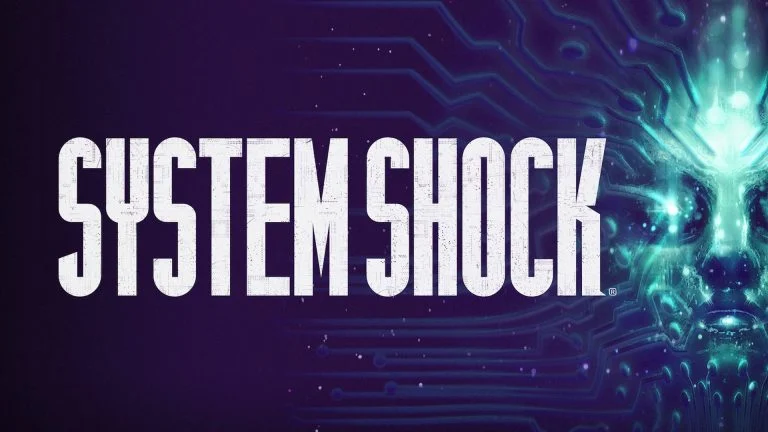 System Shock, the highly-anticipated reboot of the iconic 1994 first-person action/adventure game, has finally received a solid release window for March 2023.
Developed by Nightdive Studios and published by Prime Matter, System Shock has finally received a release window, and it's only three months away. This new iteration of the game is a contemporary take on the original, a faithful reboot that utilizes all of the modern-day development technology and gaming mechanics knowledge gained over the past 15+ years. 
System Shock is a passion project, funded via a Kickstarter, propped up by fans that had been yearning for a new iteration of the title for nearly two decades. Like the original, players will be thrust into a dystopian ship floating through space, taking on the evil AI known as the SHODAN and its programmed minions consisting of cyborgs, robots, and mutated freaks. The game has been in development since 2017, so it's been a long time for the project's backers.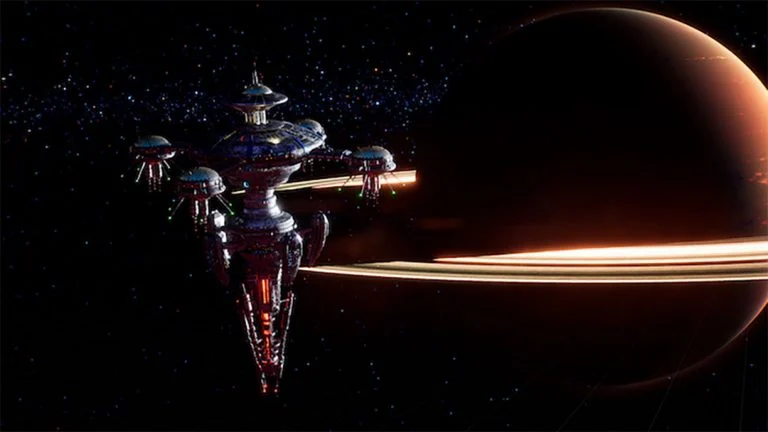 The game's developers, Nightdive Studios, is a small indie development team focused on bringing back classic titles like Doom 64, Turok, and other iconic gaming titles. This, however, is arguably the largest project they've ever undertaken, not only porting the game to modern hardware but also improving the game's interface and mechanics to compete with other titles on the Steam Store.
Whether or not the full release lives up to the player's expectations is yet to be seen, but we can report that the team looks solid and those working on the game are true fans of the material, which bodes well for the release of System Shock in March of 2023.  
A playable demo of the updated System Shock is now on the Steam Store. 
For more video game news, see our News Section.