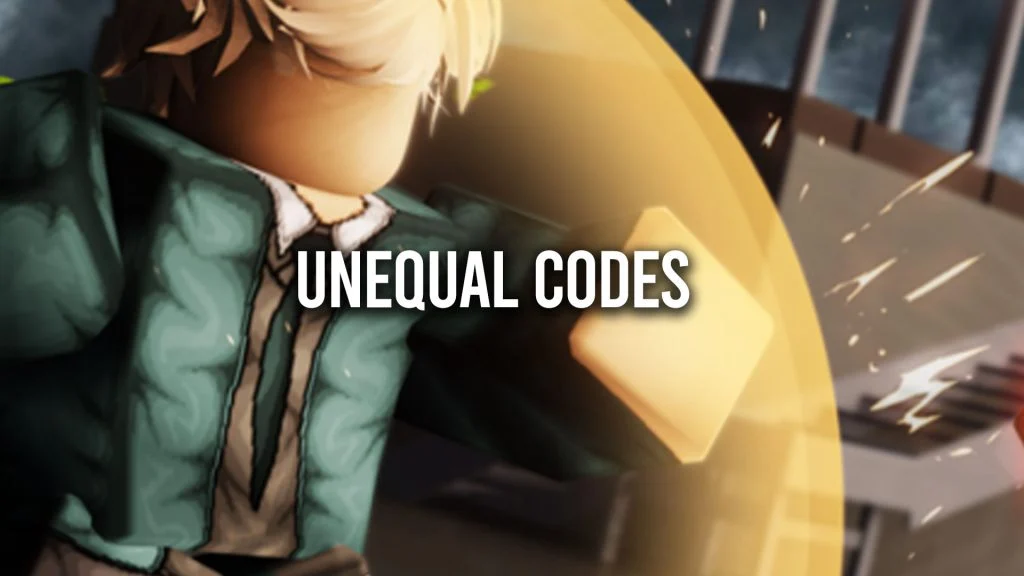 Unequal is a Roblox game developed by RetroBite where players create their own characters and head into the big city filled with enemies and bosses. Spawn with unique abilities and use them to battle against other players and enemies. Search for rare items and boosts, and experiment with different fighting styles as you compete for a spot on the leaderboard.
Explore the Roblox Unequal codes list below to get some free in-game cash, experience boosts, and other limited-time exclusive rewards. Codes are a good way to get a headstart in the big city and start your climb to the top. New codes release often, and existing ones tend to expire quickly, so bookmark this page and check back regularly for updates.
Take a break from battling and scope out our Chocolate Factory Tycoon codes page for more freebies. Visit our Roblox guides wiki page for more codes and walkthroughs for your favorite games.
February 3 2023: We checked for new Unequal codes.
Roblox Unequal Codes
The Roblox Unequal codes are:
HOLIDAY: in-game cash and XP boost
SECONDCHANCES: Free stat reset
SWORDS: 5K in-game cash and 30 minutes of double XP
STATRESET: Free stat reset
UPDATE2: 20K in-game cash
5KLIKES: 20K in-game cash
2KLIKES: 20K in-game cash
FREEXP: 5K in-game cash and 30 minutes of double XP
TIERUP: Free tier increase
UNEQUAL: 10K in-game cash and 30 minutes of double XP
NEWMAGIC: 20K in-game cash
UPDATE1: 20K in-game cash
GROUP: 30K in-game cash and tier increase
The game developer generally releases codes during new content updates and when the game hits new milestones. You can visit the Roblox page and give it a thumbs up if you enjoy the game to support the developers and contribute to the "likes" goal for more codes.
How to Redeem Codes in Roblox Unequal
To redeem codes in Roblox Unequal, launch the game, create your character, and then tap on the menu button on the top left. Next, click on the Codes button and enter a working code from the list above into the box. Press Enter on your keyboard to redeem the in-game rewards.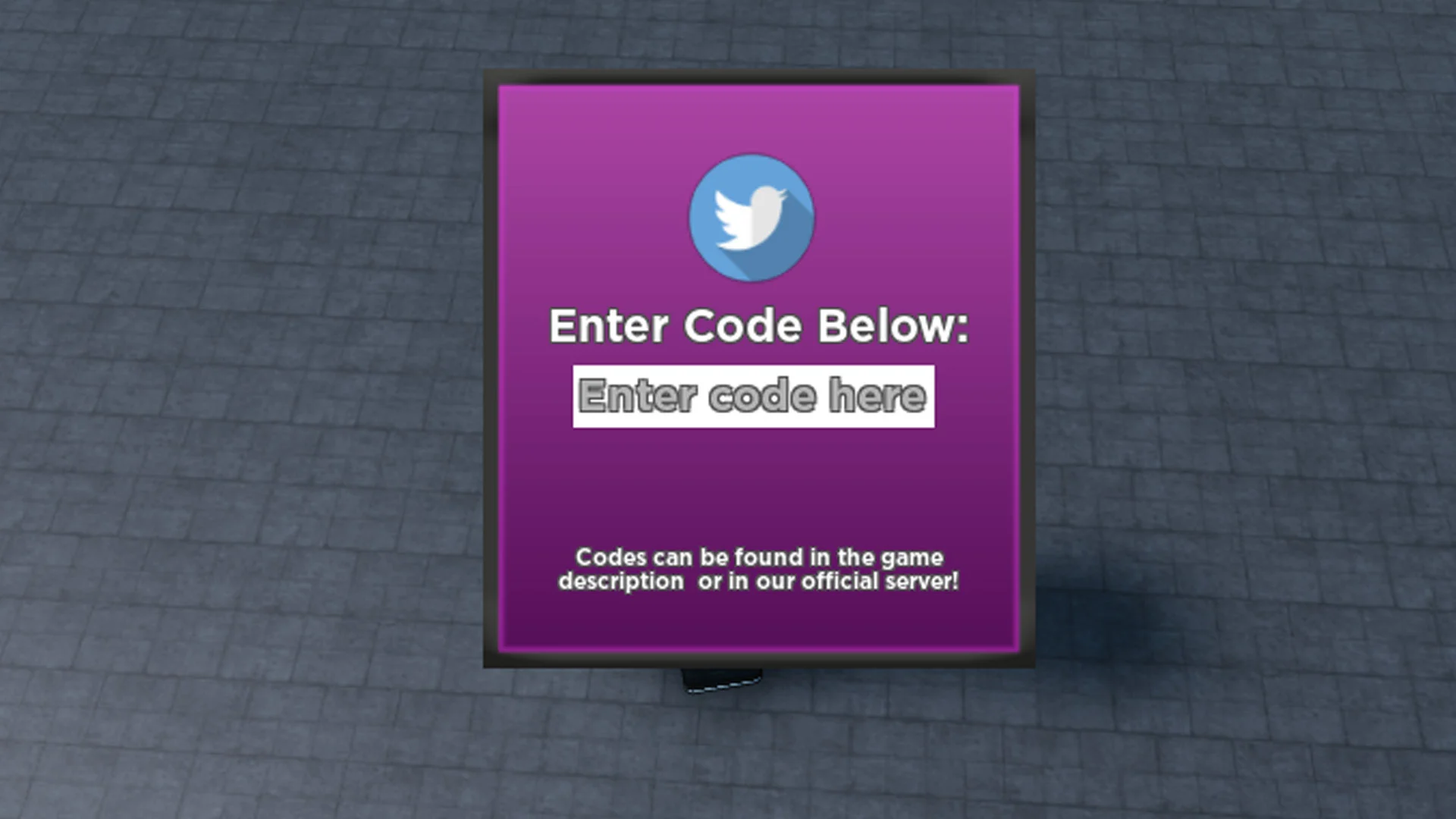 To play Unequal, download the Roblox application from Google Play and the App Store.