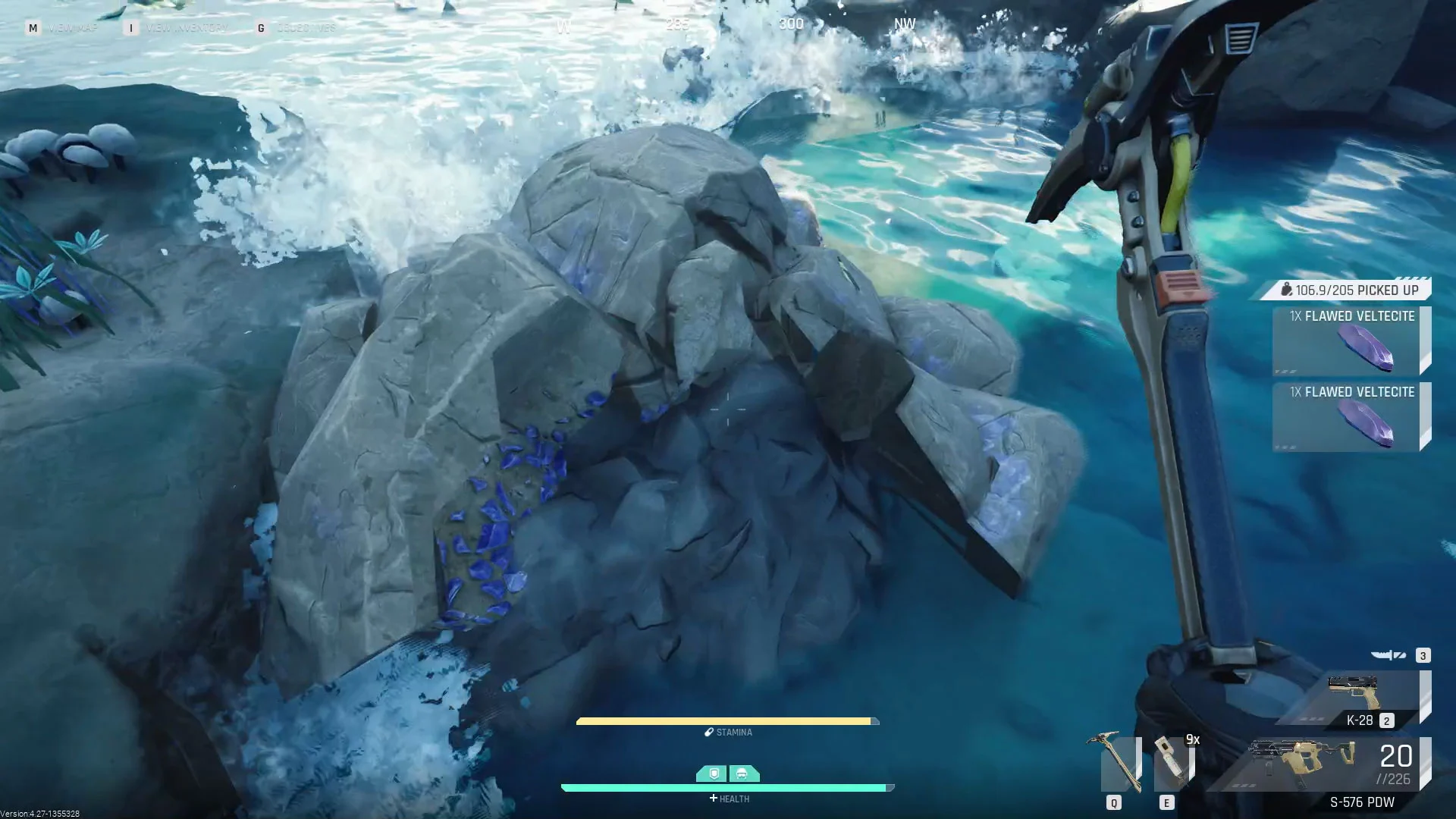 If you've dropped down onto Fortuna III enough times and completed enough quests, you'll likely have run into a quest that requires you to obtain Veltecite. However, at first–your mineral scanner can't locate the coveted mineral, so you need to find it yourself. Here's how you can find the Veltecite locations in The Cycle Frontier.
Veltecite Locations in The Cycle Frontier
What is Veltecite?
Veltecite is a purple mineral that can be found in rocks around waterfalls on Bright Sands and Crescent Falls. Veltecite is dotted across both maps, but there are certain areas of the map where Veltecite is more plentiful.
Where to Find Veltecite in The Cycle Frontier 
Velticite can be found in the following locations in The Cycle Frontier: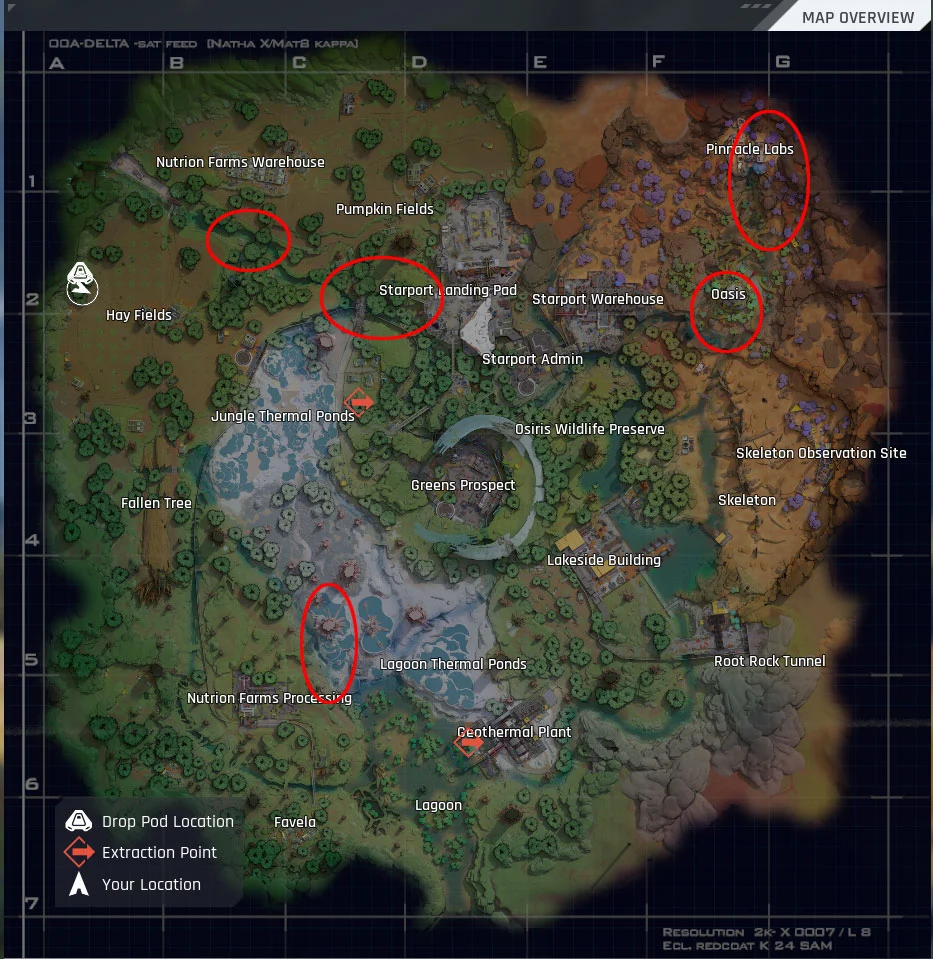 You may find Veltecite veins in other areas, but these are the locations where we found the highest concentration of Veltecite.
How to Get Veltecite in The Cycle Frontier
Getting the actual mineral once you come across it is easy. We suggest that if you're just mining to complete a quest, that you raid Bright Sands, since the enemies there are much weaker, and people you come across typically have worse gear.
The best spot we found was the northeast region of the Swamp Camp. There, you'll find a bunch of Veltecite veins all along the river.
To mine Veltecite in The Cycle Frontier:
Hit Q to pull out your pickaxe.
Hit the rock that has the purple sparkles.
Hit F to pick up the minerals.
Once you complete the Veltecite for the Masses quest given to you by the Korolev faction, you'll gain access to a Veltecite attachment for your mineral gun, making finding the mineral much easier.
Looking for more The Cycle Frontier guides? Check out our The Cycle Frontier Section.