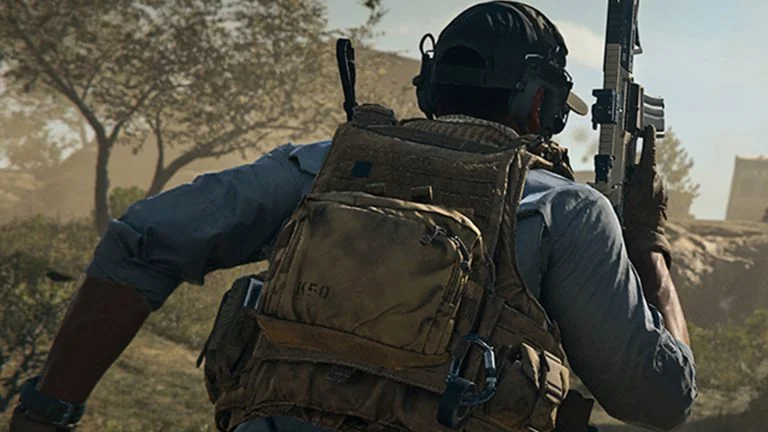 Tired of rocking the same old stale loadout? Well, this weapon build might be a total game-changer in the current meta, and it's the zero recoil TAQ V build. The weapon boasts little to no recoil and offers advantages over current go-to meta weapons like the RPK.
The meta in Warzone 2 is always changing with every update as weapons get buffs, nerfs, and general tweaks. Recently, the meta has evolved into most players utilizing the RPK and Lachmann Sub, and these have remained among the top loadouts throughout the season. But new builds like this one could shake things up.
In a recent YouTube video, Warzone streamer Metaphor explains how this TAQ V build minimizes recoil and makes it easy to hit shots at all ranges. The laser beam of a weapon might even give meta-chasers a run for their money.
Warzone 2: No Recoil TAQ V Loadout
Here are the "no recoil" TAQ V weapon attachments:
Muzzle: Sakin Thread-40
Underbarrel: Lockgrip Precision-40
Ammo: 7.62 High Velocity
Magazine: 30-Round Magazine
Stock: Tactique Brute Stock
This Warzone 2 TAQ V build is especially good at medium and long ranges, and while it may not be as strong in terms of handling and speed, those aren't as important at longer ranges where accuracy is key.
When using this build, players just need to worry about their secondary weapon. A strong SMG like the Fennec or Vaznev 9K would be a good choice. In the video, Metaphor showcases his Vaznev loadout, where he's running the following attachments:
Laser: FTAC Grimline Laser
Stock: FT TAC-Elite Stock
Rear Grip: TRUE-TAC Grip
Ammo: 9MM Overpressured
Magazine: 45 Round Mag
So there you have it, gamers. Keep an eye out for the TAQ V build in Warzone 2 and prepare for even more exciting changes in the upcoming Season Two.