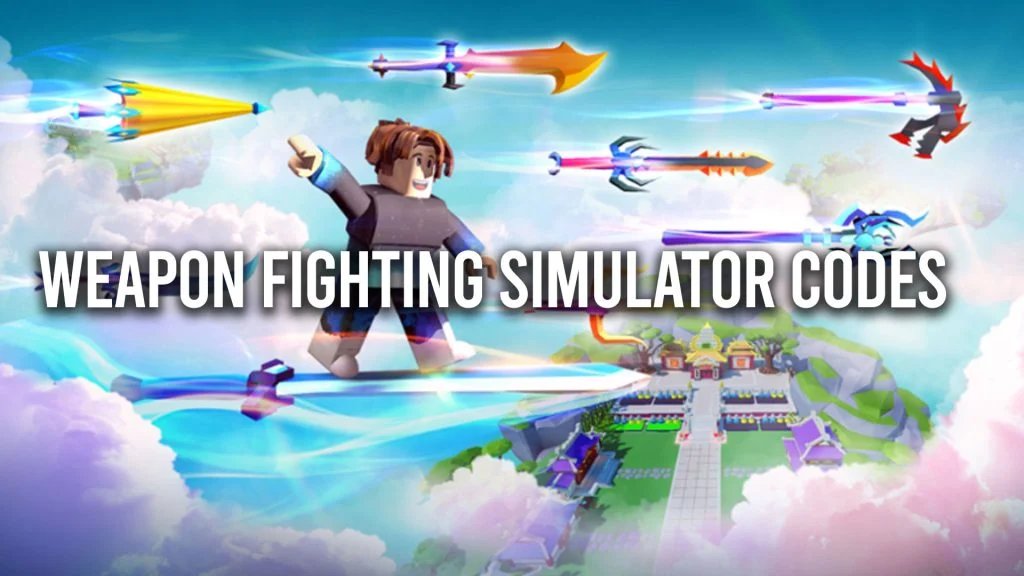 Weapon Fighting Simulator, or WFS for short, is a simulator game on the Roblox platform where players collect various weapons and use them to defeat powerful enemies. Along with the weapons, collect and use spells to become the strongest martial artist in the game. Unlock all the worlds and take down all the enemies to become the best. These Weapon Fighting Simulator codes will help you out with a head start.
Use the Weapon Fighting Simulator codes below to get some free in-game boosts for extra luck, damage, spell drops, and bonus spirit and qi. The boosts will help you grind through the game faster, collect better weapons, and unlock the best content in the game. 
If you like Roblox simulator games, check out our Clicker Simulator codes list to take advantage of free click and luck boosts as soon as they become available! Visit our Roblox guides wiki page for more codes and walkthroughs for your favorite games.
January 29 2023: New update released. We are checking for Weapon Fighting Simulator codes.
Weapon Fighting Simulator Codes
Active Weapon Fighting Simulator codes:
like375: boosts
map31: boosts
oneyear: boosts
like350: boosts
gear: boosts
map30: boosts
map29: boosts
xmas: boosts
sonic: boosts
clever: boosts
WFS: boosts
weaponfighting: boosts
happyday: boosts
goodluck: boosts
welcome: boosts
Sub2RoboSlothGaming: boosts
RAMPHobbies: boosts
Worrybear: boosts
Carbon: boosts
Kingkade: boosts
CodeNex: boosts
funrix: boosts
JazonGaming: boosts
Expired Weapon Fighting Simulator codes:
serverboss2
defense
hardmode
spellroll
map28
map27
map26
map25
map24
map23
halloween
jack
candy3
candy2
candy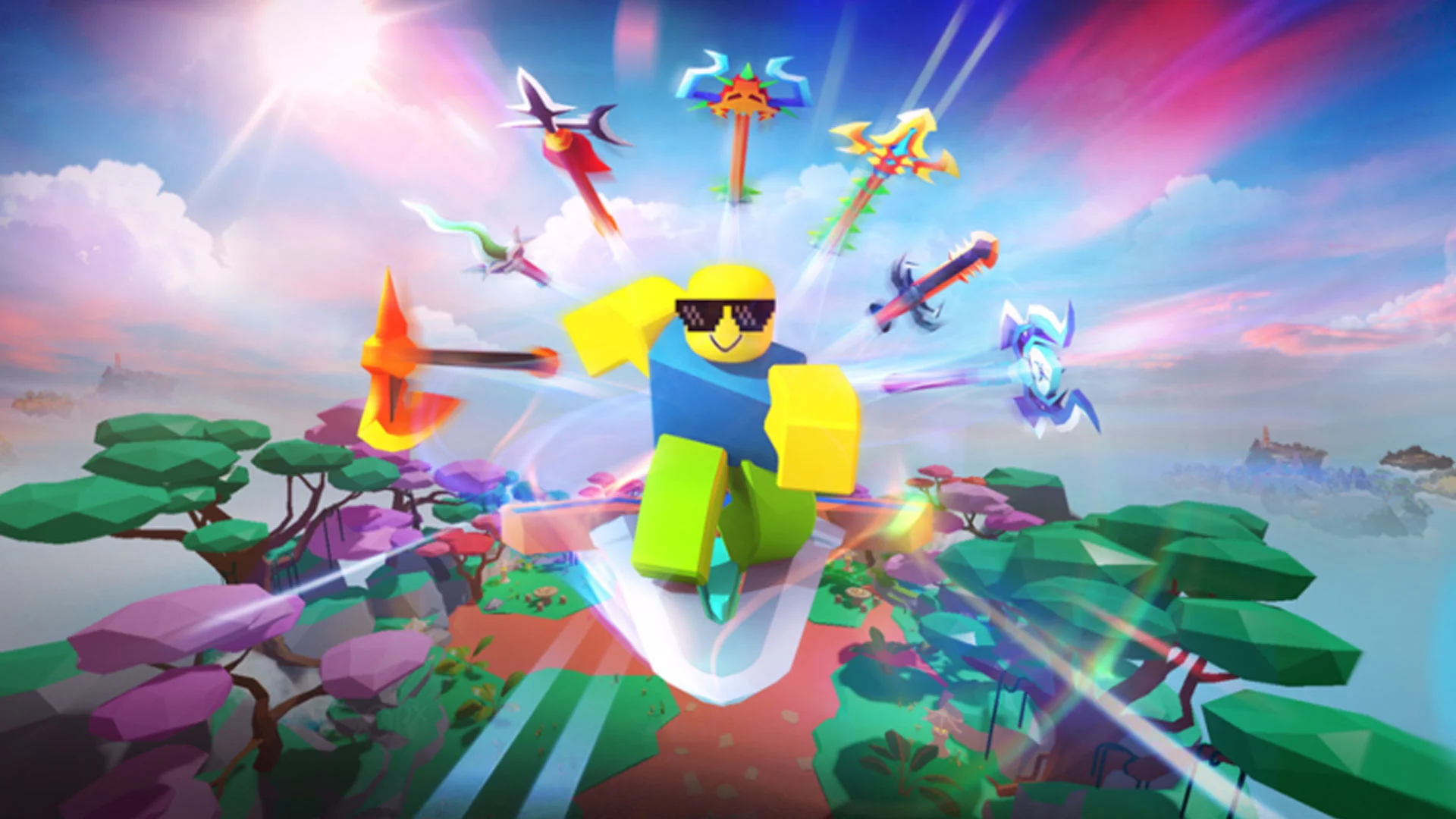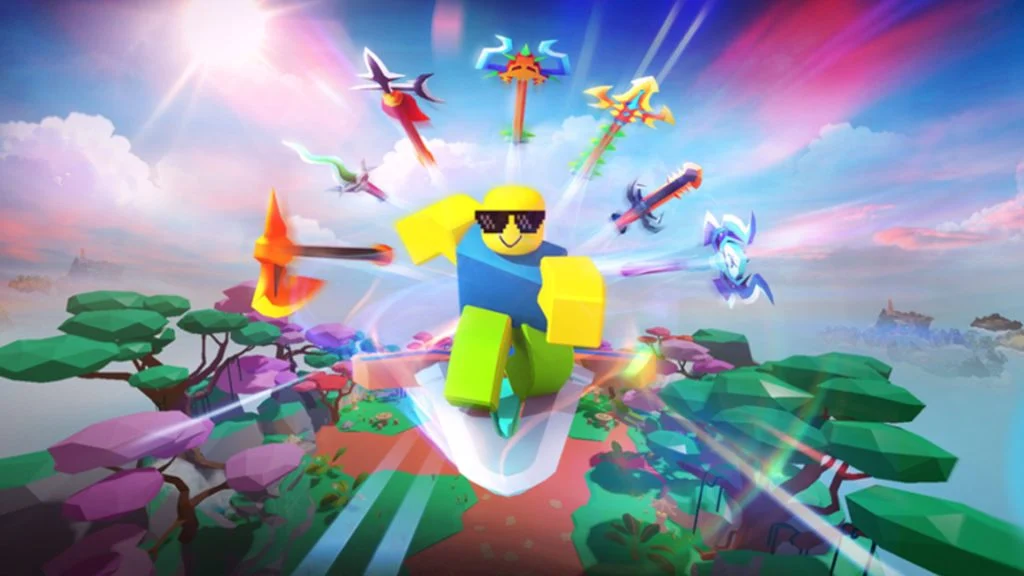 What are Roblox Weapon Fighting Simulator codes?
Weapon Fighting Simulator codes are random combinations of letters and numbers given out by the game's developers. Codes are generally only available for a limited time and reward players with in-game boosts for bonus luck, shiny chances, and clicks.
How do I redeem codes for Weapon Fighting Simulator?
Roblox players can redeem codes in Weapon Fighting Simulator by launching the game and tapping on the menu icon on the left side of the screen. From the menu, tap on the Twitter icon to open the code redemption box. Enter a code and press the confirm button to redeem your free in-game rewards.
How do I get more Weapon Fighting Simulator codes?
The best way to get new codes for Weapon Fighting Simulator is by plugging into the Discord server and following the developers on Twitter. We monitor all of the known code distribution locations and add them to our code wiki here for your convenience.
To play Weapon Fighter Simulator, download the Roblox application from Google Play and the App Store.