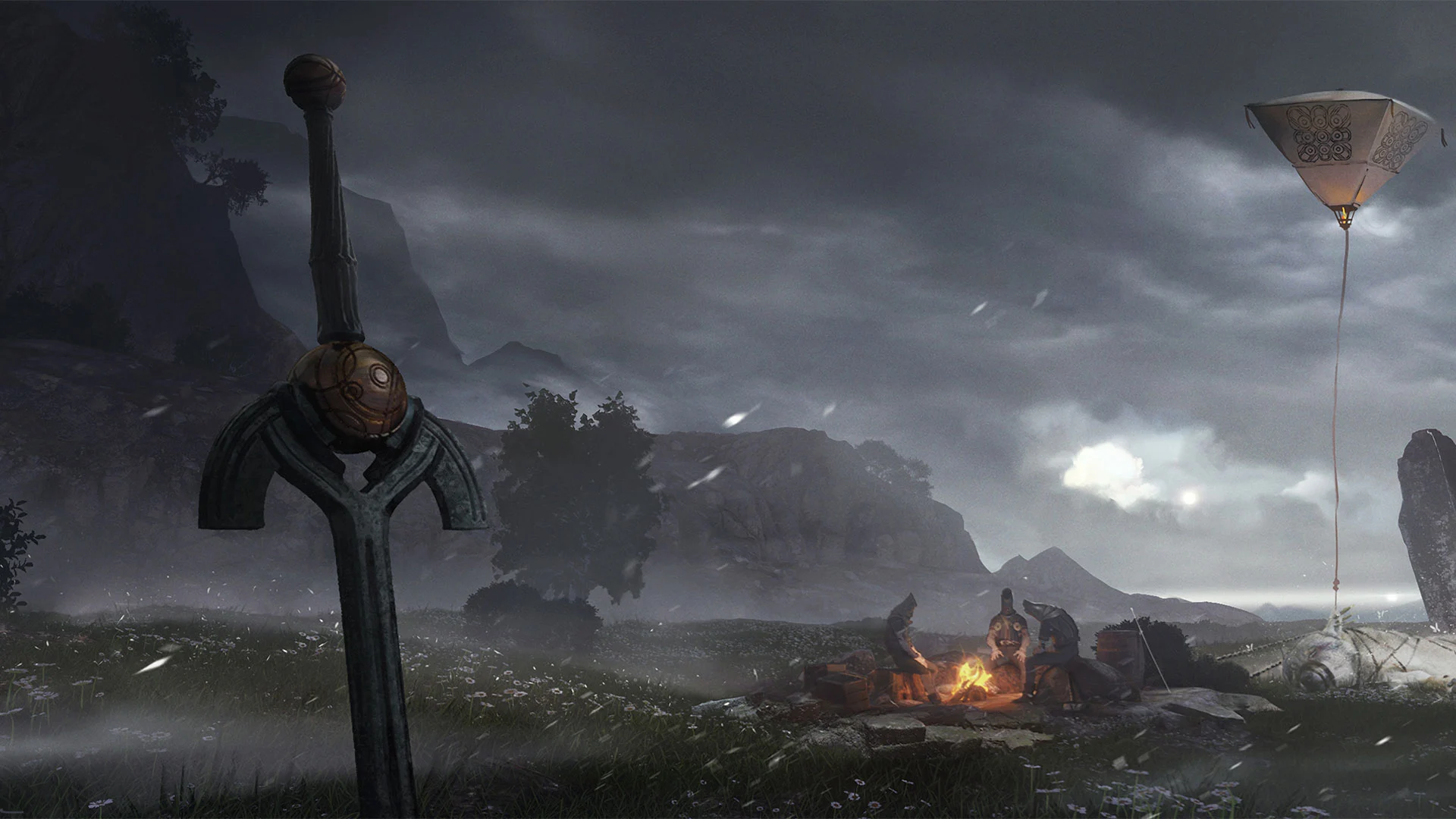 If you're a big fan of the Warframe series, you'll be excited to hear that the creators of the game, Digital Extremes, will publish a new sister title set in a fantasy universe called Soulframe. Here's everything you need to know about Soulframe, including the announcement trailer and quotes from the lead game director.
What is Soulframe?
Soulframe is an upcoming free-to-play MMORPG created by the same studio that brought gamers Warframe. Unlike Warframe, which is set in a futuristic sci-fi world and focuses on gun combat, Soulframe will be a sister title based in the fantasy realm that focuses on melee gameplay.
Early conversations around Soulframe indicate that the game systems will feel like Warframe but in a different environment with different pacing and combat systems. According to an interview with the lead director of Soulframe from the Washington Post:
"Where 'Warframe' is focused on shooting, this one's focused on melee… Where 'Warframe' is super fast and crazy high-speed, this one's going to be a lot more slow and heavy. But it still has a lot of similarities to the genre that we have experience in."

Steve Sinclair, Lead Director of Soulframe
According to the Creative Director, Geoff Crooks, the game will focus on nature and fantasy themes as well as the impacts of industrialization and technology on the world and the creatures occupying it.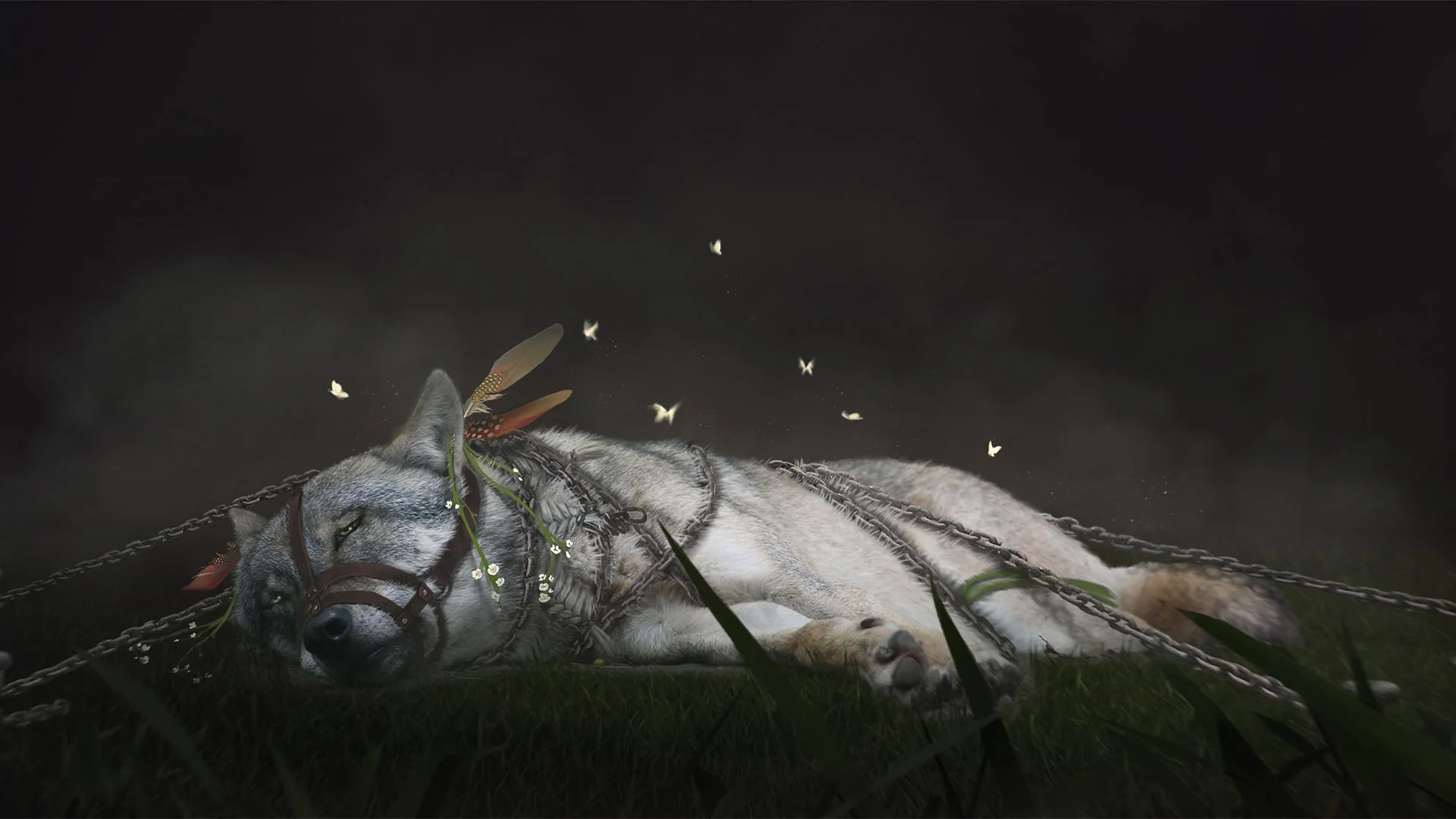 Watch the official announcement trailer here.
Lead Director Stepping Down from Warframe Hints at Urgency
Warframe has been the flagship title for Digital Extremes since it released in 2013. While the game has been successful, maintaining a concurrent player base of anywhere from 30k to 100k according to SteamDB, Digital Extremes has also grown. It makes sense for them to move off a nearly decade-old title and invest time into a newer IP.
Though murmurs of Soulframe existed since 2019, the transition of the Lead Game Director, Steve Sinclair, over to the development of Soulframe, along with the release of the announcement trailer at TennoCon 2022, is a strong indication that more resources and attention will now start pouring into the development of the new game.
Fans of Warframe don't have much to worry about; however, while new content might be slightly delayed, it's unlikely that Digital Extremes will completely abandon a game with such a big community.
To stay up-to-date with all gaming news, bookmark our News Section.