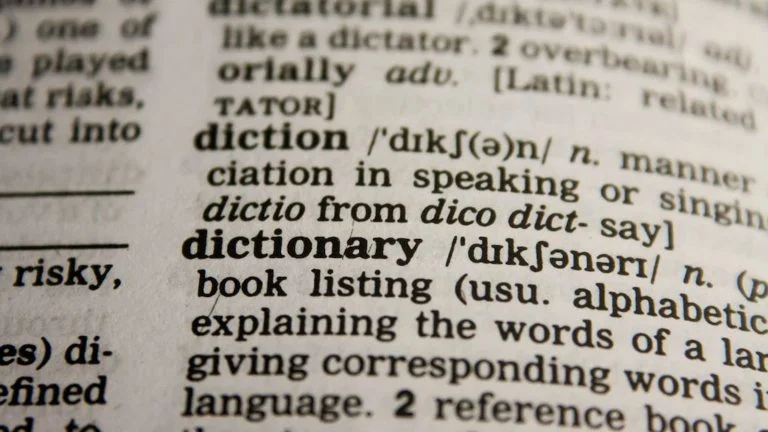 Are you having trouble with today's Wordle puzzle and trying to figure out some more 5-letter words that start with NAI? We have the full list of words below to give you some ideas if you're stumped. There are 14 Wordle-friendly words that start with these letters, so you have a few options. Remember, plural words can never be the answer, so you can eliminate those right off the bat.
5 Letter Words that Start with NAI
naily
nails
naiks
naids
nains
naieo
naibs
naiad
naios
naive
nairu
naira
naice
naifs
That's our full list of 5-letter words that begin with NAI. You can check back to our site at any time if you ever need help with a word game puzzle and need to check a word list.
Visit our Wordle section for more Wordle lists, guides, tips, and tricks. If you want to figure out today's puzzle, check today's Wordle answers or use our Wordle answer finder for further assistance.
More Wordle: