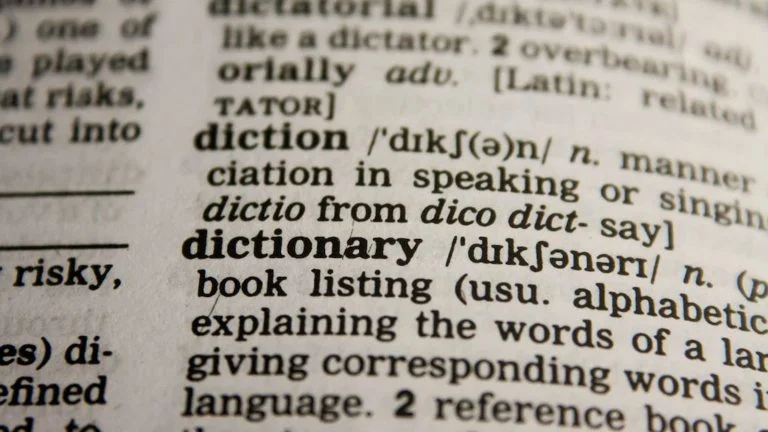 Racking your brain trying to figure out today's Wordle puzzle and need some more 5-letter words that start with SPO? We have a complete list of words below to give you some ideas if you're out of brain power. There are a total of 19 Wordle-friendly words that start with the correct letters, so you have a few options to choose from.
Keep in mind plural words are never the hidden word of the day, so you can eliminate two of the words right off the bat!
5 Letter Words that Start with SPO
spode
sposa
spork
sposh
spore
spods
spoof
spool
spout
spoil
spoot
sport
spoke
spoom
spoon
spoor
spots
sposo
spook
That's our full list of 5-letter words that begin with SPO. You can check back to our site at any time if you ever need help with a word game puzzle and need to check a word list.
Visit our Wordle section for more Wordle lists, guides, tips, and tricks. If you want to figure out today's puzzle, check today's Wordle answers or use our Wordle answer finder for further assistance.
More Wordle: