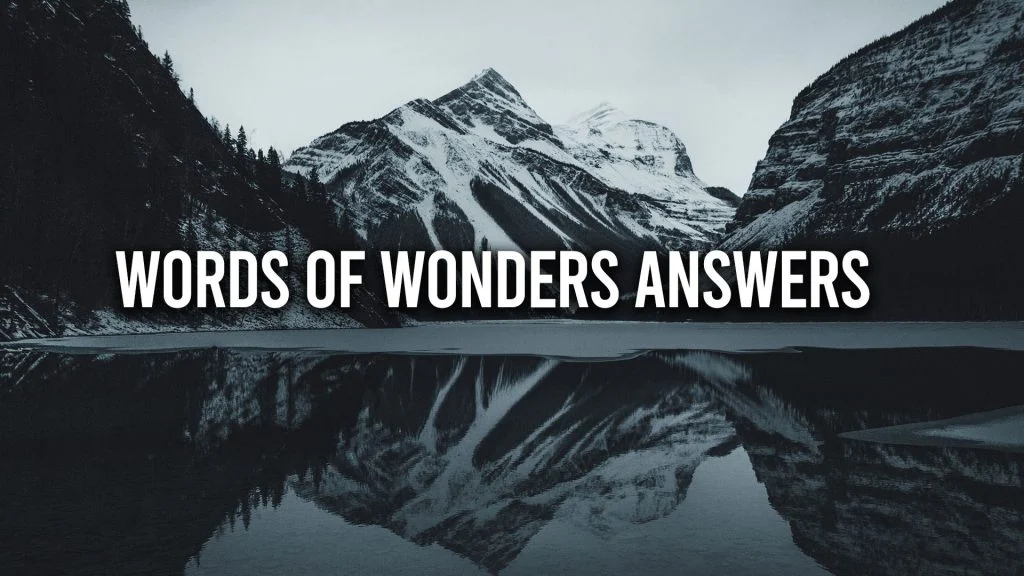 There's nothing quite as relaxing as playing word puzzle games on your phone. For fans of crossword puzzles, you might enjoy Words of Wonders, a game where you must connect letters to form words and fill in a crossword grid.
The game starts simple but progressively gets more and more challenging. Eventually, you'll unlock the daily puzzles, which are a great way to put your skills to the test every day. Below are all the Words of Wonders Daily Puzzle October 3 2022 answers. Refer to the solutions below if you're having trouble.
Words of Wonders Daily Puzzle October 3 2022 Answers
The answers for the Words of Wonders daily puzzle on October 3 2022 are:
PEER
PET
ENTER
CREEP
NET
CENTER
TEEN
TEN
TRUE
RENT
PEN
PET
CENT
PERCENT
RECENT
That's the solution to the Words of Wonders Daily Puzzle for October 2 2022. You can check back daily if you're ever stuck on a puzzle and need some help filling out the grid. We're here to help.
Check out our word games section to learn more about different word games like Wordle, Wordscapes, 4 Pics 1 Word, and more. There are dozens of challenging word games out there to put your brain to the test!
Words of Wonders is available on the App Store and Google Play.