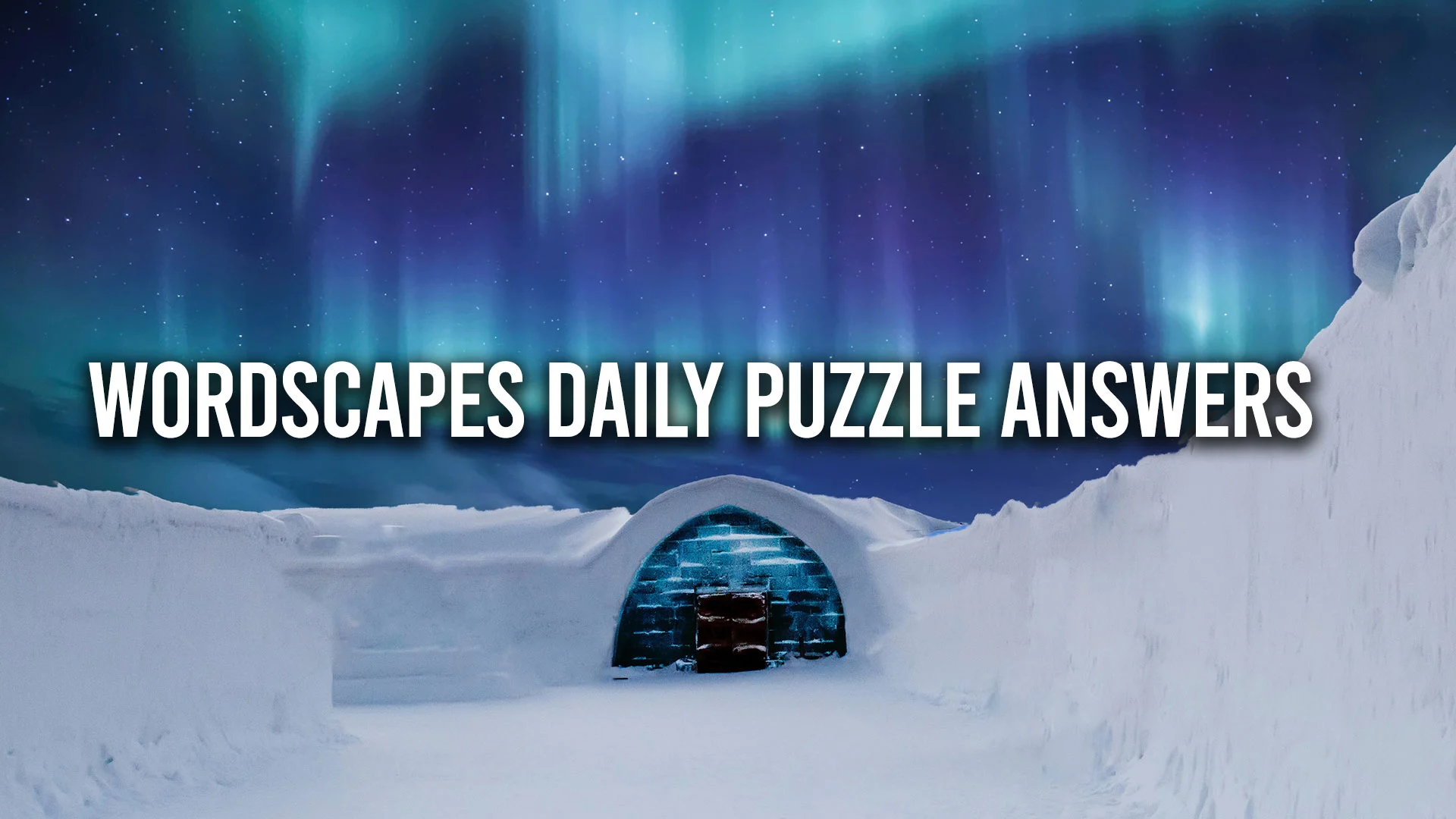 We're here to help you out with today's Wordscapes December 14 2022 daily puzzle answers. Today's puzzle has a total of 8 words, derived from 6 letters: T, S, Y, U, B, B. Check out the answers below if you need any help.
We complete and post the daily puzzle every day, so check back later if you ever need help during your Wordscapes adventure. Bookmark our Wordscapes section if you ever need help with any future daily puzzles.
Wordscapes Daily Puzzle Answers December 14 2022
The answers to the Wordscapes daily puzzle on December 14 2022 are:
BUST
BUSY
BUTS
BUYS
TUBS
STUB
TUBBY
STUBBY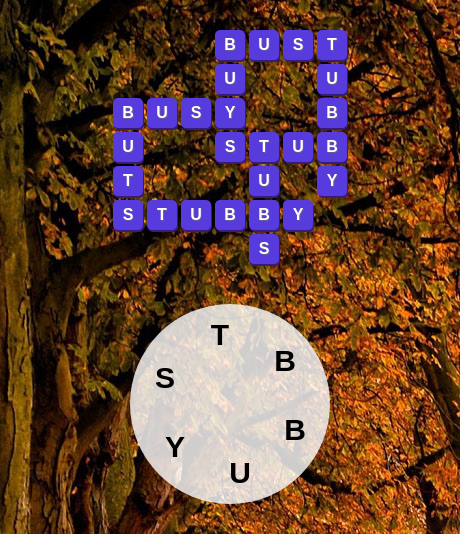 Wordscapes December 14 2022 Daily Puzzle Definitions
BUST - a sculpture of a person's head, shoulders, and chest
BUSY - having a great deal to do
BUTS - used to introduce a phrase or clause contrasting with what has already been mentioned
BUYS - obtain in exchange for payment
TUBS - a wide, open, deep, typically round container with a flat bottom used for holding liquids, growing plants, etc.
STUB - the truncated remnant of a pencil, cigarette, or similar-shaped object after use
TUBBY - (of a person) short and rather fat
STUBBY - short and thick
Definitions via Oxford Languages.
That's everything you need to know about today's Wordscapes December 14 2022 daily puzzle answers. For more answers, guides, and puzzles, visit our website's word games section.
Wordscapes is available for Android and iOS devices on Google Play and App Store.