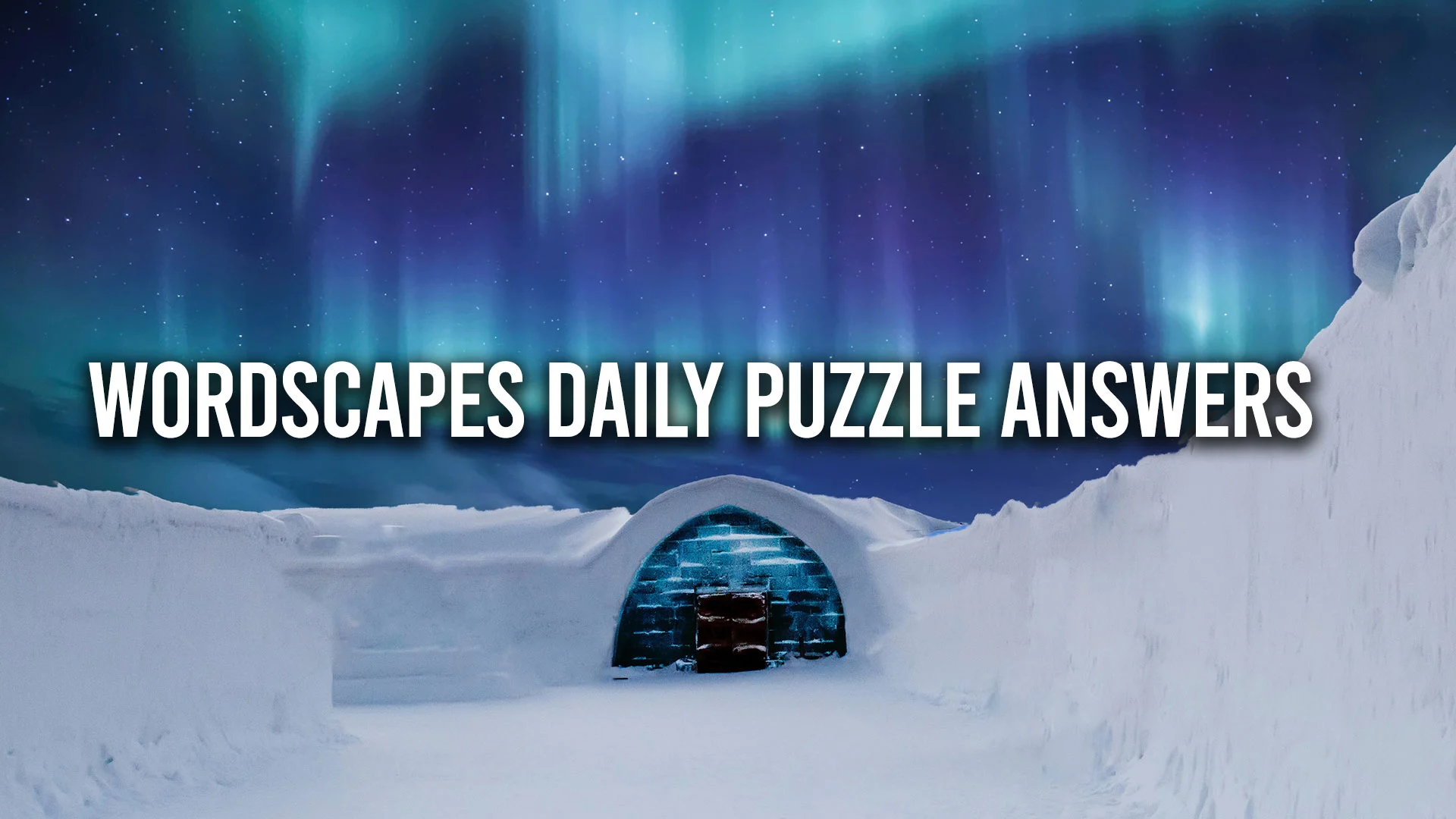 We're here to help you out with today's Wordscapes December 15 2022 daily puzzle answers. Today's puzzle has a total of 14 words, derived from 6 letters: G, H, T, I, L, F. Check out the answers below if you need any help.
We complete and post the daily puzzle every day, so check back later if you ever need help during your Wordscapes adventure. Bookmark our Wordscapes section if you ever need help with any future daily puzzles.
Wordscapes Daily Puzzle Answers December 15 2022
The answers to the Wordscapes daily puzzle on December 15 2022 are:
FIG
FIT
HIT
LIT
GIT
TIL
GIFT
LIFT
GILT
HILT
FIGHT
LIGHT
FILTH
FLIGHT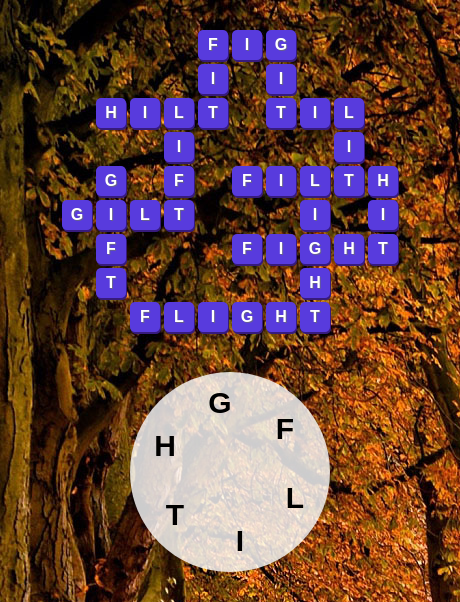 Wordscapes December 15 2022 Daily Puzzle Definitions
FIG - a soft pear-shaped fruit with sweet dark flesh and many small seeds, eaten fresh or dried.
FIT - of a suitable quality, standard, or type to meet the required purpose
HIT - bring one's hand or a tool or weapon into contact with (someone or something) quickly and forcefully
LIT - provided with light or lighting; illuminated
GIT - an unpleasant or contemptible person
TIL - today I learned
GIFT - a thing given willingly to someone without payment; a present
LIFT - raise to a higher position or level
GILT - covered thinly with gold leaf or gold paint.
HILT - the handle of a weapon or tool, especially a sword, dagger, or knife.
FIGHT - take part in a violent struggle involving the exchange of physical blows or the use of weapons
LIGHT - the natural agent that stimulates sight and makes things visible
FILTH - disgusting dirt
FLIGHT - the action or process of flying through the air
Definitions via Oxford Languages.
That's everything you need to know about today's Wordscapes December 15 2022 daily puzzle answers. For more answers, guides, and puzzles, visit our website's word games section.
Wordscapes is available for Android and iOS devices on Google Play and App Store.