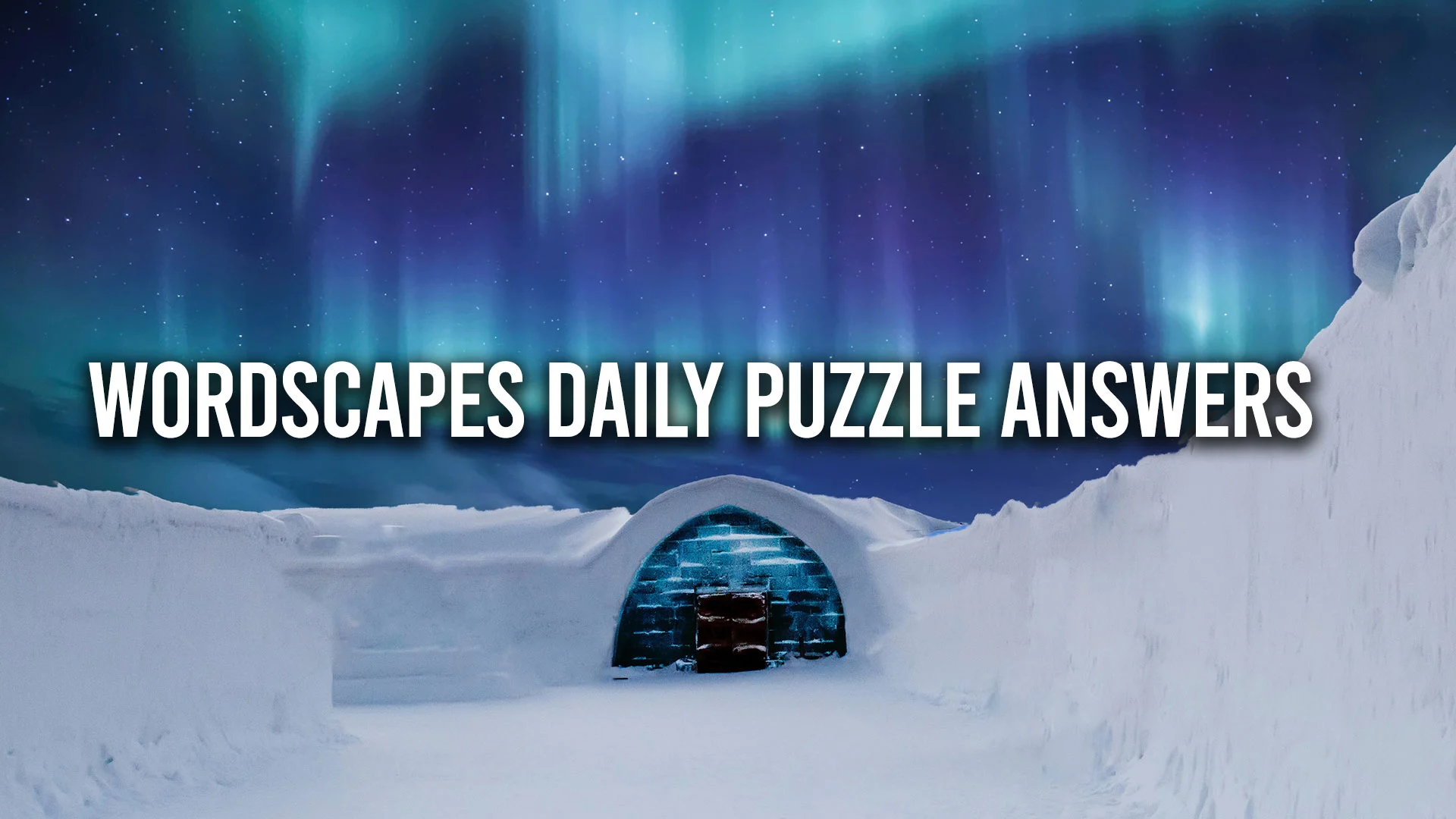 We're here to help you out with today's Wordscapes December 18 2022 daily puzzle answers. Today's puzzle has a total of 8 words, derived from 7 letters: R, A, R, O, I, W, R. Check out the answers below if you need any help.
We complete and post the daily puzzle every day, so check back later if you ever need help during your Wordscapes adventure. Bookmark our Wordscapes section if you ever need help with any future daily puzzles.
Wordscapes Daily Puzzle Answers December 18 2022
The answers to the Wordscapes daily puzzle on December 18 2022 are:
AIR
OAR
RAW
ROW
WAR
ROAR
ARROW
WARRIOR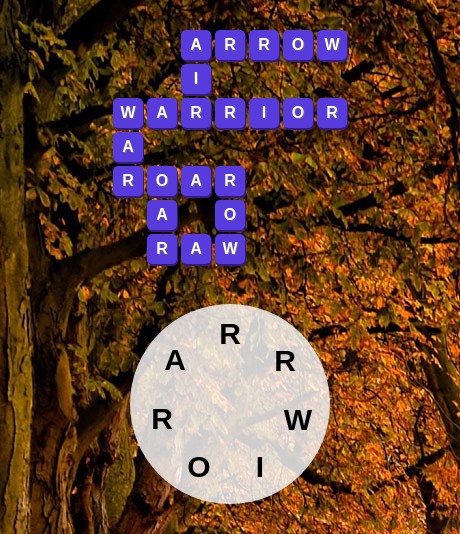 Wordscapes December 18 2022 Daily Puzzle Definitions
AIR - the invisible gaseous substance surrounding the earth, a mixture mainly of oxygen and nitrogen.
OAR - a pole with a flat blade, pivoting in an oar lock, used to row or steer a boat through the water
RAW - (of food) uncooked
ROW - a number of people or things in a more or less straight line
WAR - a state of armed conflict between different nations or states or different groups within a nation or state
ROAR - a full, deep, prolonged cry uttered by a lion or other large wild animal
ARROW - a shaft sharpened at the front and with feathers or vanes at the back, shot from a bow as a weapon or for sport
WARRIOR - (especially in former times) a brave or experienced soldier or fighter
Definitions via Oxford Languages.
That's everything you need to know about today's Wordscapes December 18 2022 daily puzzle answers. For more answers, guides, and puzzles, visit our website's word games section.
Wordscapes is available for Android and iOS devices on Google Play and App Store.