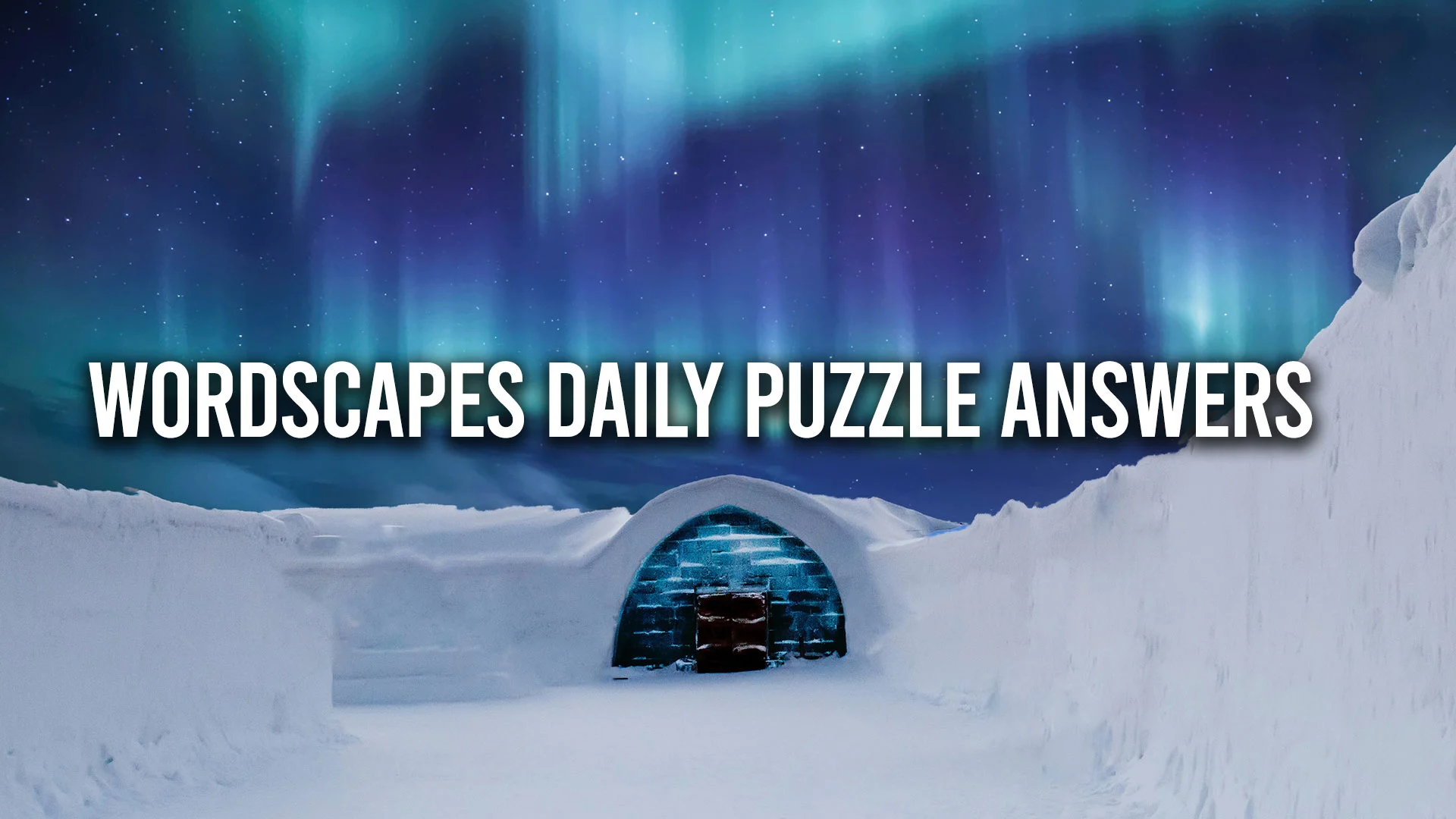 We're here to help you out with today's Wordscapes December 2 2022 daily puzzle answers. Today's puzzle has a total of 11 words, derived from 7 letters: E, T, P, T, E, X, R. Check out the answers below if you need any help.
We complete and post the daily puzzle every day, so check back later if you ever need help during your Wordscapes adventure. Bookmark our Wordscapes section if you ever need help with any future daily puzzles.
Wordscapes Daily Puzzle Answers December 2 2022
The answers to the Wordscapes daily puzzle on December 2 2022 are:
PER
PET
TEE
REP
PEER
TEXT
TREE
PERT
EXERT
EXPERT
PRETEXT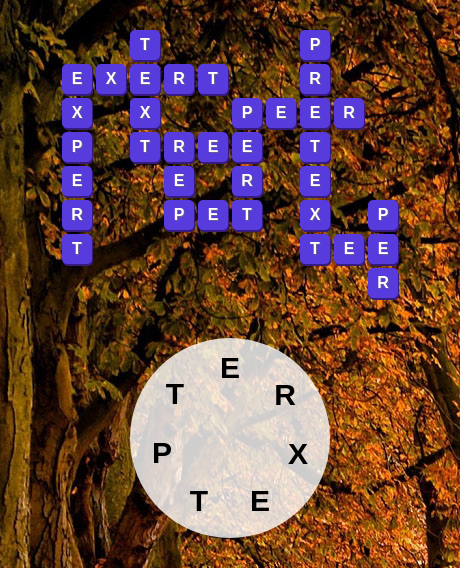 Wordscapes December 2 2022 Daily Puzzle Definitions
PER - for each (used with units to express a rate)
PET - a domestic or tamed animal kept for companionship or pleasure
TEE - the letter T, or a shape like that of a capital T.
REP - a representative
PEER - look keenly or with difficulty at someone or something
TEXT - a book or other written or printed work, regarded in terms of its content rather than its physical form
TREE - a woody perennial plant, typically having a single stem or trunk growing to a considerable height and bearing lateral branches at some distance from the ground
PERT - (of a girl or young woman) attractively lively or cheeky
EXERT - apply or bring to bear (a force, influence, or quality)
EXPERT - a person who has a comprehensive and authoritative knowledge of or skill in a particular area
PRETEXT - a reason given in justification of a course of action that is not the real reason
Definitions via Oxford Languages.
That's everything you need to know about today's Wordscapes December 2 2022 daily puzzle answers. For more answers, guides, and puzzles, visit our website's word games section.
Wordscapes is available for Android and iOS devices on Google Play and App Store.