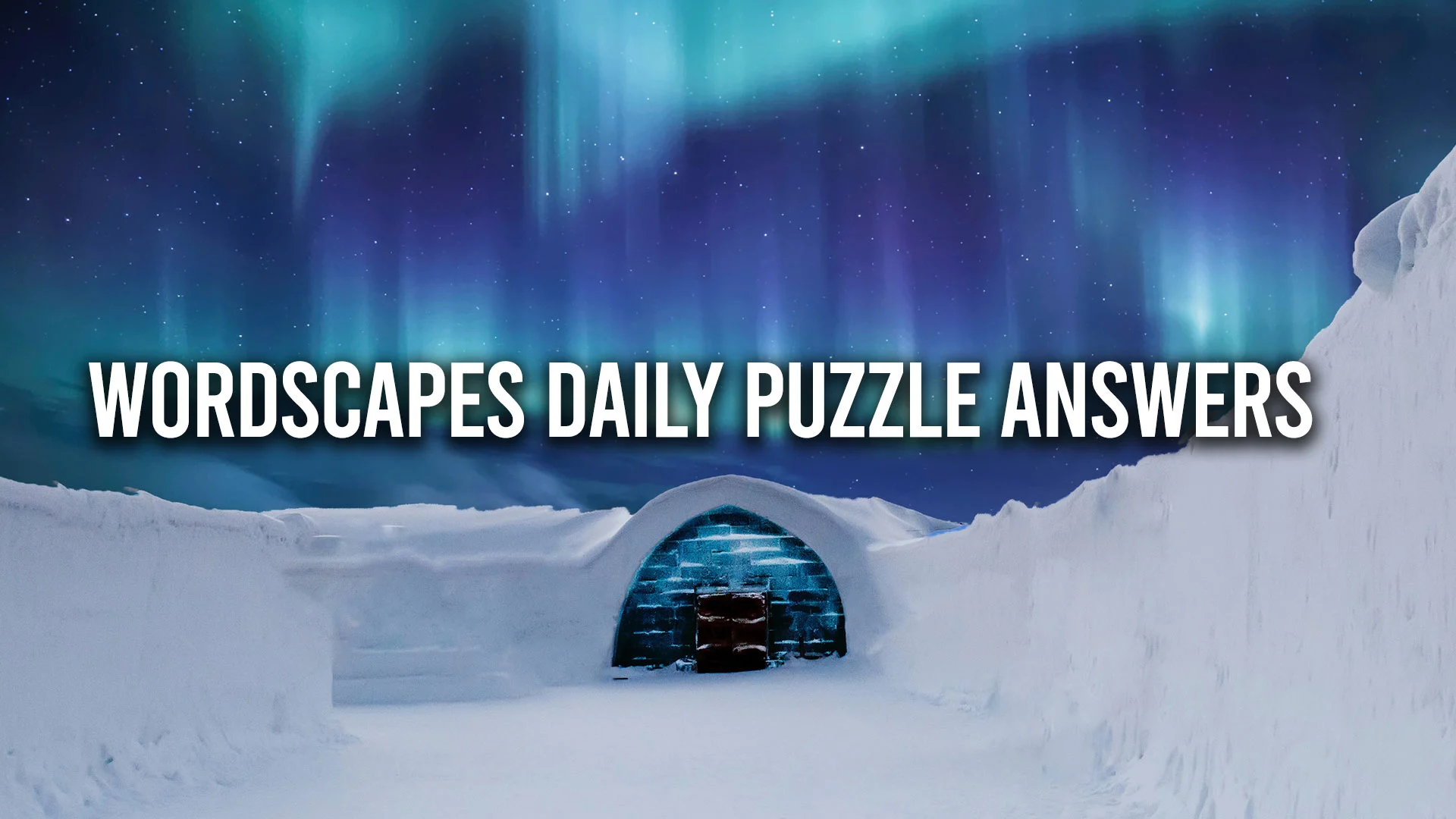 We're here to help you out with today's Wordscapes December 31 2022 daily puzzle answers. Today's puzzle has a total of 8 words, derived from 6 letters: O, F, D, L, U, N. Check out the answers below if you need any help.
We complete and post the daily puzzle every day, so check back later if you ever need help during your Wordscapes adventure. Bookmark our Wordscapes section if you ever need help with any future daily puzzles.
Wordscapes Daily Puzzle Answers December 31 2022
The answers to the Wordscapes daily puzzle on December 31 2022 are:
FOLD
FOND
FOUL
FUND
LOUD
UNDO
FOUND
UNFOLD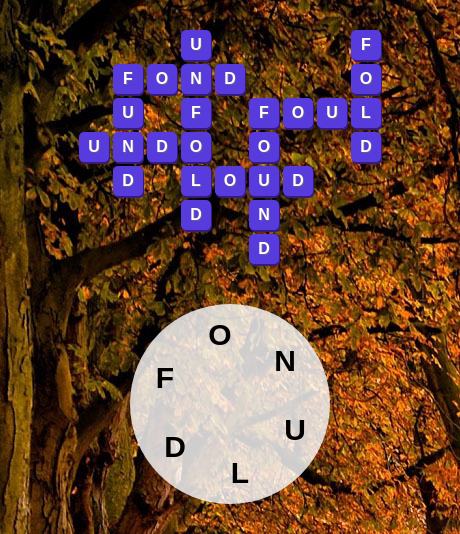 Wordscapes December 31 2022 Daily Puzzle Definitions
FOLD - bend (something flexible and relatively flat) over on itself so that one part of it covers another
FOND - having an affection or liking for
FOUL - offensive to the senses, especially through having a disgusting smell or taste or being unpleasantly soiled
FUND - a sum of money saved or made available for a particular purpose
LOUD - producing or capable of producing much noise; easily audible
UNDO - unfasten, untie, or loosen (something)
FOUND - having been discovered by chance or unexpectedly.
UNFOLD - open or spread out from a folded position
Definitions via Oxford Languages.
That's everything you need to know about today's Wordscapes December 31 2022 daily puzzle answers. For more answers, guides, and puzzles, visit our website's word games section.
Wordscapes is available for Android and iOS devices on Google Play and App Store.