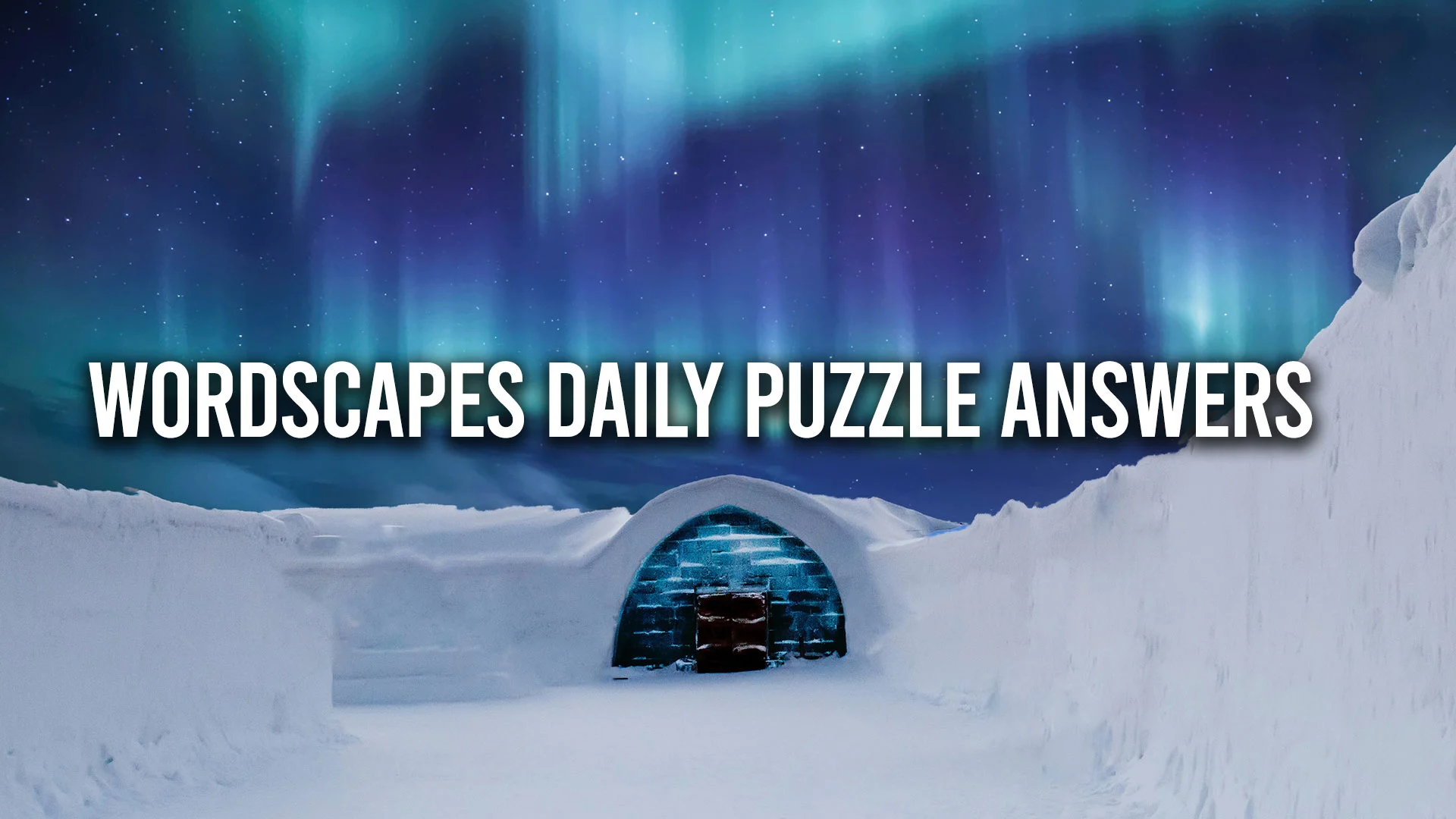 We're here to help you out with today's Wordscapes December 4 2022 daily puzzle answers. Today's puzzle has a total of 9 words, derived from 7 letters: A, A, F, C, L, Y, L. Check out the answers below if you need any help.
We complete and post the daily puzzle every day, so check back later if you ever need help during your Wordscapes adventure. Bookmark our Wordscapes section if you ever need help with any future daily puzzles.
Wordscapes Daily Puzzle Answers December 4 2022
The answers to the Wordscapes daily puzzle on December 4 2022 are:
ALLY
CALF
CALL
CLAY
FALL
LACY
FLAY
ALLAY
FALLACY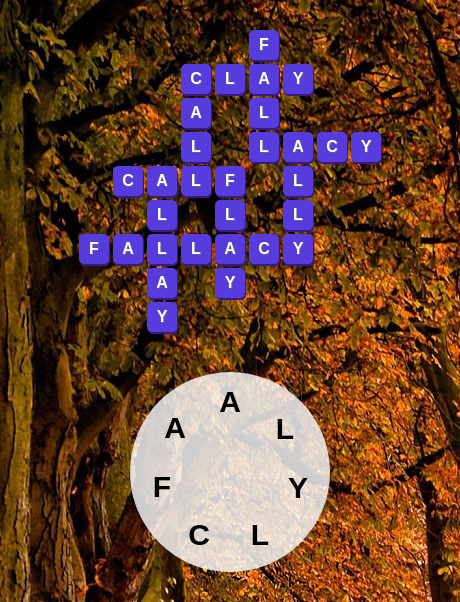 Wordscapes December 4 2022 Daily Puzzle Definitions
ALLY - a state formally cooperating with another for a military or other purpose
CALF - a young bovine animal, especially a domestic cow or bull in its first year
CALL - give (an infant or animal) a specified name
CLAY - a stiff, sticky fine-grained earth, typically yellow, red, or bluish-gray in color and often forming an impermeable layer in the soil. It can be molded when wet, and is dried and baked to make bricks, pottery, and ceramics.
FALL - move downward, typically rapidly and freely without control, from a higher to a lower level
LACY - made of, resembling, or trimmed with lace
FLAY - peel the skin off (a corpse or carcass)
ALLAY - diminish or put at rest (fear, suspicion, or worry)
FALLACY - a mistaken belief, especially one based on unsound argument
Definitions via Oxford Languages.
That's everything you need to know about today's Wordscapes December 4 2022 daily puzzle answers. For more answers, guides, and puzzles, visit our website's word games section.
Wordscapes is available for Android and iOS devices on Google Play and App Store.