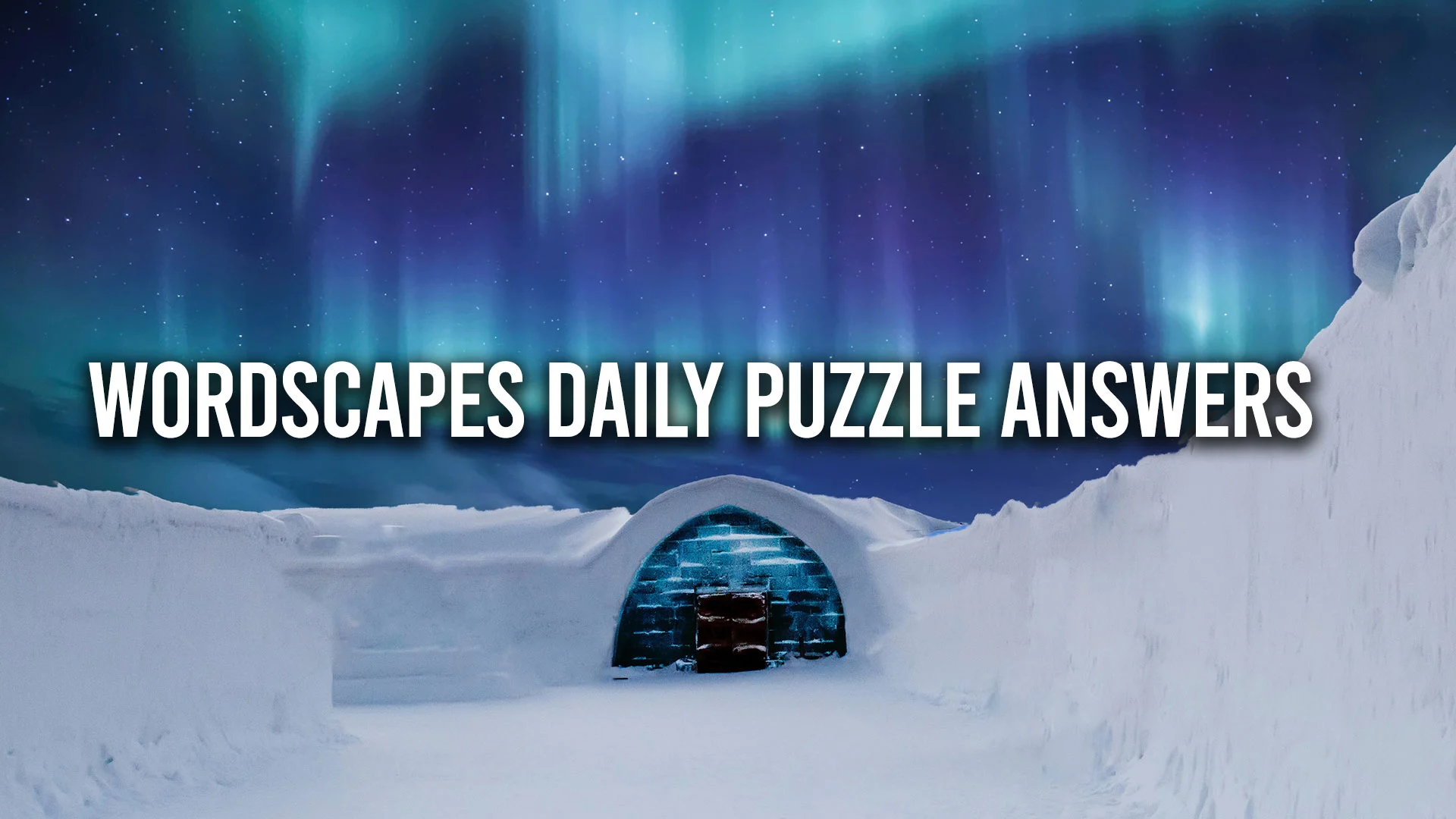 We're here to help you out with today's Wordscapes February 6 2023 daily puzzle answers. Today's puzzle has a total of 8 words, derived from 6 letters: S, W, D, R, O, Y. Check out the answers below if you need any help.
We complete and post the daily puzzle every day, so check back later if you ever need help during your Wordscapes adventure. Bookmark our Wordscapes section if you ever need help with any future daily puzzles.
Wordscapes Daily Puzzle Answers February 6 2023
The answers to the Wordscapes daily puzzle on February 6 2023 are:
RODS
ROSY
ROWS
WORD
ROWDY
SWORD
DOWRY
DROWSY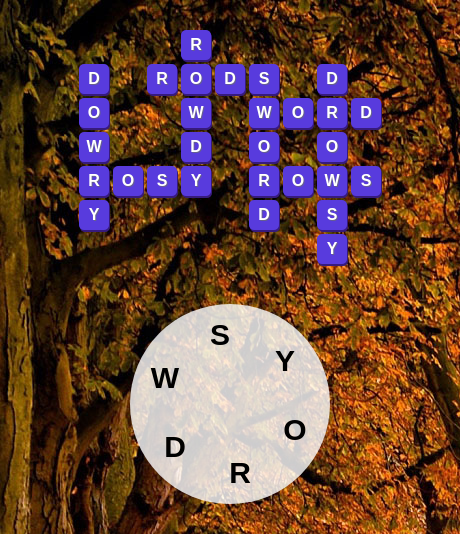 Wordscapes February 6 2023 Daily Puzzle Definitions
RODS - a thin straight bar, especially of wood or metal
ROSY - (especially of a person's skin) colored like a pink or red rose, typically as an indication of health, youth, or embarrassment
ROWS - a number of people or things in a more or less straight line
WORD - a single distinct meaningful element of speech or writing, used with others (or sometimes alone) to form a sentence and typically shown with a space on either side when written or printed
ROWDY - noisy and disorderly
SWORD - a weapon with a long metal blade and a hilt with a hand guard, used for thrusting or striking and now typically worn as part of ceremonial dress.
DOWRY - property or money brought by a bride to her husband on their marriage
DROWSY - sleepy and lethargic; half asleep
Definitions via Oxford Languages.
That's everything you need to know about today's Wordscapes February 6 2023 daily puzzle answers. For more answers, guides, and puzzles, visit our website's word games section.
Wordscapes is available for Android and iOS devices on Google Play and App Store.