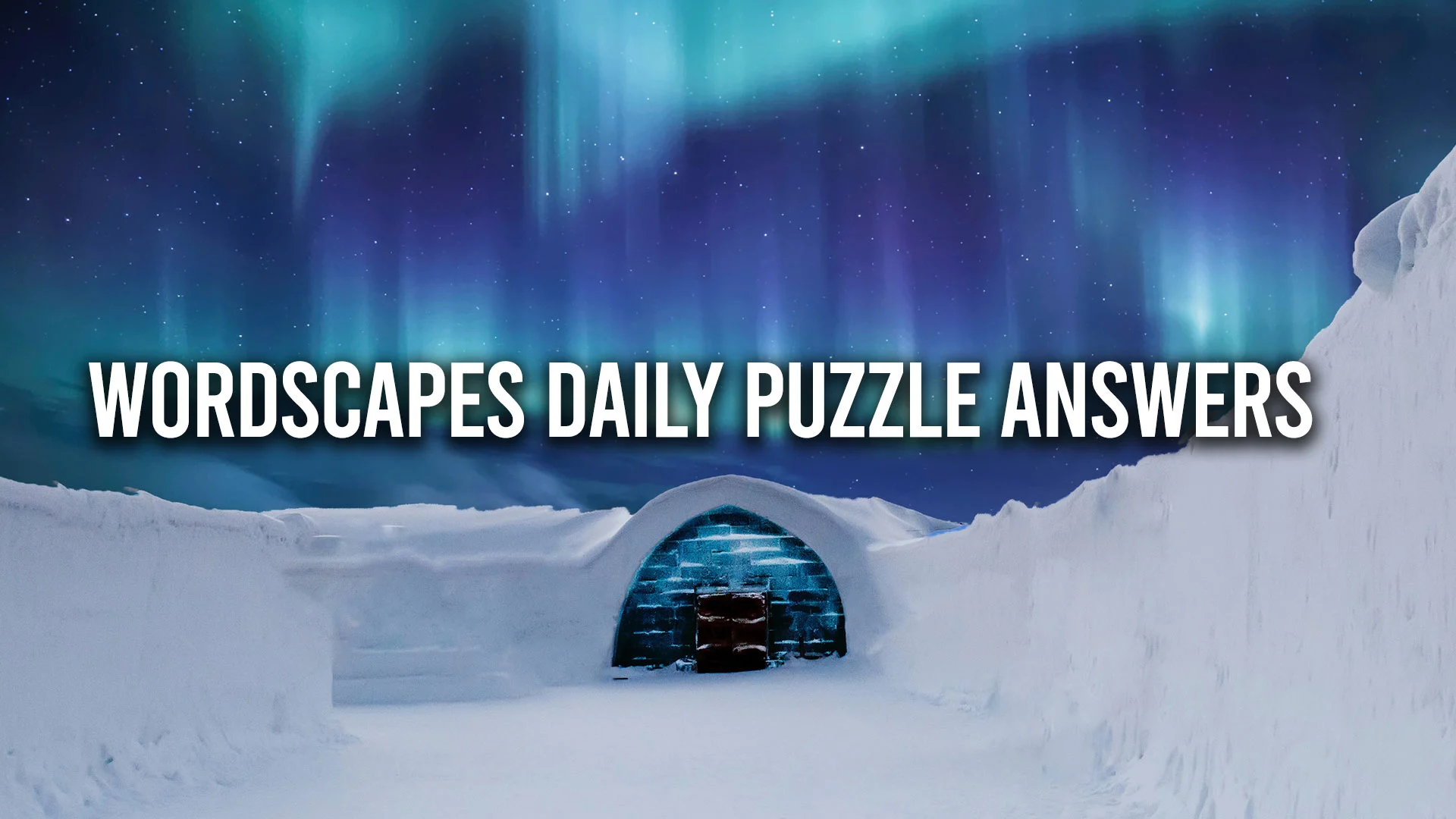 We're here to help you out with today's Wordscapes January 13 2023 daily puzzle answers. Today's puzzle has a total of 10 words, derived from 7 letters: L, L, Q, E, A, U, Y. Check out the answers below if you need any help.
We complete and post the daily puzzle every day, so check back later if you ever need help during your Wordscapes adventure. Bookmark our Wordscapes section if you ever need help with any future daily puzzles.
Wordscapes Daily Puzzle Answers January 13 2023
The answers to the Wordscapes daily puzzle on January 13 2023 are:
ALE
ALL
AYE
LAY
YEA
YELL
ALLEY
EQUAL
QUELL
EQUALLY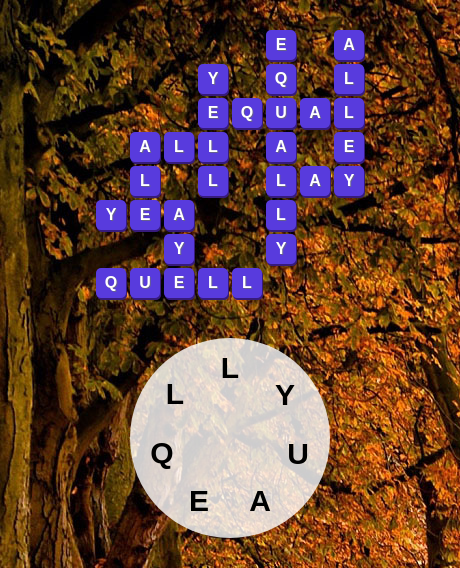 Wordscapes January 13 2023 Daily Puzzle Definitions
ALE - a type of beer with a bitter flavor and higher alcoholic content
ALL - used to refer to the whole quantity or extent of a particular group or thing
AYE - said to express assent; yes
LAY - put down, especially gently or carefully
YEA - yes
YELL - a loud, sharp cry, especially of pain, surprise, or delight; a shout.
ALLEY - a narrow passageway between or behind buildings
EQUAL - being the same in quantity, size, degree, or value
QUELL - put an end to (a rebellion or other disorder), typically by the use of force
EQUALLY - in the same manner or to the same extent
Definitions via Oxford Languages.
That's everything you need to know about today's Wordscapes January 13 2023 daily puzzle answers. For more answers, guides, and puzzles, visit our website's word games section.
Wordscapes is available for Android and iOS devices on Google Play and App Store.