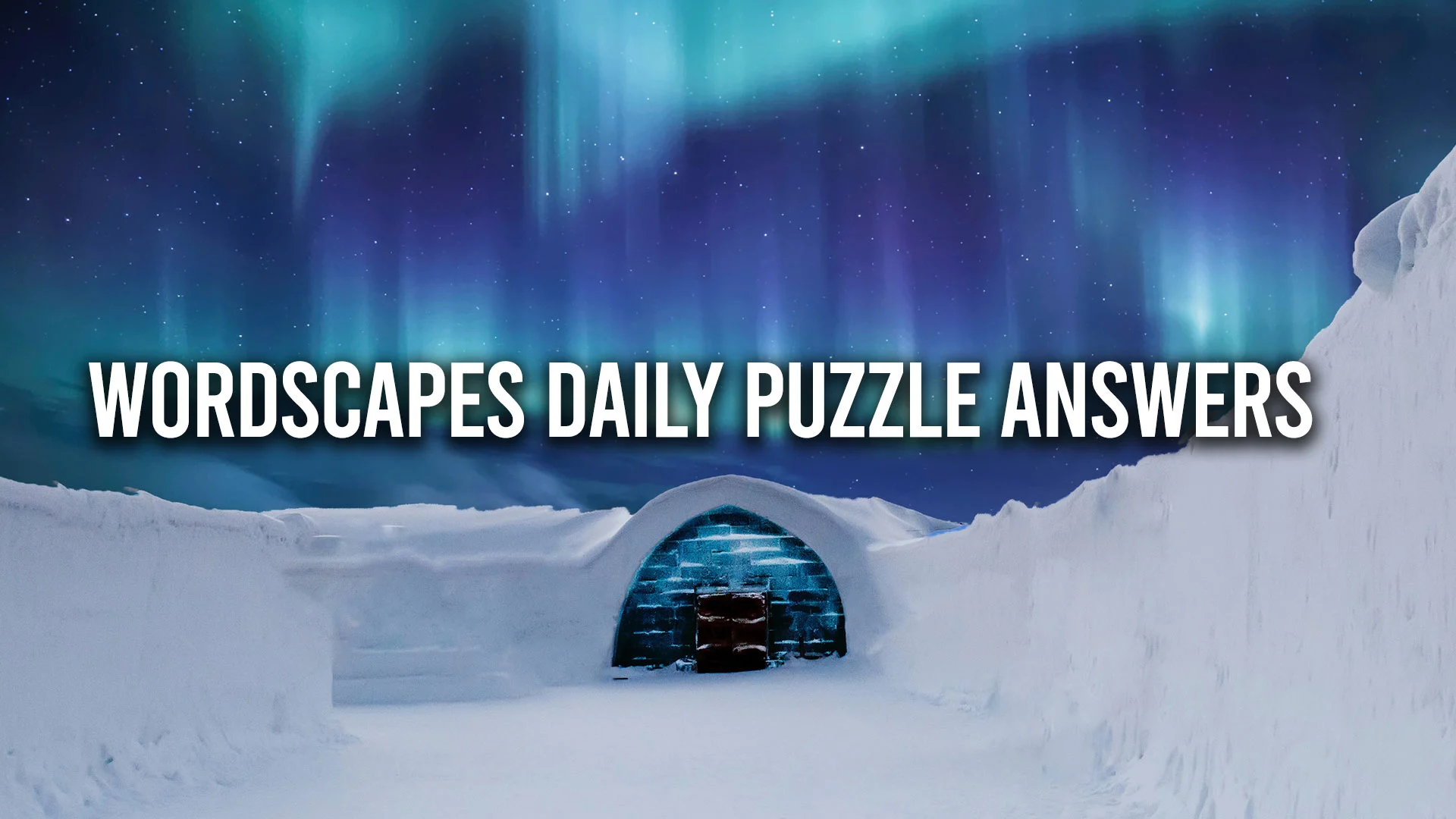 We're here to help you out with today's Wordscapes January 16 2023 daily puzzle answers. Today's puzzle has a total of 8 words, derived from 7 letters: Y, T, I, F, R, F, O. Check out the answers below if you need any help.
We complete and post the daily puzzle every day, so check back later if you ever need help during your Wordscapes adventure. Bookmark our Wordscapes section if you ever need help with any future daily puzzles.
Wordscapes Daily Puzzle Answers January 16 2023
The answers to the Wordscapes daily puzzle on January 16 2023 are:
FORT
RIFT
RIOT
TRIO
RIFF
IFFY
FIFTY
FORTIFY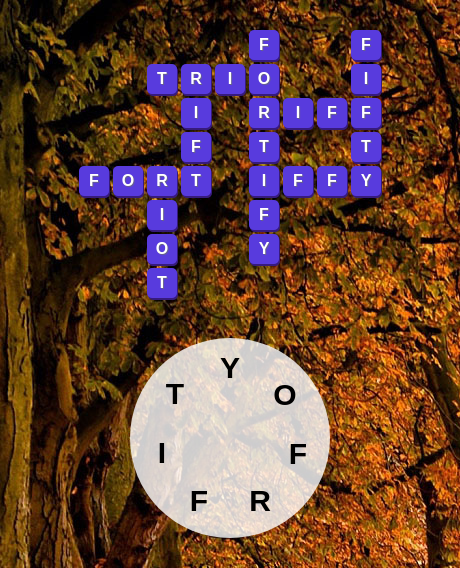 Wordscapes January 16 2023 Daily Puzzle Definitions
FORT - a fortified building or strategic position
RIFT - a crack, split, or break in something
RIOT - a violent disturbance of the peace by a crowd
TRIO - a set or group of three people or things
RIFF - a short repeated phrase in popular music and jazz, typically used as an introduction or refrain in a song
IFFY - full of uncertainty; doubtful
FIFTY - the number equivalent to the product of five and ten; half of one hundred; 50
FORTIFY - provide (a place) with defensive works as protection against attack
Definitions via Oxford Languages.
That's everything you need to know about today's Wordscapes January 16 2023 daily puzzle answers. For more answers, guides, and puzzles, visit our website's word games section.
Wordscapes is available for Android and iOS devices on Google Play and App Store.