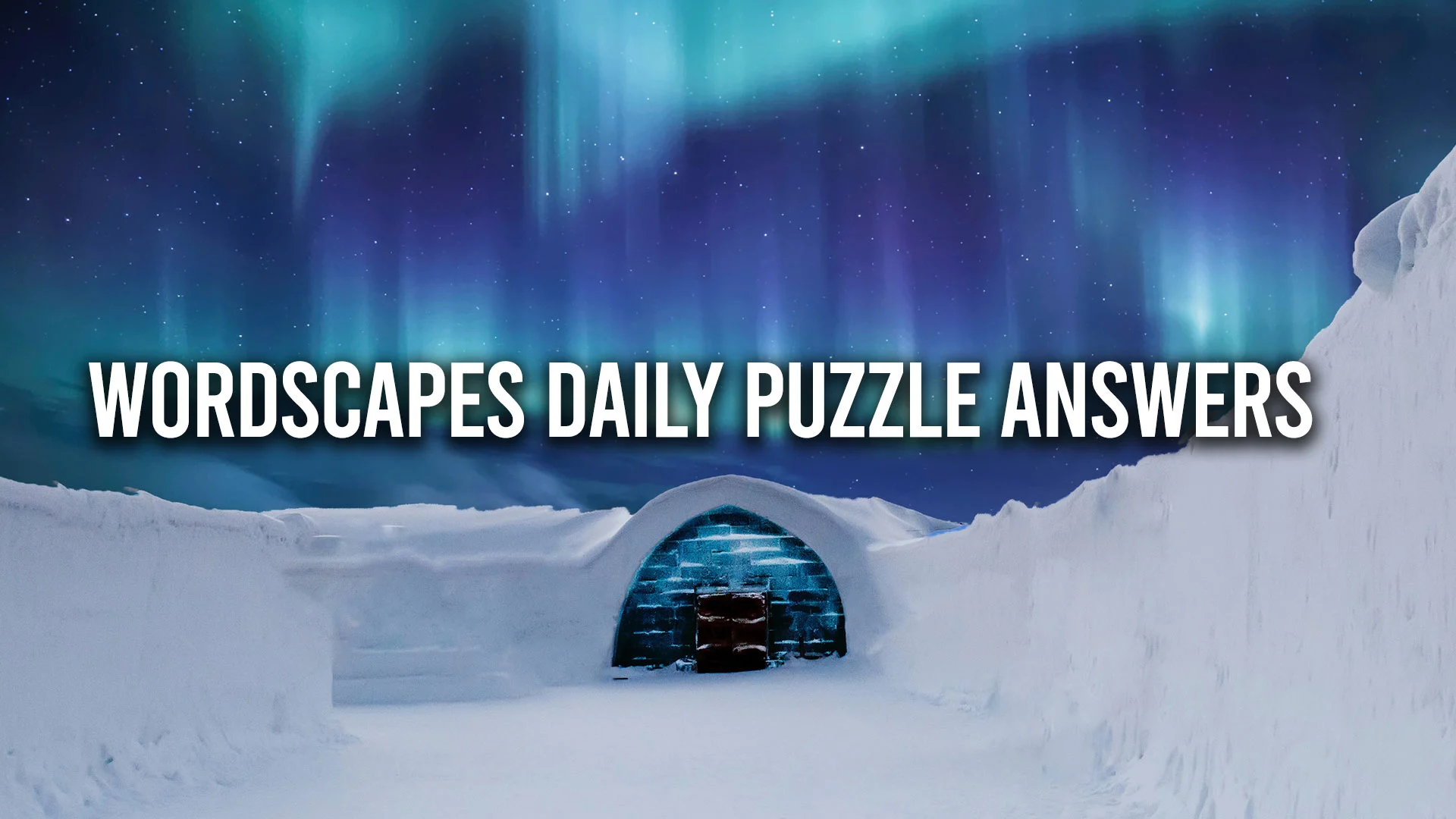 We're here to help you out with today's Wordscapes January 24 2023 daily puzzle answers. Today's puzzle has a total of 9 words, derived from 6 letters: E, I, D, L, D, R. Check out the answers below if you need any help.
We complete and post the daily puzzle every day, so check back later if you ever need help during your Wordscapes adventure. Bookmark our Wordscapes section if you ever need help with any future daily puzzles.
Wordscapes Daily Puzzle Answers January 24 2023
The answers to the Wordscapes daily puzzle on January 24 2023 are:
DIED
DIRE
LIED
RIDE
DELI
IDLE
RILE
DRIED
RIDDLE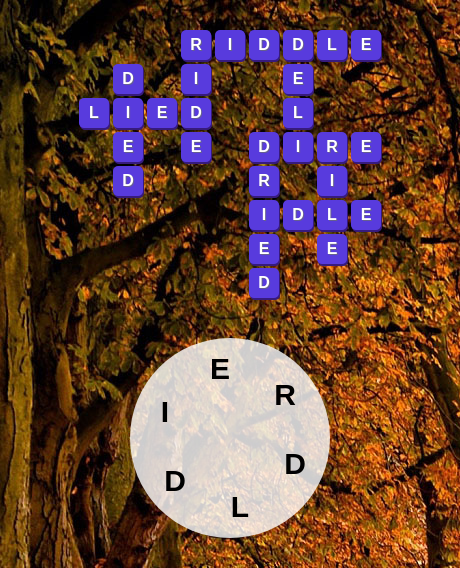 Wordscapes January 24 2023 Daily Puzzle Definitions
DIED - (of a person, animal, or plant) stop living
DIRE - (of a situation or event) extremely serious or urgent
LIED - a type of German song, especially of the romantic period, typically for solo voice with piano accompaniment.
RIDE - sit on and control the movement of (an animal, especially a horse), typically as a recreation or sport
DELI - There is no standard english definition for this word. Check out Urban Dictionary for another meaning.
IDLE - (of a person) avoiding work; lazy
RILE - make (someone) annoyed or irritated
DRIED - preserved by removal or evaporation of moisture
RIDDLE - a question or statement intentionally phrased so as to require ingenuity in ascertaining its answer or meaning, typically presented as a game
Definitions via Oxford Languages.
That's everything you need to know about today's Wordscapes January 24 2023 daily puzzle answers. For more answers, guides, and puzzles, visit our website's word games section.
Wordscapes is available for Android and iOS devices on Google Play and App Store.