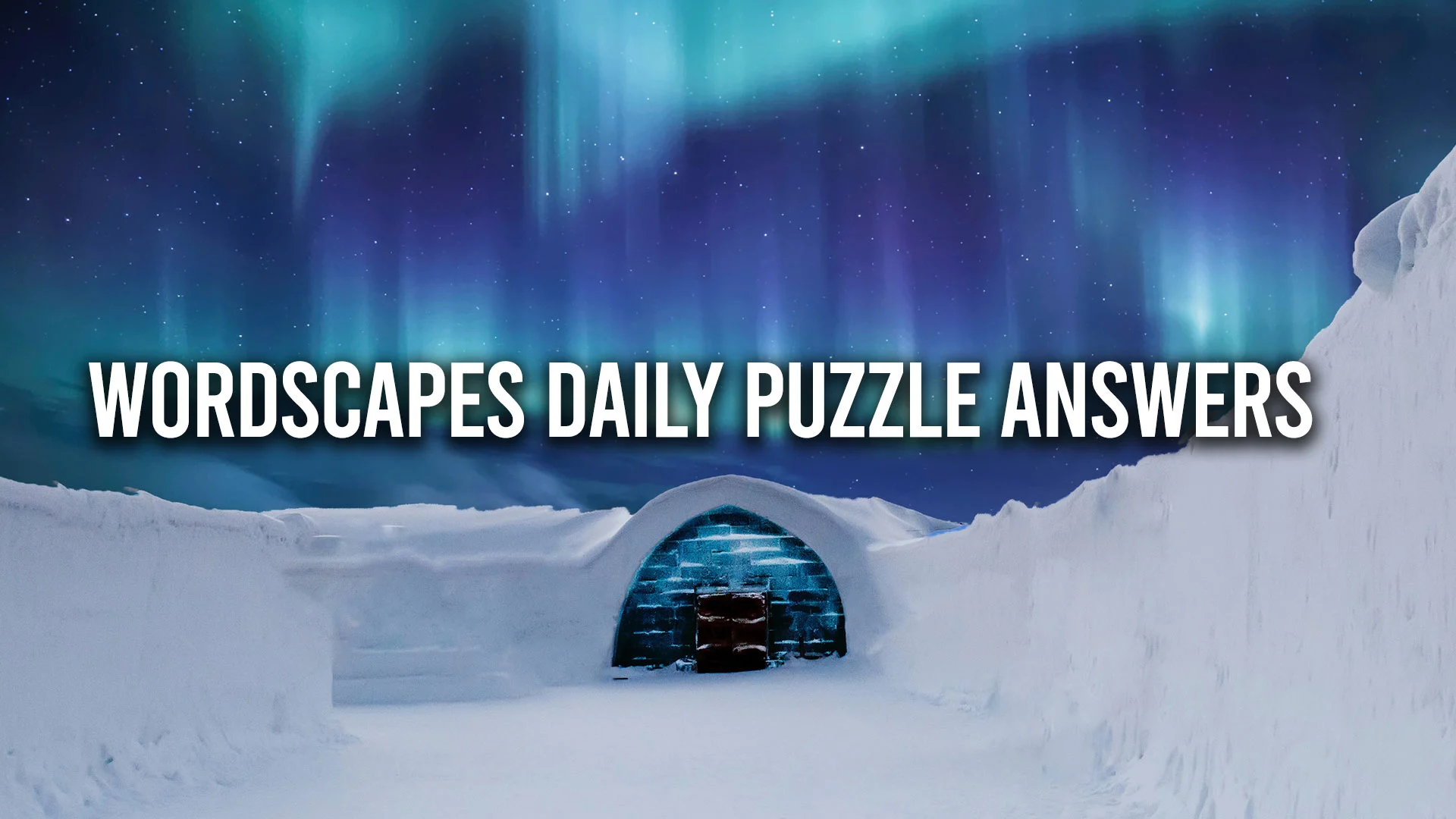 We're here to help you out with today's Wordscapes January 28 2023 daily puzzle answers. Today's puzzle has a total of 12 words, derived from 6 letters: S, L, S, P, H, A. Check out the answers below if you need any help.
We complete and post the daily puzzle every day, so check back later if you ever need help during your Wordscapes adventure. Bookmark our Wordscapes section if you ever need help with any future daily puzzles.
Wordscapes Daily Puzzle Answers January 28 2023
The answers to the Wordscapes daily puzzle on January 28 2023 are:
ASH
HAS
LAP
PAL
SAP
SPA
ASP
SLAP
LASH
SASH
SLASH
SPLASH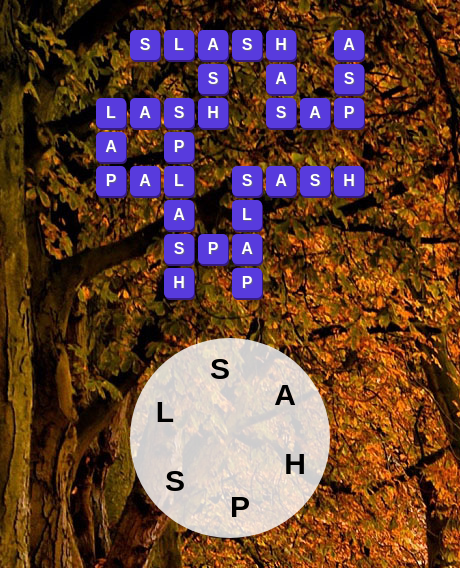 Wordscapes January 28 2023 Daily Puzzle Definitions
ASH - the powdery residue left after the burning of a substance
HAS - possess, own, or hold
LAP - the flat area between the waist and knees of a seated person
PAL - a friend
SAP - the fluid, chiefly water with dissolved sugars and mineral salts, that circulates in the vascular system of a plant.
SPA - a mineral spring considered to have health-giving properties.
ASP - a small southern European viper with an upturned snout.
SLAP - hit or strike with the palm of the hand or a flat object
LASH - strike (someone) with a whip or stick
SASH - a long strip or loop of cloth worn over one shoulder or around the waist, especially as part of a uniform or official dress.
SLASH - cut (something) with a violent sweeping movement, typically using a knife or sword
SPLASH - a sound made by something striking or falling into liquid
Definitions via Oxford Languages.
That's everything you need to know about today's Wordscapes January 28 2023 daily puzzle answers. For more answers, guides, and puzzles, visit our website's word games section.
Wordscapes is available for Android and iOS devices on Google Play and App Store.