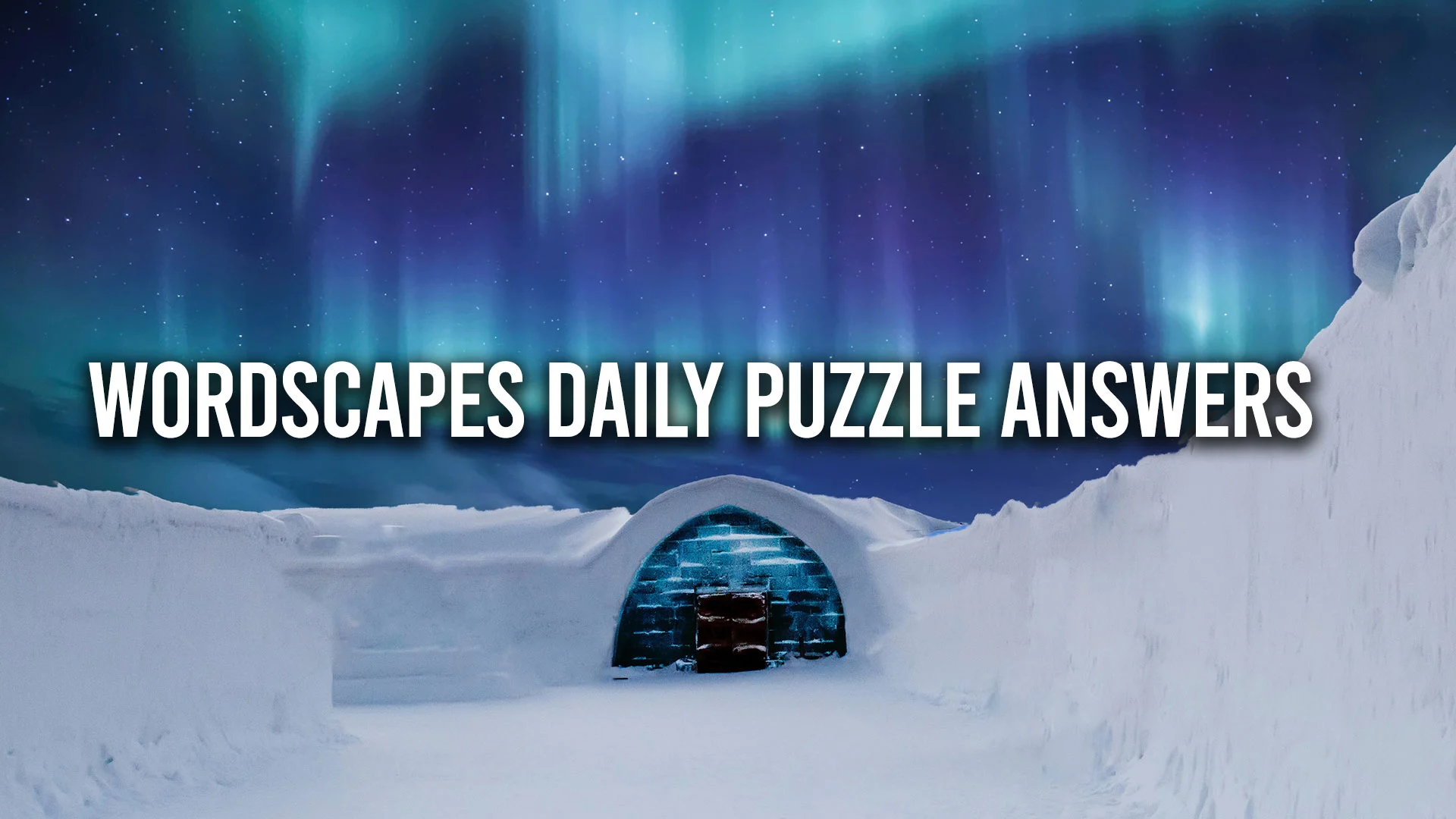 We're here to help you out with today's Wordscapes January 29 2023 daily puzzle answers. Today's puzzle has a total of 10 words, derived from 7 letters: R, R, B, E, S, E, I. Check out the answers below if you need any help.
We complete and post the daily puzzle every day, so check back later if you ever need help during your Wordscapes adventure. Bookmark our Wordscapes section if you ever need help with any future daily puzzles.
Wordscapes Daily Puzzle Answers January 29 2023
The answers to the Wordscapes daily puzzle on January 29 2023 are:
BEER
BEES
RIBS
RISE
SEER
SIRE
ERRS
IRES
RISER
BERRIES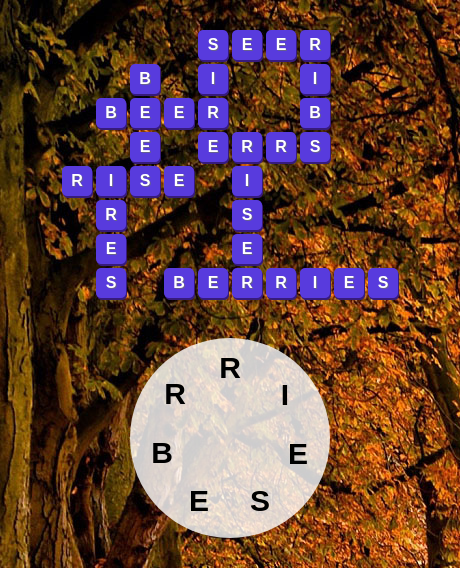 Wordscapes January 29 2023 Daily Puzzle Definitions
BEER - an alcoholic drink made from yeast-fermented malt flavored with hops
BEES - a honeybee.
RIBS - each of a series of slender curved bones articulated in pairs to the spine (twelve pairs in humans), protecting the thoracic cavity and its organs
RISE - move from a lower position to a higher one; come or go up
SEER - a person who is supposed to be able, through supernatural insight, to see what the future holds
SIRE - the male parent of an animal, especially a stallion or bull kept for breeding
ERRS - be mistaken or incorrect; make a mistake
IRES - There is no standard english definition for this word. Check out Urban Dictionary for another meaning.
RISER - a person who habitually gets out of bed at a particular time of the morning
BERRIES - a small roundish juicy fruit without a stone
Definitions via Oxford Languages.
That's everything you need to know about today's Wordscapes January 29 2023 daily puzzle answers. For more answers, guides, and puzzles, visit our website's word games section.
Wordscapes is available for Android and iOS devices on Google Play and App Store.