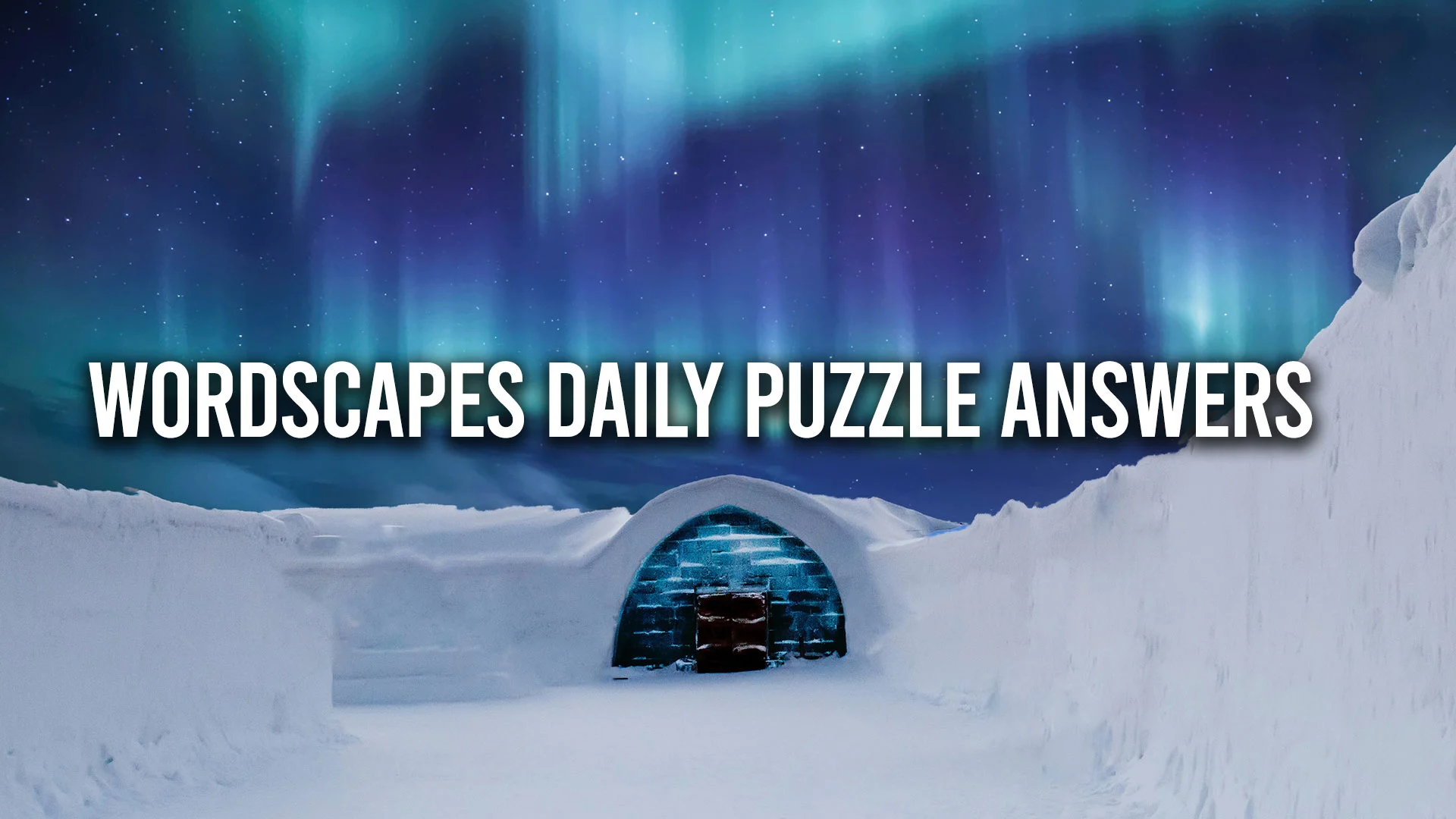 We're here to help you out with today's Wordscapes January 4 2023 daily puzzle answers. Today's puzzle has a total of 9 words, derived from 6 letters: S, I, D, E, I, N. Check out the answers below if you need any help.
We complete and post the daily puzzle every day, so check back later if you ever need help during your Wordscapes adventure. Bookmark our Wordscapes section if you ever need help with any future daily puzzles.
Wordscapes Daily Puzzle Answers January 4 2023
The answers to the Wordscapes daily puzzle on January 4 2023 are:
DEN
END
SIN
DIN
DINE
SIDE
SINE
SNIDE
INSIDE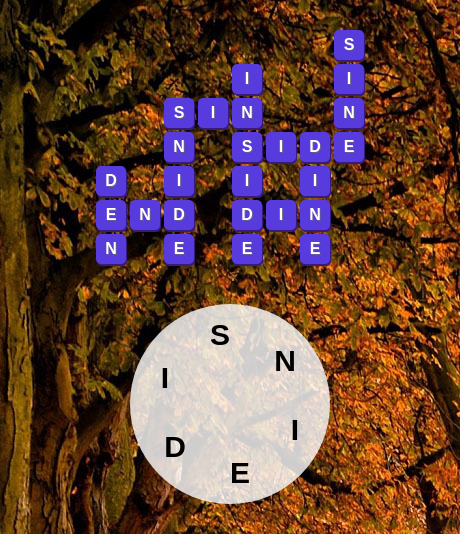 Wordscapes January 4 2023 Daily Puzzle Definitions
DEN - a wild animal's lair or habitation.
END - a final part of something, especially a period of time, an activity, or a story
SIN - an immoral act considered to be a transgression against divine law
DIN - a loud, unpleasant, and prolonged noise
DINE - eat dinner
SIDE - a position to the left or right of an object, place, or central point
SINE - the trigonometric function that is equal to the ratio of the side opposite a given angle (in a right triangle) to the hypotenuse.
SNIDE - derogatory or mocking in an indirect way
INSIDE - the inner side or surface of something
Definitions via Oxford Languages.
That's everything you need to know about today's Wordscapes January 4 2023 daily puzzle answers. For more answers, guides, and puzzles, visit our website's word games section.
Wordscapes is available for Android and iOS devices on Google Play and App Store.