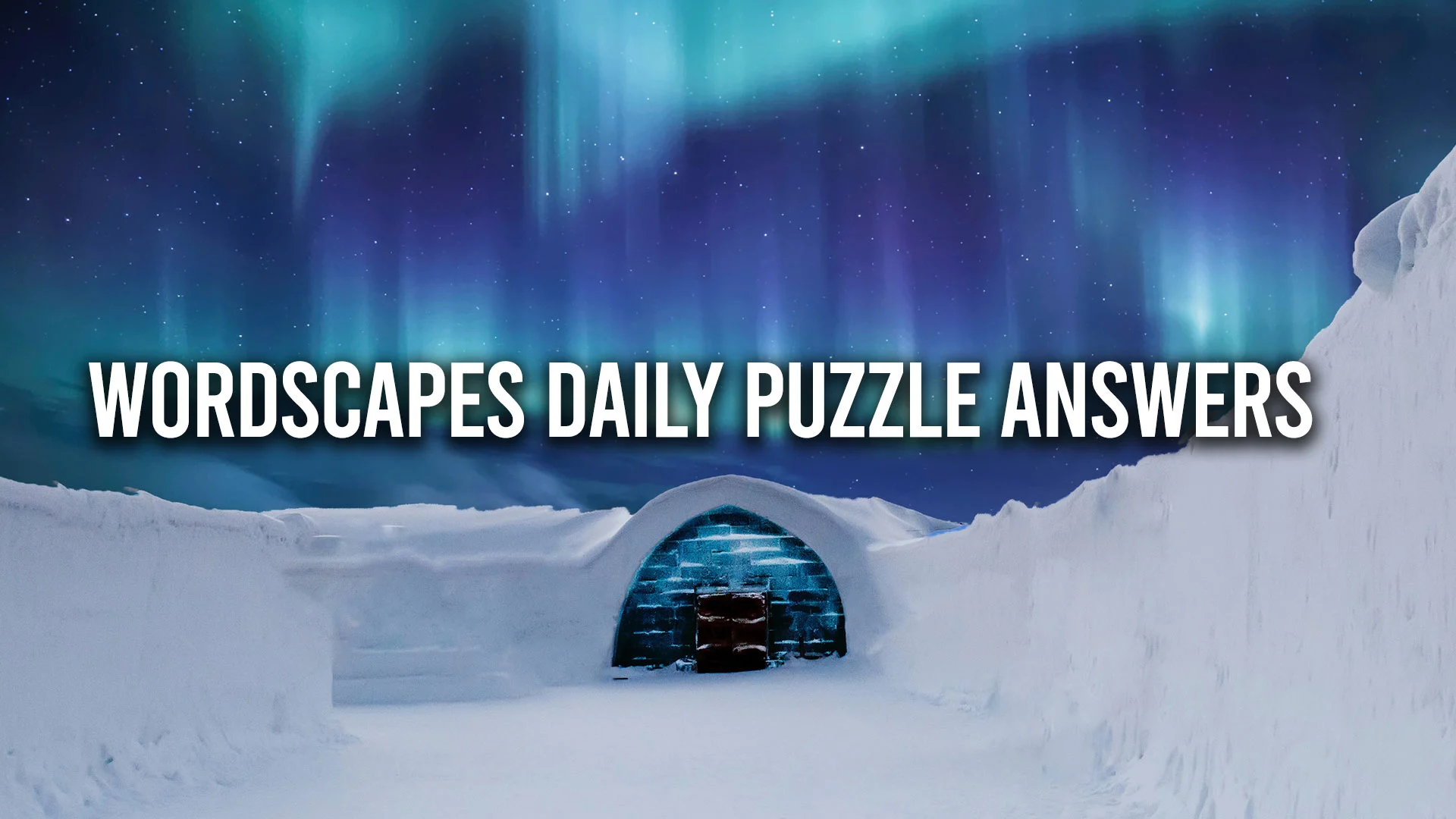 We're here to help you out with today's Wordscapes January 6 2023 daily puzzle answers. Today's puzzle has a total of 9 words, derived from 7 letters: A, A, N, P, E, A, C. Check out the answers below if you need any help.
We complete and post the daily puzzle every day, so check back later if you ever need help during your Wordscapes adventure. Bookmark our Wordscapes section if you ever need help with any future daily puzzles.
Wordscapes Daily Puzzle Answers January 6 2023
The answers to the Wordscapes daily puzzle on January 6 2023 are:
ACNE
CANE
CAPE
PACE
PANE
NAPE
PECAN
APACE
PANACEA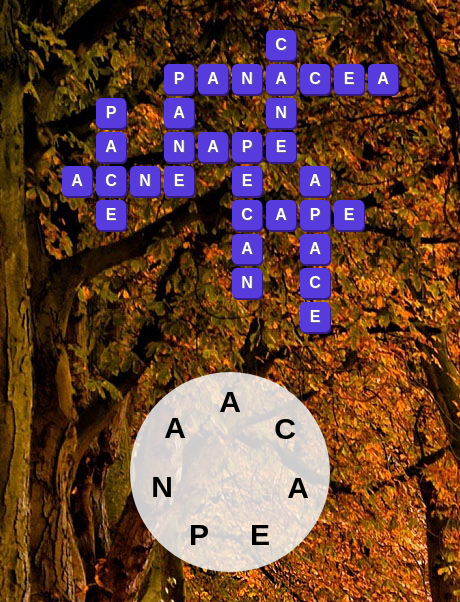 Wordscapes January 6 2023 Daily Puzzle Definitions
ACNE - the occurrence of inflamed or infected sebaceous glands in the skin; in particular, a condition characterized by red pimples on the face, prevalent chiefly among teenagers
CANE - the hollow jointed stem of a tall grass, especially bamboo or sugar cane, or the stem of a slender palm such as rattan.
CAPE - a sleeveless cloak, typically a short one
PACE - a single step taken when walking or running
PANE - a single sheet of glass in a window or door.
NAPE - the back of a person's neck
PECAN - a smooth brown nut with an edible kernel similar to a walnut.
APACE - swiftly; quickly
PANACEA - a solution or remedy for all difficulties or diseases
Definitions via Oxford Languages.
That's everything you need to know about today's Wordscapes January 6 2023 daily puzzle answers. For more answers, guides, and puzzles, visit our website's word games section.
Wordscapes is available for Android and iOS devices on Google Play and App Store.