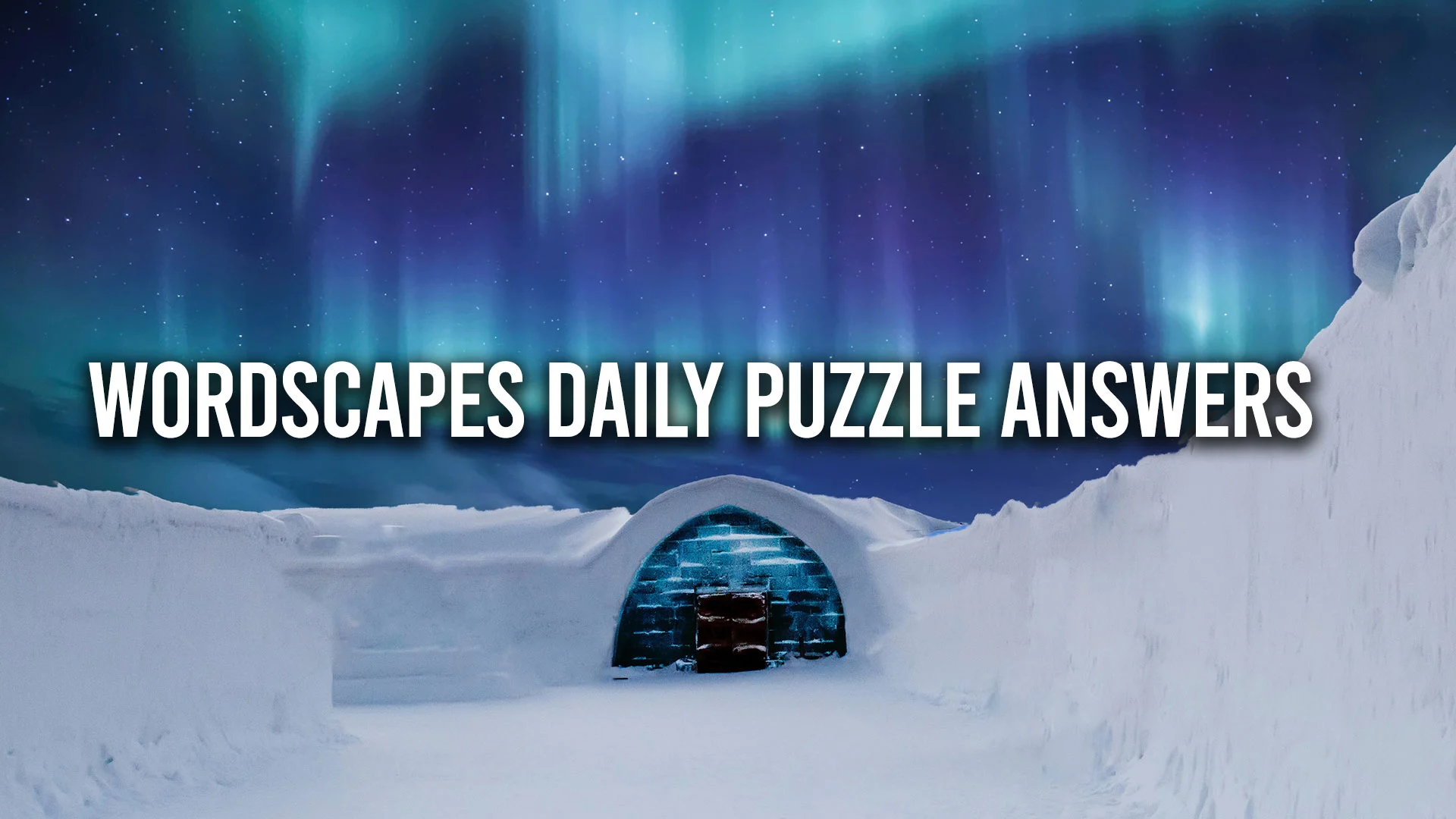 We're here to help you out with today's Wordscapes November 30 2022 daily puzzle answers. Today's puzzle has a total of 9 words, derived from 6 letters: D, S, E, F, U, E. Check out the answers below if you need any help.
We complete and post the daily puzzle every day, so check back later if you ever need help during your Wordscapes adventure. Bookmark our Wordscapes section if you ever need help with any future daily puzzles.
Wordscapes Daily Puzzle Answers November 30 2022
The answers to the Wordscapes daily puzzle on November 30 2022 are:
DUE
FED
FEE
SEE
SUE
USE
FUSE
SUEDE
DEFUSE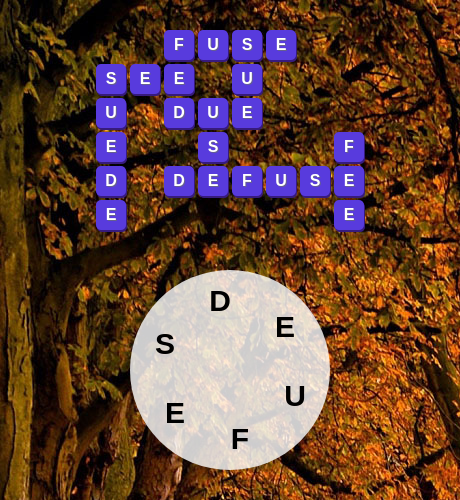 Wordscapes November 30 2022 Daily Puzzle Definitions
DUE - expected at or planned for at a certain time
FED - a federal agent or official, especially a member of the FBI
FEE - a payment made to a professional person or to a professional or public body in exchange for advice or services
SEE - perceive with the eyes; discern visually
SUE - institute legal proceedings against (a person or institution), typically for redress
USE - take, hold, or deploy (something) as a means of accomplishing a purpose or achieving a result; employ
FUSE - join or blend to form a single entity
SUEDE - leather with the flesh side rubbed to make a velvety nap
DEFUSE - remove the fuse from (an explosive device) in order to prevent it from exploding
Definitions via Oxford Languages.
That's everything you need to know about today's Wordscapes November 30 2022 daily puzzle answers. For more answers, guides, and puzzles, visit our website's word games section.
Wordscapes is available for Android and iOS devices on Google Play and App Store.