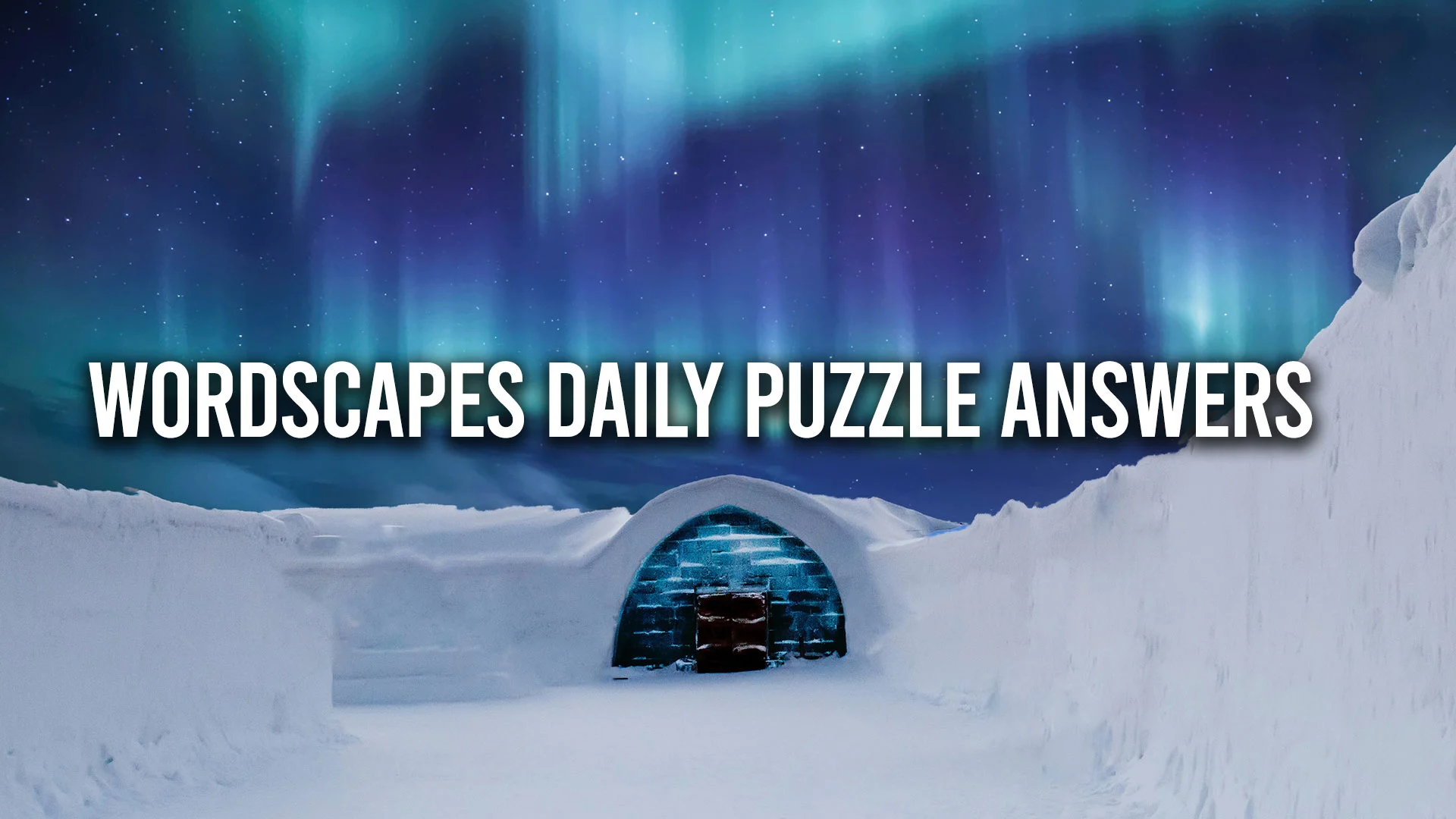 Wordscapes is a free-to-play mobile word puzzle game developed by PeopleFun. The challenging brainteaser game combines elements from various types of word puzzles like word searches, anagrams, and crosswords. Connect letters from a letter wheel to form words hidden inside the puzzle.
There are sometimes hidden words within a puzzle that can be challenging to figure out. That's why we have the Wordscapes October 3 2022 daily puzzle answers, in case you're missing a word or two and want some assistance. We complete and post the daily puzzle every day, so check back later if you ever need help during your Wordscapes adventure.
Wordscapes Daily Puzzle Answers October 3 2022
The answers to the Wordscapes daily puzzle on October 3 2022 are:
DAB
BANANA
BANDANA
BAD
NAB
BAN
AND
NAN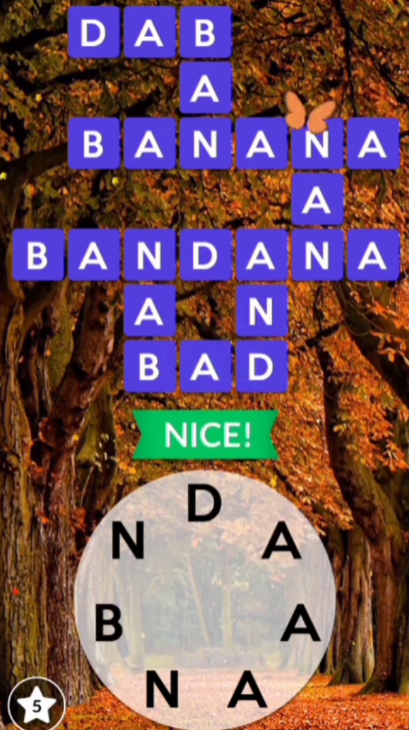 Wordscapes Word Definitions
DAB – press against (something) lightly with a piece of absorbent material in order to clean or dry it.
BANANA – a long curved fruit which grows in clusters and has soft pulpy flesh and yellow skin when ripe.
BANDANA – a large handkerchief, typically having a colorful pattern, worn tied around the head or neck.
BAD – of poor quality or a low standard.
NAB – to seize suddenly.
BAN – officially or legally prohibit.
AND – used to connect words of the same part of speech, clauses, or sentences, that are to be taken jointly.
NAN – one's grandmother.
For more answers, guides, and to learn about more puzzles, visit our website's word games section.
Wordscapes is available for Android and iOS devices on Google Play and App Store.