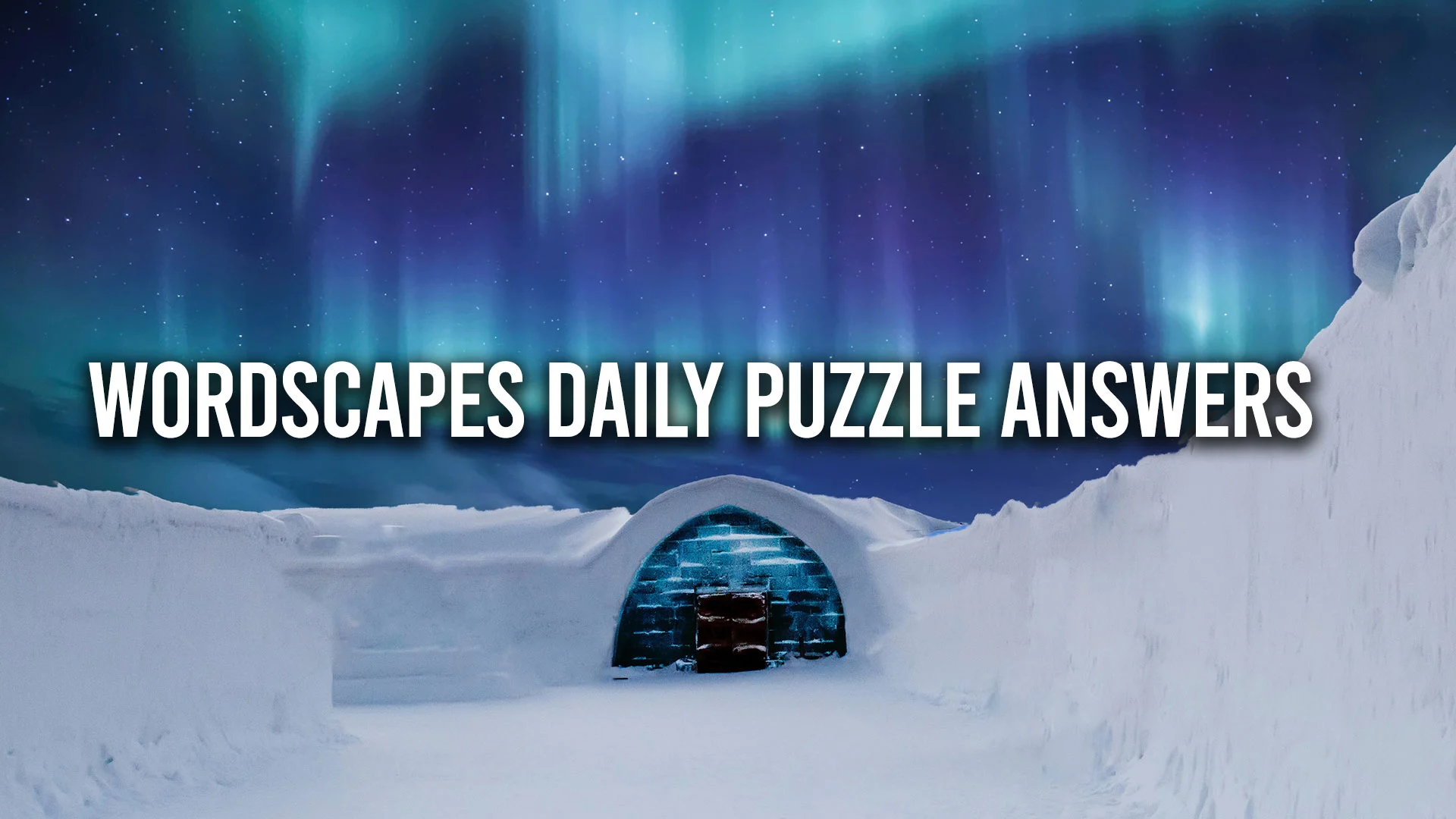 Wordscapes is a free-to-play mobile word puzzle game developed by PeopleFun. The challenging brainteaser game combines elements from various types of word puzzles like word searches, anagrams, and crosswords. Connect letters from a letter wheel to form words hidden inside the puzzle.
There are sometimes hidden words within a puzzle that can be challenging to figure out. That's why we have the Wordscapes October 5 2022 daily puzzle answers, in case you're missing a word or two and want some assistance. We complete and post the daily puzzle every day, so check back later if you ever need help during your Wordscapes adventure.
Wordscapes Daily Puzzle Answers October 5 2022
The answers to the Wordscapes daily puzzle on October 5 2022 are:
EYELID
DYE
LIE
LED
LID
IDLE
EEL
IDLY
EYE
DELI
YIELD
Wordscapes Word Definitions
EYELID – each of the upper and lower folds of skin which cover the eye when closed.
DYE – a natural or synthetic substance used to add a color to or change the color of something.
LIE – be in or assume a horizontal or resting position on a supporting surface.
LED – a light-emitting diode (a semiconductor diode which glows when a voltage is applied).
LID – a removable or hinged cover for the top of a container.
IDLE – (of a person) avoiding work; lazy.
EEL – a snake-like fish with a slender elongated body and poorly developed fins, proverbial for its slipperiness.
IDLY – with no particular purpose, reason, or foundation.
EYE – each of a pair of globular organs in the head through which people and vertebrate animals see, the visible part typically appearing almond-shaped in animals with eyelids.
DELI – short for delicatessen.
YIELD – give way to arguments, demands, or pressure.
For more answers, guides, and to learn about more puzzles, visit our website's word games section.
Wordscapes is available for Android and iOS devices on Google Play and App Store.