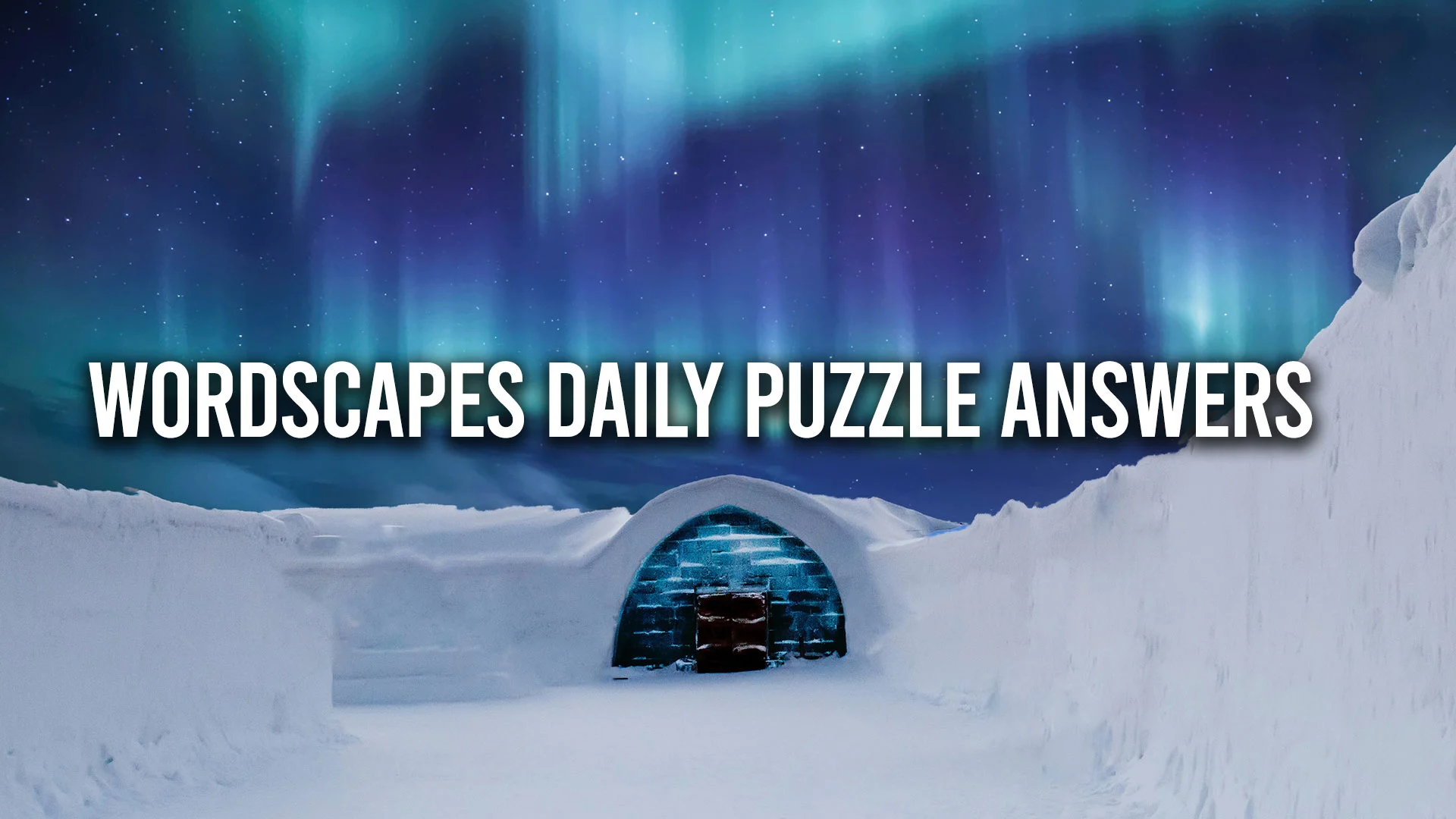 Wordscapes is a free-to-play mobile word puzzle game developed by PeopleFun. The challenging brainteaser game combines elements from various types of word puzzles like word searches, anagrams, and crosswords. Connect letters from a letter wheel to form words hidden inside the puzzle.
There are sometimes hidden words within a puzzle that can be challenging to figure out. That's why we have the Wordscapes October 6 2022 daily puzzle answers, in case you're missing a word or two and want some assistance. We complete and post the daily puzzle every day, so check back later if you ever need help during your Wordscapes adventure.
Wordscapes Daily Puzzle Answers October 6 2022
The answers to the Wordscapes daily puzzle on October 6 2022 are:
ELVES
VETS
VEST
SLEET
ELSE
EELS
LETS
TEES
LEST
STEEL
SVELTE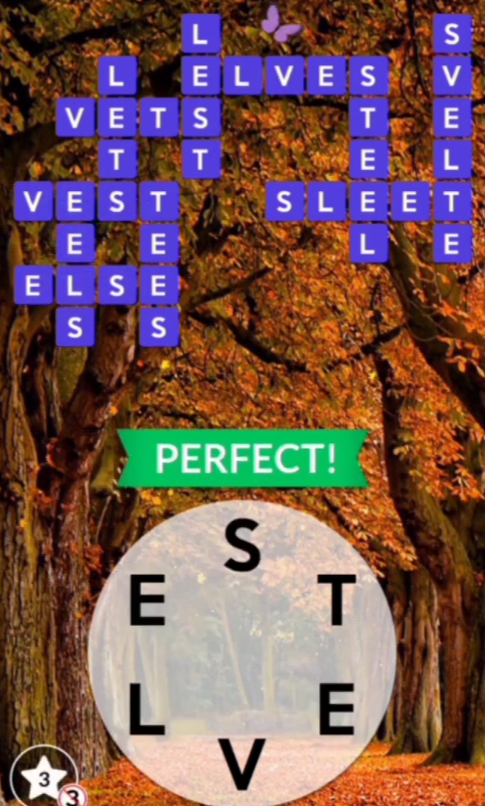 Wordscapes Word Definitions
ELVES – a supernatural creature of folk tales, typically represented as a small, elusive figure in human form with pointed ears, magical powers, and a capricious nature.
VETS – a veterinary surgeon.
VEST – a sleeveless, close-fitting waist-length garment worn over a shirt, typically having no collar and buttoning down the front.
SLEET – a form of precipitation consisting of ice pellets, often mixed with rain or snow.
ELSE – in addition; besides.
EELS – a snake-like fish with a slender elongated body and poorly developed fins, proverbial for its slipperiness.
LETS – not prevent or forbid; allow.
TEES – the twentieth letter of the alphabet.
LEST – with the intention of preventing (something undesirable); to avoid the risk of.
STEEL – a hard, strong, gray or bluish-gray alloy of iron with carbon and usually other elements, used extensively as a structural and fabricating material.
SVELTE – (of a person) slender and elegant.
For more answers, guides, and to learn about more puzzles, visit our website's word games section.
Wordscapes is available for Android and iOS devices on Google Play and App Store.