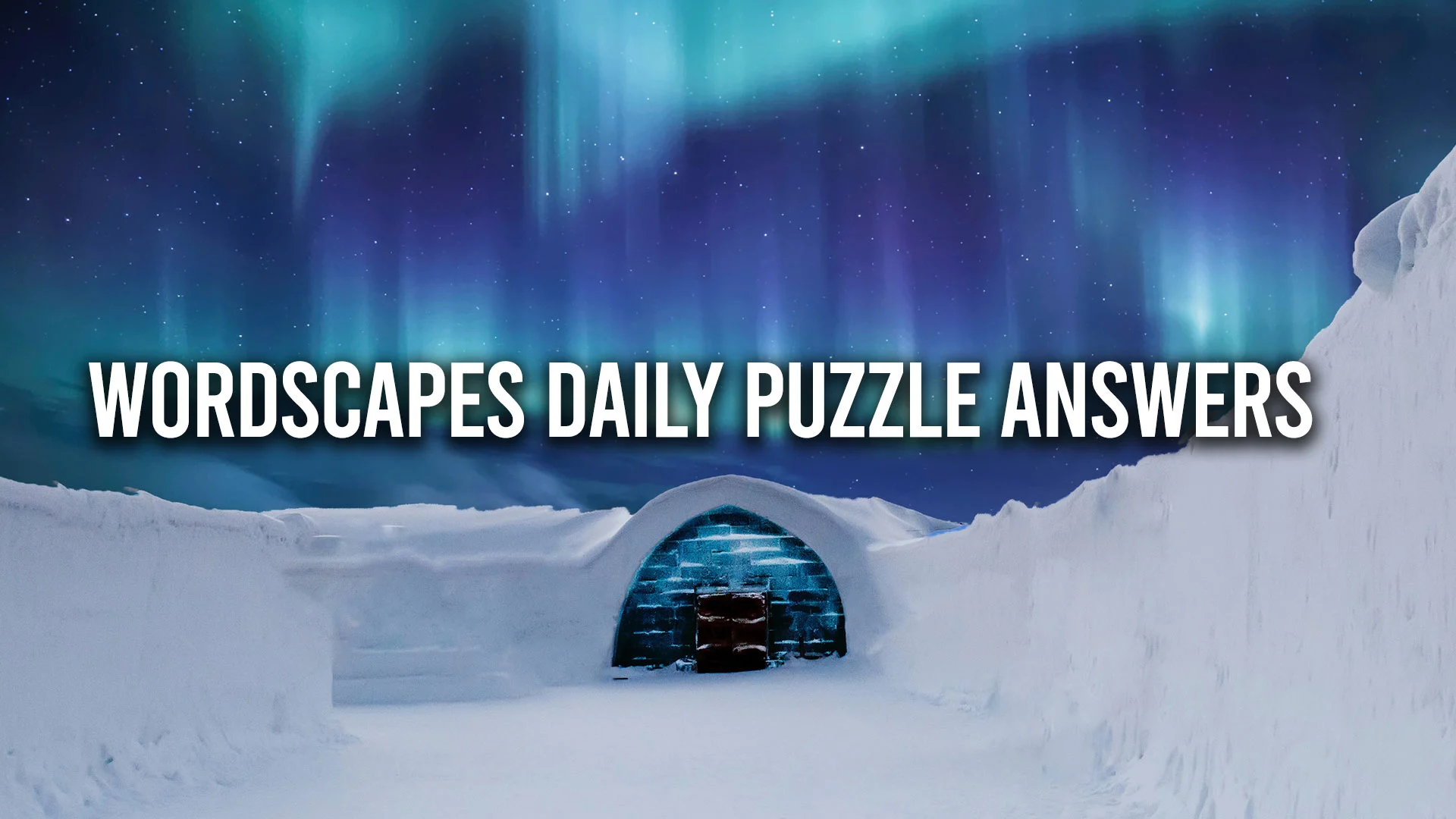 Wordscapes is a free-to-play mobile word puzzle game developed by PeopleFun. The challenging brainteaser game combines elements from various types of word puzzles like word searches, anagrams, and crosswords. Connect letters from a letter wheel to form words hidden inside the puzzle.
There are sometimes hidden words within a puzzle that can be challenging to figure out. That's why we have the Wordscapes September 30 2022 daily puzzle answers, in case you're missing a word or two and want some assistance. We complete and post the daily puzzle every day, so check back later if you ever need help during your Wordscapes adventure.
Wordscapes Daily Puzzle Answers September 30 2022
The answers to the Wordscapes daily puzzle on September 30 2022 are:
AGES
HAGS
SHAG
GEISHA
SIGH
AEGIS
GASH
SAGE
Wordscapes Word Definitions
AGES – the length of time that a person has lived or a thing has existed.
HAGS – a witch, especially one in the form of an ugly old woman (often used as a term of disparagement for a woman).
SHAG – a carpet or rug with a long, rough pile.
GEISHA – a Japanese hostess trained to entertain men with conversation, dance, and song.
SIGH – emit a long, deep, audible breath expressing sadness, relief, tiredness, or a similar feeling.
AEGIS – the protection, backing, or support of a particular person or organization.
GASH – a long deep slash, cut, or wound.
SAGE – an aromatic plant with grayish-green leaves that are used as a culinary herb, native to southern Europe and the Mediterranean.
For more answers, guides, and to learn about more puzzles, visit our website's word games section.
Wordscapes is available for Android and iOS devices on Google Play and App Store.