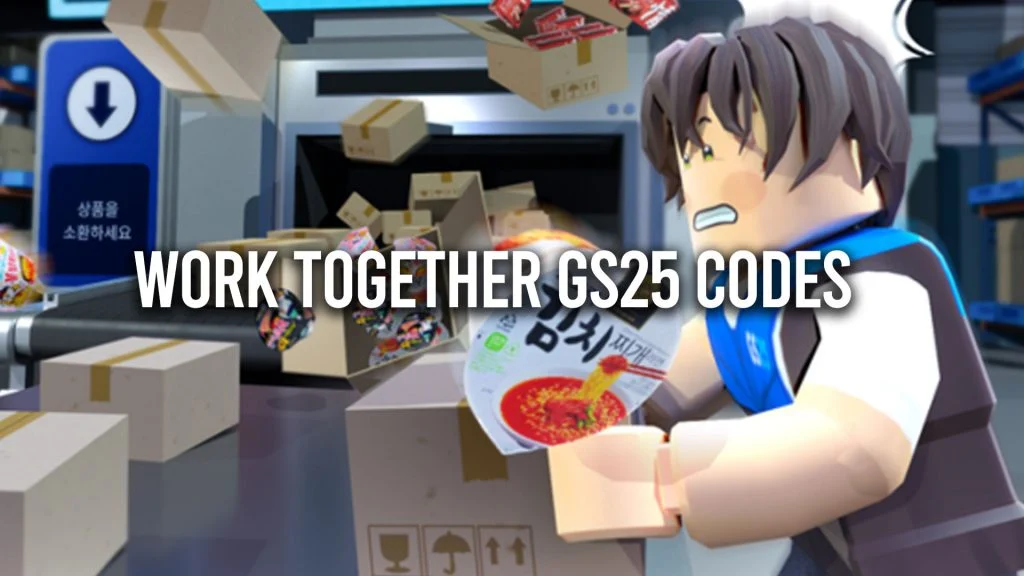 Want to see what it's like to open work together with other Roblox players to run a successful store? Work Together GS25 is a Roblox experience developed by GS Retail where players have to try and serve the rush of paying customers in a convenience store known as GS25. Fill the shelves with products, keep the store clean, and make sure the delivery logistics run flawlessly. Pick your job, and do it well to get paid and become rich!
Explore our Roblox Work Together codes below for some free in-game currency. Codes are an excellent way to supplement your in-game career with a little cash infusion. New codes release often, so check back soon if you want to take advantage of all the freebies!
Tired of working a virtual job? Visit our Dynamite Simulator codes page for a change of pace and some freebies. Visit our Roblox guides wiki page for more codes and walkthroughs for your favorite games.
January 30 2023: New update released. We are checking for Work Together codes.
Roblox Work Together Codes
The Roblox Work Together codes are:
GSRETAIL: free in-game currency
WELCOME: free in-game currency
Codes are given out by the developer when the game receives updates and when it hits new milestones. You can like the game on Roblox if you want to support it and increase the odds of getting more codes in the future. Fans of the game can follow the developers on Facebook and YouTube.
How to Redeem Codes in Roblox Work Together
To redeem codes, launch the Work Together GS25 game in Roblox. Tap on the Phone icon on the left side of the screen to open up your apps. Tap on the Code button to open the code redemption window. Enter any working code from the list above into the box, and then press Confirm to receive your rewards.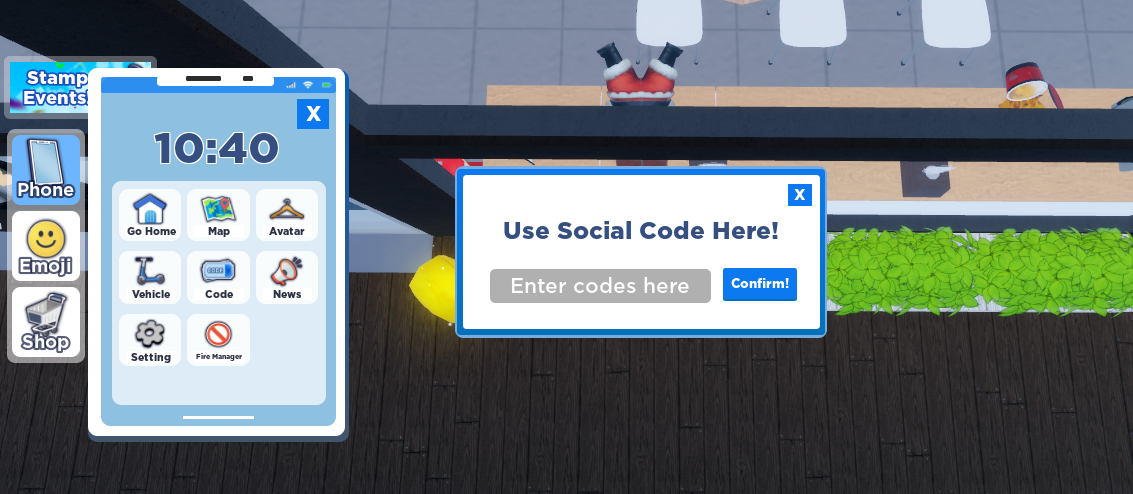 To play Work Together GS25, download the Roblox application from Google Play and the App Store.