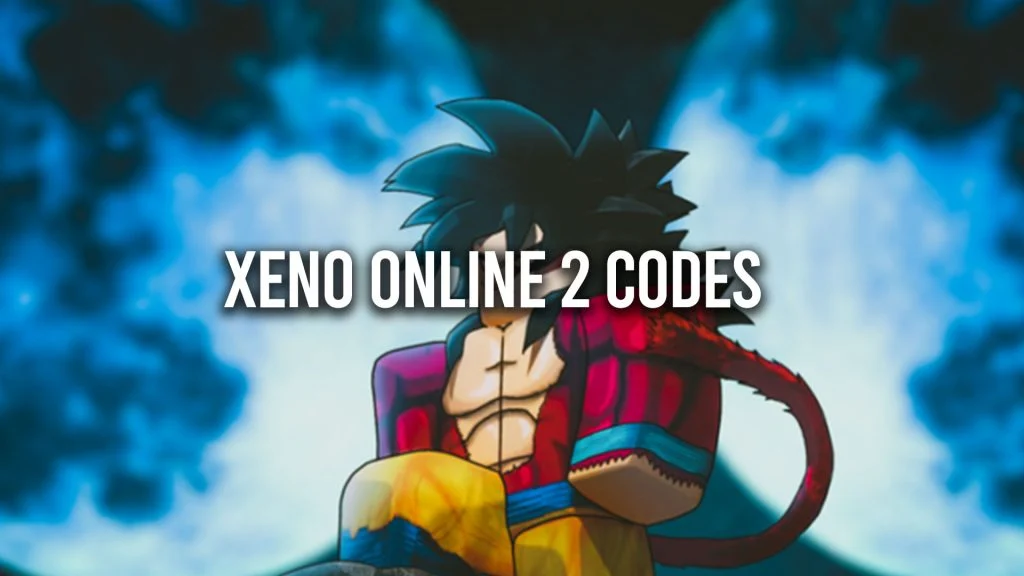 Do you love Roblox fighting games? Xeno Online 2 is an anime-inspired fighting game where players battle others and unlock skills, forms, and more to become stronger. Choose to become good or evil, and discover secrets and skills on distant planets to unleash your full potential.
Use the Xeno Online 2 codes list below to get free spins and other various in-game rewards. Use the free spins to try your chances at epic new races and traits, and try them all to see what you like best. Codes are the best way to get free spins, but they don't last forever, so check back daily for updates.
To switch it up with some other Roblox games, head over to our Skydive Race Clicker codes page. Visit our Roblox guides wiki page for more codes and walkthroughs for your favorite games.
January 30 2023: New update released. We are checking for Xeno Online 2 codes.
Xeno Online 2 Codes
Active Xeno Online 2 codes:
30klikes: 200 Spins
moonlit: 200 Spins
THETURKEY: 300 Spins
TOP: 90 Spins
GOD: 150 Spins
DATAWIPEONLINE: 200 Spins
UPDATE1: 100 Spins
AREYOUREADY: 50 Spins
HALLOWEENV2: 40 Spins
MORESPINS: 60 Spins
HAPPYHALLOWEEN: 100 Spins
PART1: 20 Spins
Expired Xeno Online 2 codes:
30SPINSUPDATESOON
5KSUBS
25KLIKES
30SPINEXTINCTION
20SPINSUPDATESOON
20KLIKES
20KFAVORITES
13KLIKES
10SPINS
10KLIKES
What are Roblox Xeno Online 2 Codes?
Xeno Online 2 codes are promotions given out by the game developer. These limited-time codes can be redeemed for free in-game spins, which can be used to get a new in-game Race and Trait. Codes expire quickly, so check for new ones often to avoid missing out on freebies.
How do I redeem codes for Xeno Online 2?
To redeem codes for Xeno Online 2:
Launch Xeno Online 2 on the Roblox platform.
Click on Customize from the main screen.
Enter a working code into the code redemption box at the bottom of the menu.
Press the Redeem button and enjoy your free spins and rewards.
How do I get more Xeno Online 2 codes?
The best way to get new codes for Xeno Online 2 is by following the Xeno Online 2 Roblox page. You can also join the Discord server to stay up-to-date with any announcements. We monitor all the known code sources here and add them to our code wiki for your convenience, so follow along if you never want to miss out on freebies.
To play Xeno Online 2, download the Roblox application from Google Play and the App Store.