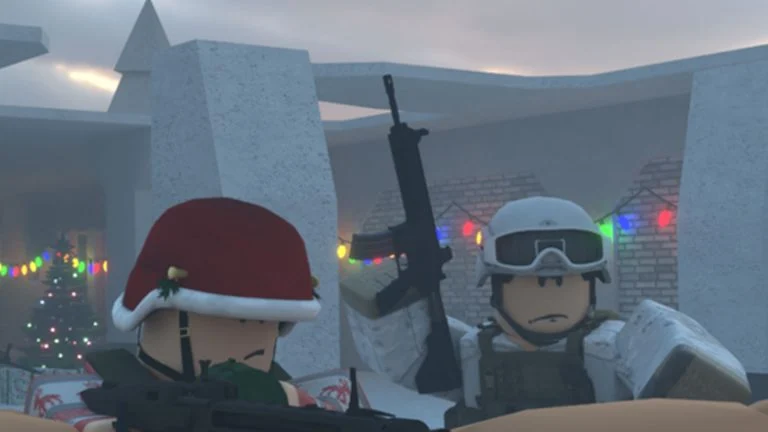 Zombie Uprising is a Roblox game created by USSF Clan. In this survival game, players must try to outlive the horde of incoming zombies to save humanity. Pick from an arsenal of weaponry, complete missions to earn money, and upgrade everything to fortify your defense. It's all up to you!
Players can use the Zombie Uprising codes listed below to get some extra in-game cash. The codes provide a nice headstart, especially for new players, so you can purchase some good starting gear to fend off the zombie horde. Codes do not last forever, so make sure to use them while they last!
February 3 2023: We checked for new Zombie Uprising codes.
All Zombie Uprising Codes
Active codes:
august2021: 5000 in-game cash
bugs2021: 5000 in-game cash
melee: 5000 in-game cash
february 2020: 5000 in-game cash
shotguns: 2500 in-game cash
shutdown: 2500 in-game cash
Expired codes:
How to use codes
To use codes in Zombie Uprising, follow these steps:
Launch Zombie Uprising in Roblox
Tap on the Chat box or press "/" to open chat
Type the code in chat and press Enter to send the message
Check for the text to make sure the code was successful
Expired codes will say something like "code no longer valid," or "code already redeemed." If it's the latter, that means you already redeemed the code. You can only use each code once!
Where to get more codes
To get more codes for Zombie Uprising on Roblox, you can join the USSF Discord server. The developers are active there, and post game announcements, updates, and the occasional new code. We also round up all the codes here so you can have them all in one convenient location. Check back any time for new ones!
Get more codes for your favorite Roblox experience by visiting our Roblox game codes page.
More Roblox codes: Survive the Slasher codes | Roblox Shopping Wars codes | Glide Race codes | Blox Fruits codes | Shindo Life codes