The action roguelike shoot 'em up genre expands with the new title 20 Minutes Till Dawn. Hitting Steam today in Early Access, the game is available for $2.99. 20 Minutes Till Dawn takes a lot of inspiration from Vampire Survivors. After launch, Vampire Survivors saw massive success since releasing in December 2021. It quickly racked up a cultlike following and overwhelmingly positive reviews.
The gameplay in 20 Minutes Till Dawn will look familiar for players familiar with Vampire Survivors. Choose from one of 7 different characters, and decide which weapon you want to use. Options include Revolver, Shotgun, Crossbow, Flame Cannon, Dual SMGs, Batgun, and Grenade Launcher. After deciding on a loadout, your core objective is survival.
Waves of 'Lovecraftian monsters,' as the developer flanne puts it, will continuously spawn, and you'll need to do your best to defeat them and collect upgrades to strengthen your character and make unique builds. Standard Mode and Quickplay Mode are available by default, allowing players to select between 20-minute or 10-minute games.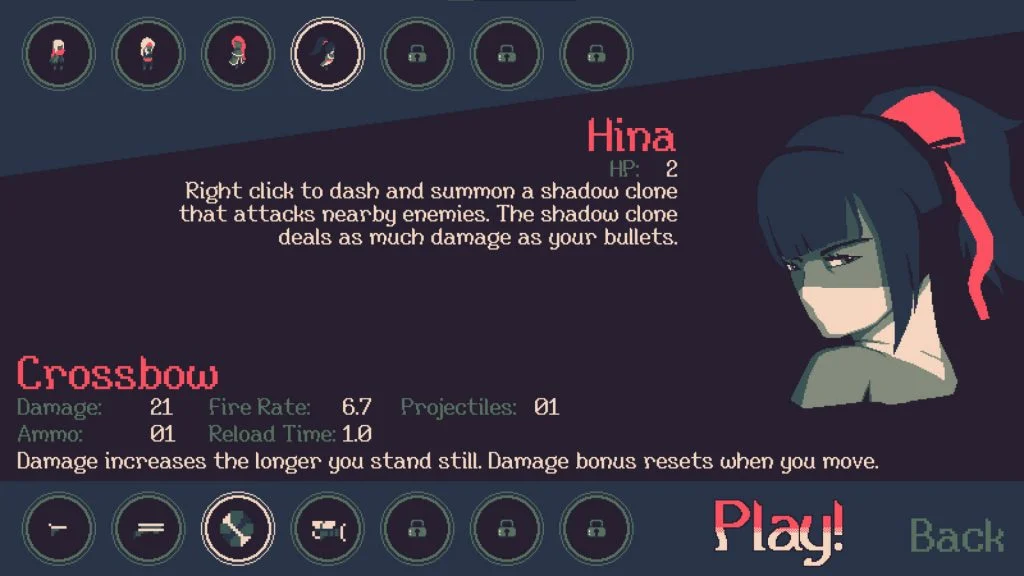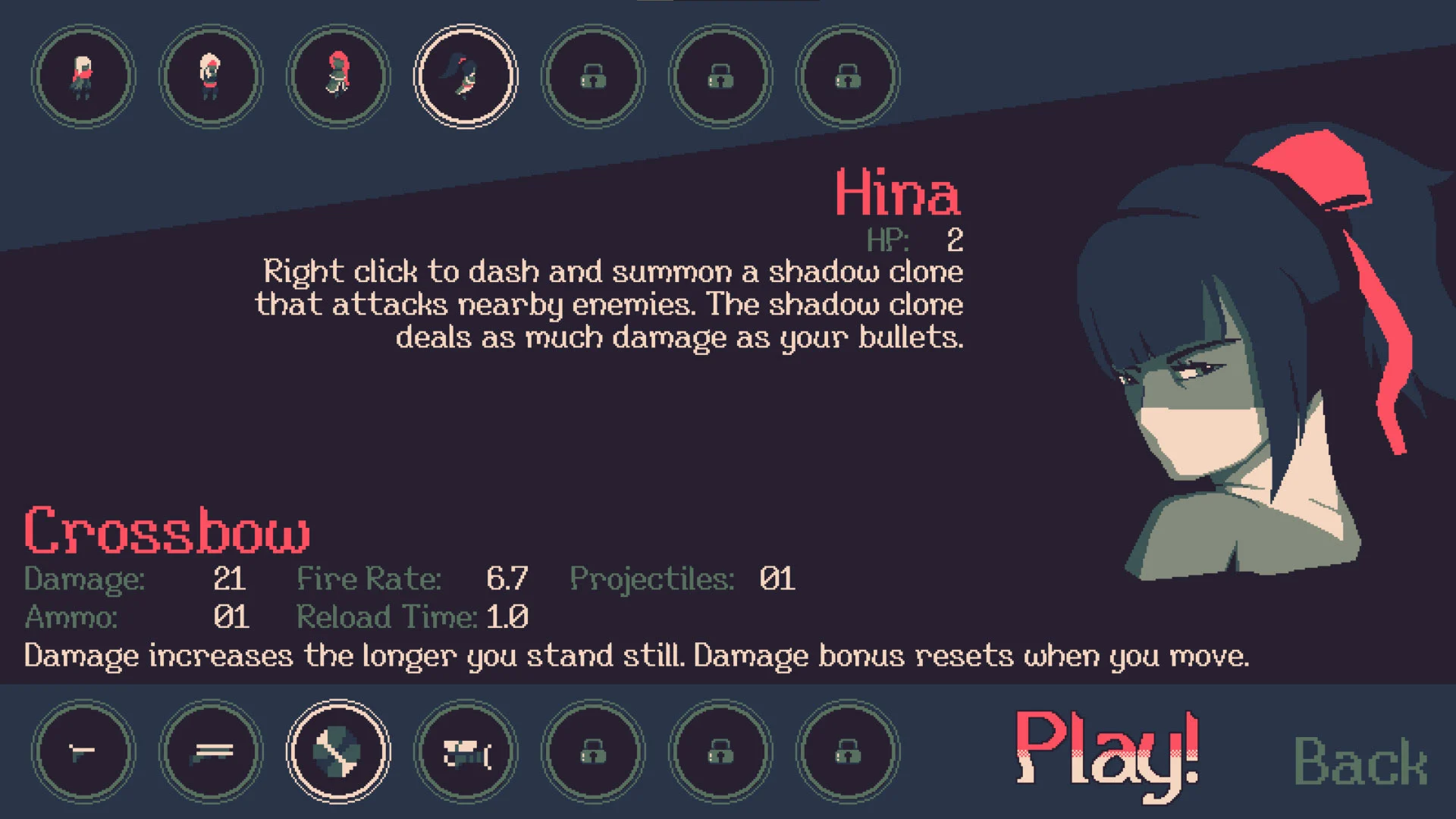 The game features over 50 different upgrades for high replayability and a unique playthrough every time. Planned post-launch updates will introduce more characters and content.
To learn more about 20 Minutes Till Dawn, you can join the official Discord server to get updates and join the community.
20 Minutes Till Dawn is a single-player indie action roguelike shoot 'em up currently available on Steam in Early Access as of June 8, 2022.