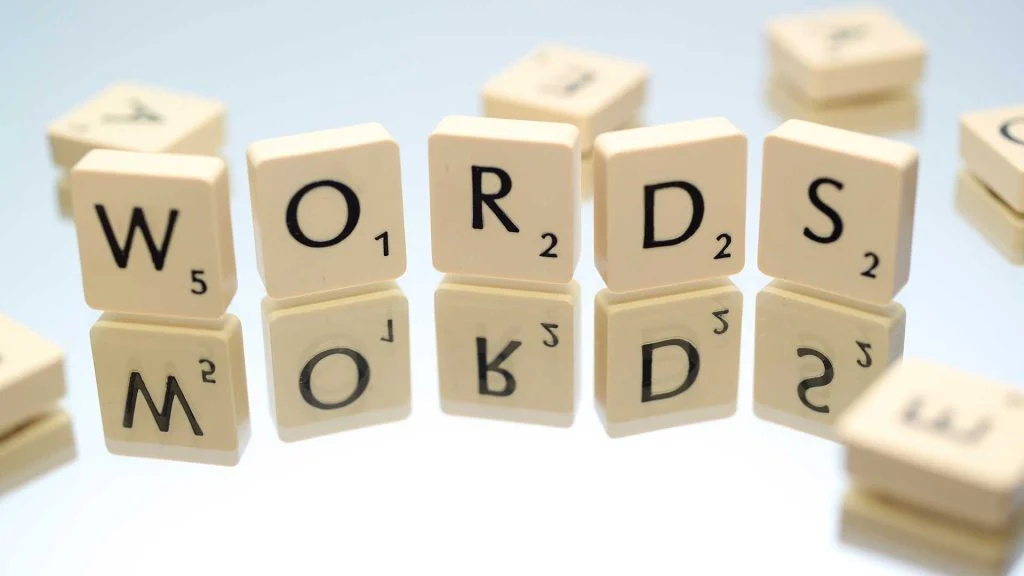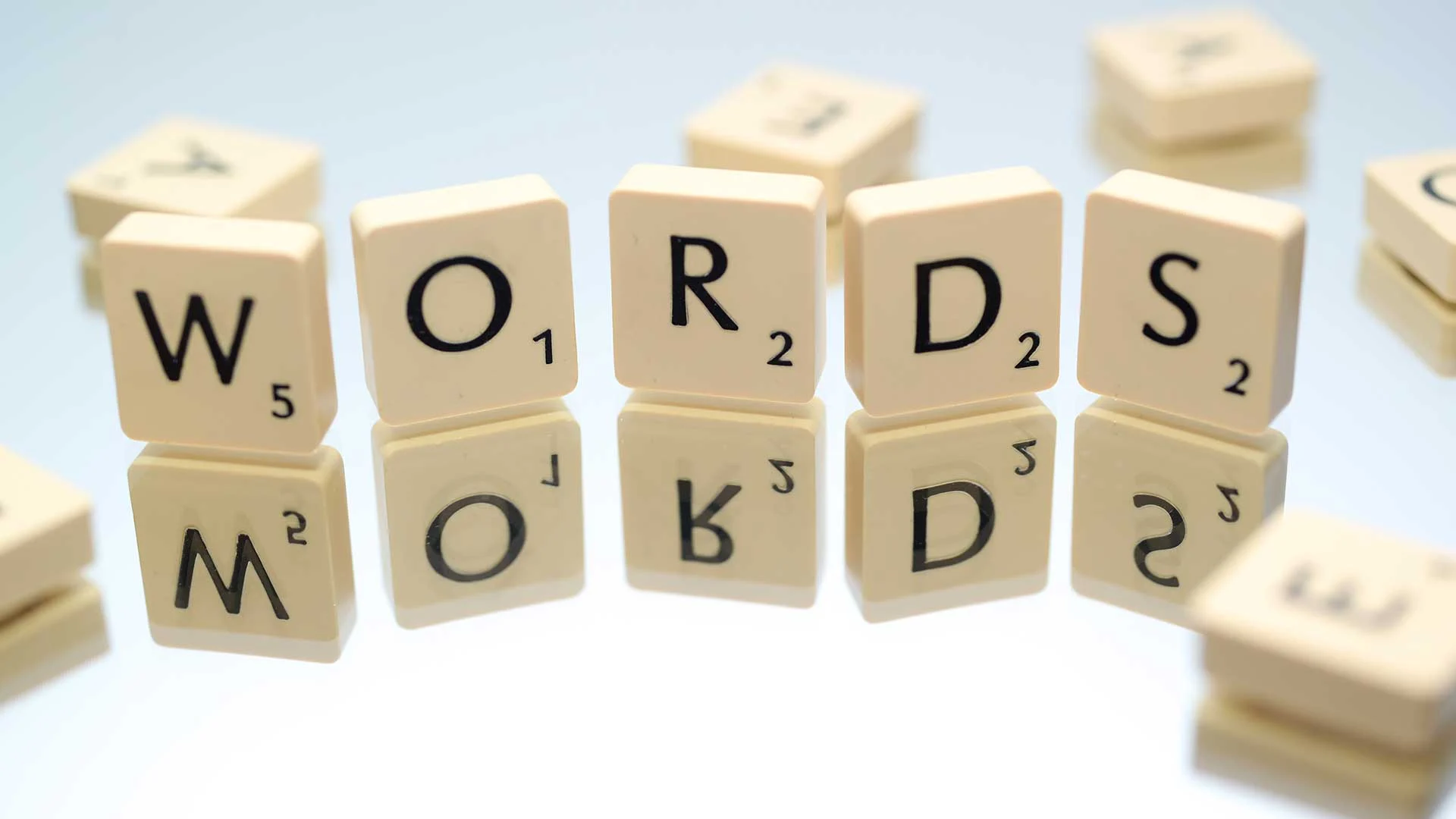 Wordle is one of the hottest new word puzzle games on the internet. In this game, players have a few attempts to try and figure out a hidden 5-letter word of the day from a huge pool of potential answers. The mystery word is not always obvious, and that's why you may be looking for a hint. When your Wordle answer ends in N, you can reference our list of words below as a guide to help you out.
We recommend trying your best to figure out the Wordle on your own, as some people may consider this cheating, which kind of defeats the purpose of the game. However, there's nothing wrong with looking up a hint if you're just trying to learn some more 5-letter words ending in N to add to your vocabulary.
If you just want to figure out today's puzzle, you can check today's Wordle Answer or use our Wordle solver for further assistance.
Words Ending In N
There are 300 5-letter words that end with the letter N, and the full list is available below. Use our sorting tool to modify the list to your liking. To narrow down the words to a more manageable size, you can eliminate ones containing invalid letters or bad letter placements based on your in-game clues.
5-Letter Words Ending in N List
feign
colon
linen
yearn
drain
dozen
groin
heron
baton
robin
thorn
mourn
shown
train
apron
blown
alien
glean
woven
clown
scorn
stein
sedan
pagan
human
given
risen
groan
sheen
spawn
arson
onion
siren
frown
laden
acorn
brawn
toxin
moron
clean
flown
mason
eaten
brain
scion
basin
stain
begun
ocean
woken
often
vixen
haven
wagon
salon
sworn
cabin
queen
reign
swoon
crown
urban
ashen
adorn
align
seven
ramen
canon
spurn
learn
oaken
stern
preen
grown
cumin
deign
waxen
semen
hymen
again
resin
churn
spoon
widen
demon
begin
admin
slain
olden
cairn
plain
rerun
drawn
green
began
taken
token
elfin
melon
titan
baron
talon
prawn
bacon
women
coven
nylon
avian
satin
liken
grain
lumen
bison
pecan
axion
chain
raven
shorn
lemon
drown
vegan
union
known
woman
felon
brown
ripen
organ
rayon
login
toran
hoven
cohen
doyen
cowan
auxin
lysin
goban
maven
meson
elven
mirin
dykon
codon
mixen
dizen
skein
swain
unwon
skean
shewn
gyron
twain
jeton
sugan
enurn
timon
macon
admen
bidon
tacan
soken
bavin
ingan
geyan
beton
shawn
shoon
starn
adown
unpin
unban
waken
urman
cotan
stean
loden
zigan
zupan
cajon
likin
basen
womyn
yourn
burin
linin
gluon
tyiyn
doven
orcin
treen
scran
pavin
sabin
agrin
kohen
pekin
ammon
pekan
rutin
kisan
belon
sycon
tauon
proyn
octan
ravin
saran
boson
serin
tween
inrun
pavan
azurn
recon
flawn
amban
lipin
holon
rumen
freon
jawan
iodin
ajwan
upran
paean
lohan
acton
hogen
ippon
fagin
fanon
logan
ratan
giron
owsen
ergon
sewen
sdayn
stoun
lauan
actin
psion
jomon
eosin
argan
rawin
spain
proin
unman
ramin
bairn
moten
aloin
yogin
boron
zazen
roton
matin
ancon
purin
prion
quoin
choon
kroon
levin
mucin
hazan
laten
riven
bourn
koran
argon
pyran
quern
hyson
basan
solon
ascon
lupin
swoln
anion
elmen
hogan
leben
logon
bosun
croon
astun
silen
muton
layin
redon
tolan
rowan
hemin
ligan
savin
rejon
azlon
That's our list of 5-letter words that end with N. No matter what word game you're playing, if you need five-letter words with N as the last letter, this should give you some ideas to work with. Hopefully, this will help you figure out the daily Wordle, or whatever other word game you might be having trouble completing.
More 5-Letter Word Lists
These are some complementary 5-letter word lists that you can use if you would like to check out some more ideas. Below you can find a list of 5-letter words containing N in a few different positions. You can also see a full list of words ending in any letter of the alphabet.
5-Letter Words Containing N
5-Letter Words Ending In Any Letter
For more related word games, you can check out our list of games similar to Wordle.