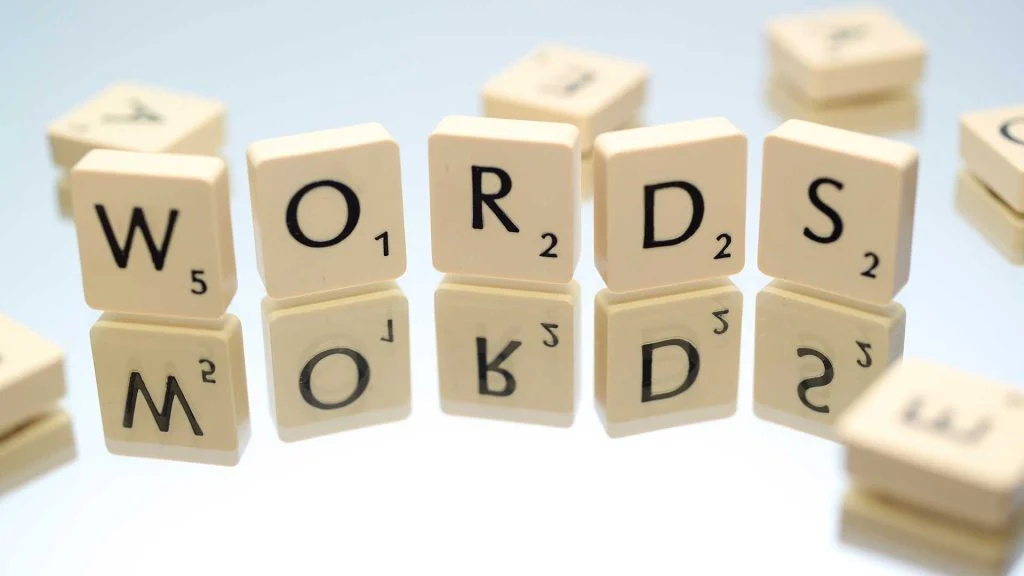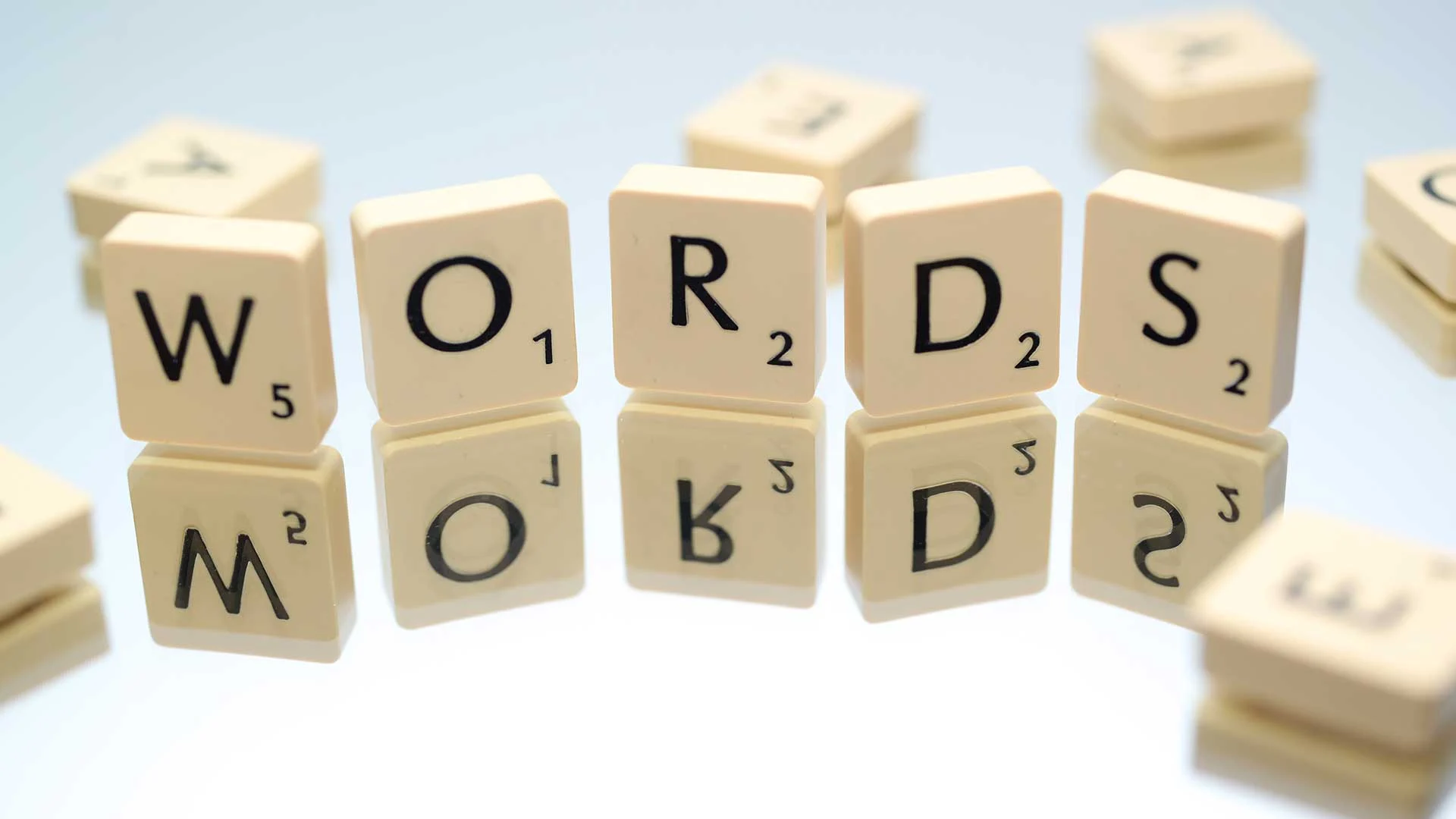 Wordle is one of the hottest new word puzzle games on the internet. In this game, players have a few attempts to try and figure out a hidden 5-letter word of the day from a huge pool of potential answers. The mystery word is not always obvious, and that's why you may be looking for a hint. When your Wordle answer ends in E, you can reference our list of words below as a guide to help you out.
We recommend trying your best to figure out the Wordle on your own, as some people may consider this cheating, which kind of defeats the purpose of the game. However, there's nothing wrong with looking up a hint if you're just trying to learn some more 5-letter words ending in E to add to your vocabulary.
If you just want to figure out today's puzzle, you can check today's Wordle Answer or use our Wordle solver for further assistance.
Words Ending In E
There are 300 5-letter words that end with the letter E, and the full list is available below. Use our sorting tool to modify the list to your liking. To narrow down the words to a more manageable size, you can eliminate ones containing invalid letters or bad letter placements based on your in-game clues.
5-Letter Words Ending in E List
awake
evade
serve
grade
abate
abase
pride
adobe
crate
spike
bribe
flume
agree
argue
biome
forge
agate
alone
erode
gouge
rogue
rouge
wrote
tilde
store
prove
solve
grime
masse
trace
brake
craze
gripe
acute
aside
siege
gorge
shire
wince
those
frame
pause
shake
dodge
trove
bloke
choke
rupee
brine
lapse
tease
movie
saute
purge
stove
trope
scare
mince
shame
ample
oxide
olive
badge
farce
delve
hinge
phase
goose
atone
smite
agape
voice
wedge
trite
midge
elope
rhyme
twice
waste
gauze
prize
theme
booze
thyme
chute
trice
alike
grate
leave
twine
spade
grove
stale
unite
there
louse
grave
inane
crave
spite
valve
pique
arise
genre
plume
rifle
smoke
undue
swine
guile
canoe
melee
paste
carve
loose
apple
eerie
singe
price
chose
niece
grace
diode
angle
chase
prone
shade
smile
evoke
lance
eagle
elite
purse
write
slide
awoke
exile
snare
nurse
house
elude
cycle
boule
place
stage
nerve
ridge
gnome
prose
budge
swore
ozone
queue
truce
verse
range
verve
title
score
cutie
barge
azure
weave
genie
glove
scope
irate
slate
amaze
globe
rouse
alive
since
ensue
anime
dunce
stare
waive
spoke
bilge
seize
sieve
grape
noose
naive
bathe
prime
nudge
brave
slime
share
spore
amble
algae
large
amuse
copse
knife
plane
snide
abide
where
caste
graze
halve
utile
adage
trade
clove
emcee
adore
puree
venue
pixie
penne
lodge
glide
usage
poise
drove
while
aware
three
shape
stole
chore
fluke
dense
lunge
space
plate
bible
agile
stake
knave
arose
glare
shove
mange
skate
maple
cause
gaffe
spire
grope
uncle
slope
dirge
horde
quite
chafe
cache
elide
false
pence
blaze
posse
mouse
segue
creme
merge
tense
scone
value
spice
route
issue
urine
flute
obese
bugle
shone
whale
abuse
fugue
terse
suave
drake
afire
tithe
noble
bride
these
erase
quake
prude
femme
maize
shale
spree
glade
stoke
table
elate
whole
dance
ovate
snake
fable
lease
That's our list of 5-letter words that end with E. No matter what word game you're playing, if you need five-letter words with E as the last letter, this should give you some ideas to work with. Hopefully, this will help you figure out the daily Wordle, or whatever other word game you might be having trouble completing.
More 5-Letter Word Lists
These are some complementary 5-letter word lists that you can use if you would like to check out some more ideas. Below you can find a list of 5-letter words containing E in a few different positions. You can also see a full list of words ending in any letter of the alphabet.
5-Letter Words Containing E
5-Letter Words Ending In Any Letter
For more related word games, you can check out our list of games similar to Wordle.