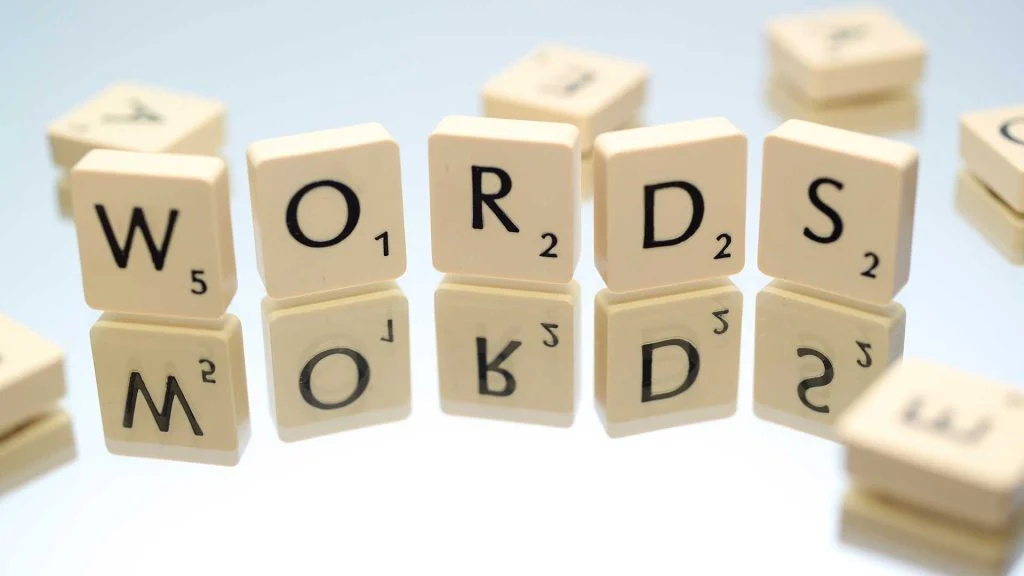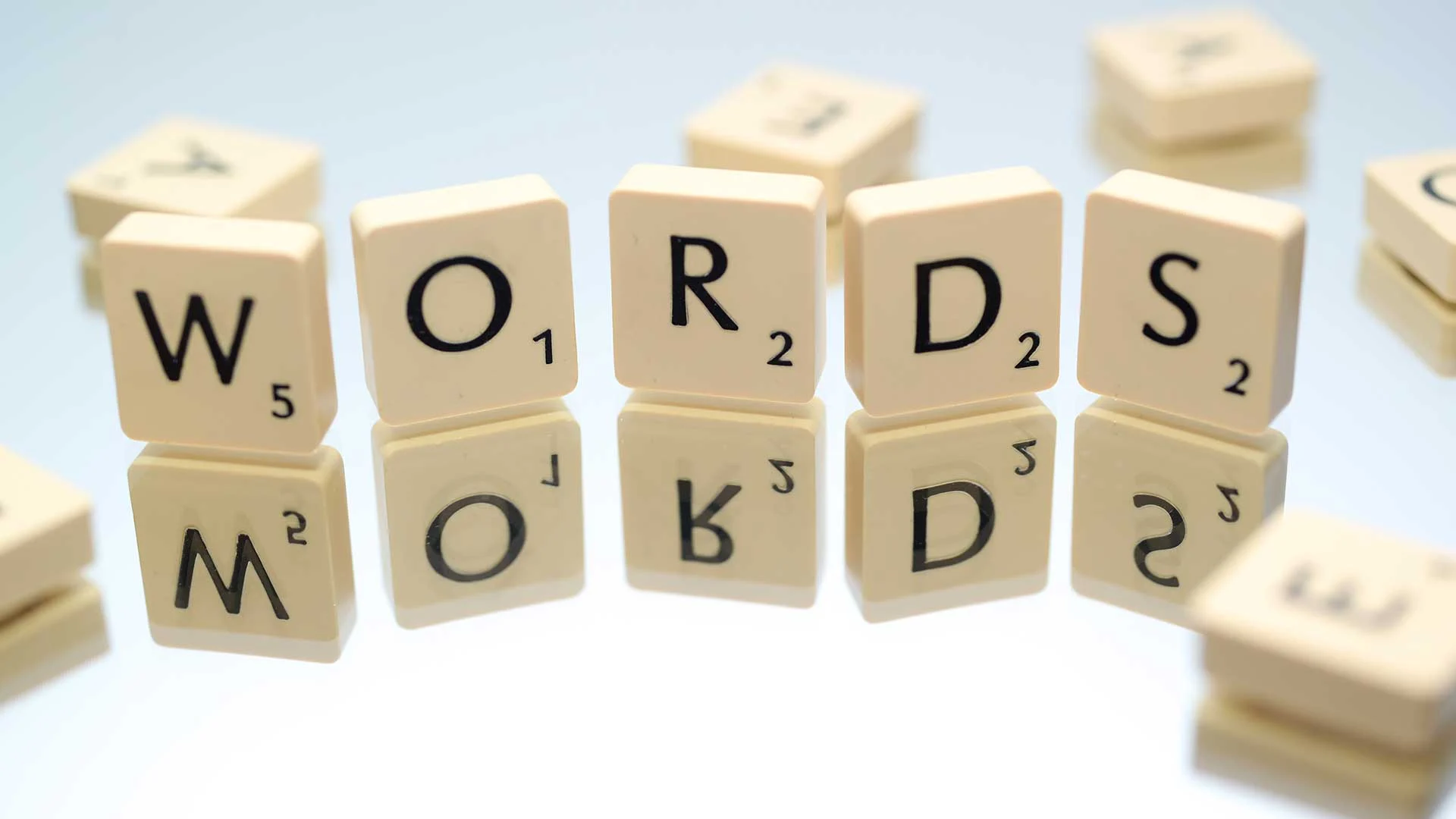 Wordle is a word puzzle game where players need to figure out a hidden daily 5-letter word from a huge potential list of words. The answer is not always easy to guess, and the clues may make things more confusing, and that's why we're here to help. When your Wordle answer starts with E, you can reference the list of words below as a guide to help solve the puzzle.
We recommend trying your best to figure out the Wordle on your own, as some people may consider this cheating, which kind of defeats the purpose of the game. However, there's nothing wrong with looking up a hint if you're just trying to learn some more 5-letter words beginning with E to add to your vocabulary.
If you just want to figure out today's puzzle, you can check today's Wordle Answer or use our Wordle solver for further assistance.
Words Starting With E
There are 300 5-letter words that start with the letter E, and the full list is available below. Use our sorting tool to modify the list to your liking. To narrow down the words to a more manageable size, you can eliminate ones containing invalid letters or bad letter placements based on your in-game clues.
5-Letter Words Starting With E List
evade
error
essay
enema
erode
exult
epoch
elder
epoxy
egret
elope
enjoy
equal
exist
equip
eerie
erupt
evoke
eagle
embed
elite
edify
exile
exalt
eater
elude
edict
eaten
ennui
eight
event
ensue
elect
evict
excel
earth
enter
every
enact
emcee
ether
ester
elide
envoy
ember
empty
easel
elbow
enemy
ethos
extol
erase
elegy
elate
early
ethic
entry
elfin
ebony
eager
expel
erect
etude
exert
endow
eking
exact
email
eying
extra
eject
eclat
eughs
epopt
envoi
ernes
eruvs
enrol
escot
erred
esker
enorm
evets
erics
exits
exies
euked
enows
exons
evert
ewers
ergos
erned
epact
etats
esnes
eaned
eaved
elain
egers
exode
etnas
ebook
enzym
ecrus
exude
edger
egged
ebbed
estro
eensy
easts
erick
eales
eyots
exfil
ethal
egest
ealed
erses
evhoe
eruct
eases
eiked
exine
ervil
erica
eskar
expat
edile
ensew
eidos
eider
exing
eared
egmas
eyres
eigne
evite
eosin
erven
ergot
educt
edits
eeven
enurn
etage
ettle
eisel
erose
educe
ephor
ebons
erhus
epris
erugo
eyrie
etwee
edema
easer
ecads
exams
enlit
eusol
egads
ebbet
ephah
eards
evils
eupad
eched
exurb
esile
exeme
eyras
evohe
estoc
ezine
eilds
ewhow
echos
epees
exuls
egger
ethne
eyass
eased
effed
enmew
eggar
earnt
ennog
eagre
eevns
escar
earns
eejit
easle
enoki
ekkas
ergon
estop
edges
ensky
eikon
eaves
edged
ejido
eldin
earls
ehing
elogy
earst
embar
elchi
eathe
emend
emong
emeus
elpee
emmew
emmys
emmer
elint
eloin
enews
enfix
elfed
embay
emics
embus
eniac
emote
emove
elvan
elops
endue
emoji
emyds
elemi
emerg
emacs
etuis
entia
equid
epode
elute
emyde
embog
eorls
eloge
ewked
eliad
elans
emmet
eques
enarm
embow
eyrir
erevs
ephas
embox
elves
evens
eland
expos
enate
elmen
execs
etape
epics
exome
endew
enure
emirs
exeem
emure
etics
exeat
eyers
ettin
ephod
ender
emeer
emmas
elsin
euros
ethyl
empts
etens
etyma
elven
enols
emits
emule
ering
elver
esses
eches
erbia
That's our list of 5-letter words that start with E. No matter what word game you're playing, if you need five-letter words with E as the first letter, this should give you some ideas to work with. Hopefully, this will help you figure out the daily Wordle, or whatever other word game you might be having trouble completing.
More 5-Letter Word Lists
These are some complementary 5-letter word lists that you can use if you would like to check out some more ideas. Below you can find a list of 5-letter words containing E in a few different positions. You can also see a full list of words starting with any letter of the alphabet.
5-Letter Words Containing E
5-Letter Words Starting With Any Letter
For more related word games, you can check out our list of games similar to Wordle.