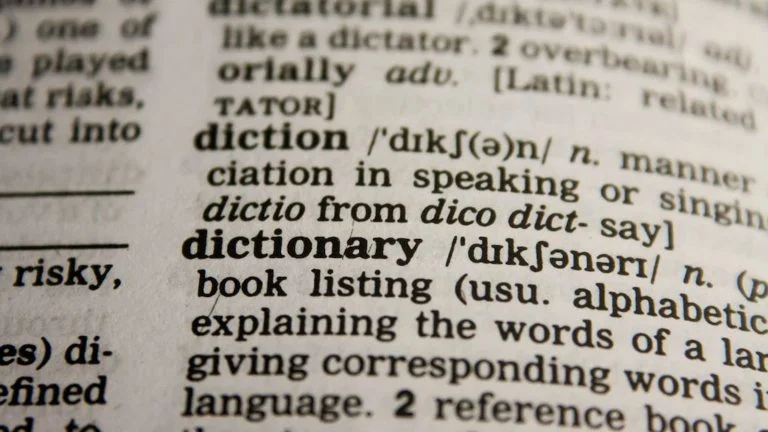 Do you need some more ideas for 5-letter words ending in OC? We're here to help, and we've got a list of all nine Worlde-compatible 5-letter words that fit the bill. You can use any of these words in your current Wordle game, and you can narrow down the list with your own personal in-game clues to pick a winner and potentially solve today's puzzle!
List of 5 Letter Words that End with OC
caboc
duroc
estoc
adhoc
siroc
ceroc
taroc
modoc
havoc
That's our complete list of 5-letter words ending in OC. You can check our site at any time if you need help with a word game puzzle or need to check a word list.
Visit our Wordle section for more Wordle lists, guides, tips, and tricks. If you want to figure out today's puzzle, check today's Wordle answers or use our Wordle answer finder for further assistance.
More Wordle: