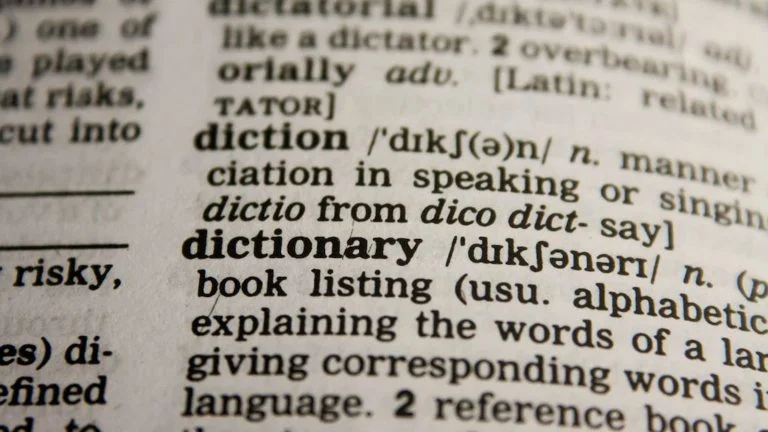 Struggling to come up with more 5-letter words that start with LU for today's Wordle? No problem — we're here to help. Below is a complete list of Wordle-compatible words you can use as guesses that meet these requirements. Pick any words from the list, taking into account your in-game clues, and then type them into your Wordle game. One of them is the answer, so choose wisely!
List of 5 Letter Words that Start with LU
luach
lucre
lulus
lured
ludos
luffa
lunks
lunes
lumbi
lungs
luaus
luces
lulls
ludic
lumps
lumas
lubes
lupin
ludes
lunts
lumme
lunas
lubed
luffs
lunet
lucks
lummy
luges
lubra
luged
lungi
luger
lucky
lurry
lusks
lushy
lurer
lures
lurid
lurks
lupus
lunar
lurex
lurgy
lunch
lutes
luxer
lurve
lumpy
lumen
lusus
lutea
luter
lurch
luted
luser
lurgi
luxes
luxed
lunge
lusts
lucid
luvvy
lusty
That's our complete list of 5-letter words that begin with LU. You can check our site at any time if you need help with a word game puzzle or need to check a word list.
Visit our Wordle section for more Wordle lists, guides, tips, and tricks. If you want to figure out today's puzzle, check today's Wordle answers or use our Wordle answer finder for further assistance.
More Wordle: