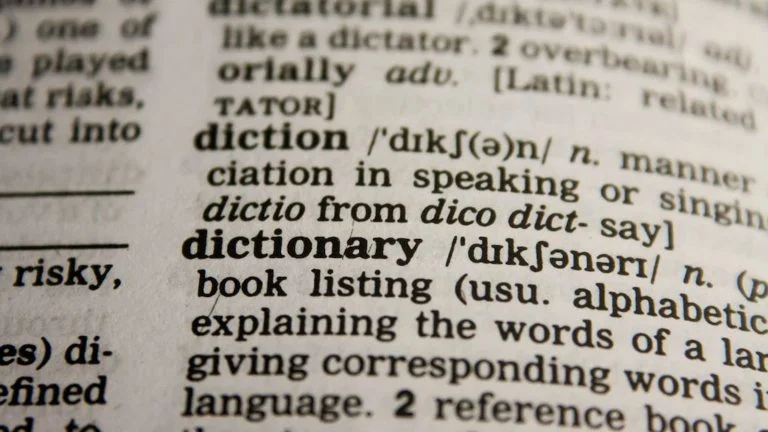 Having trouble figuring out some more 5-letter words that start with THI for today's Wordle puzzle? We're here to help you out, and you can find a complete list of Wordle-compatible words below that meet the criteria. You can use any of these words as your in-game guesses to try and crack today's mystery word. There are 13 words in total, and you can narrow them down by using your in-game clues.
5 Letter Words that Start with THI
thill
thine
thigs
thick
thirl
third
thing
thilk
think
thief
thins
thigh
thiol
That's our full list of 5-letter words that begin with THI. You can check back to our site at any time if you ever need help with a word game puzzle and need to check a word list.
Visit our Wordle section for more Wordle lists, guides, tips, and tricks. If you want to figure out today's puzzle, check today's Wordle answers or use our Wordle answer finder for further assistance.
More Wordle: