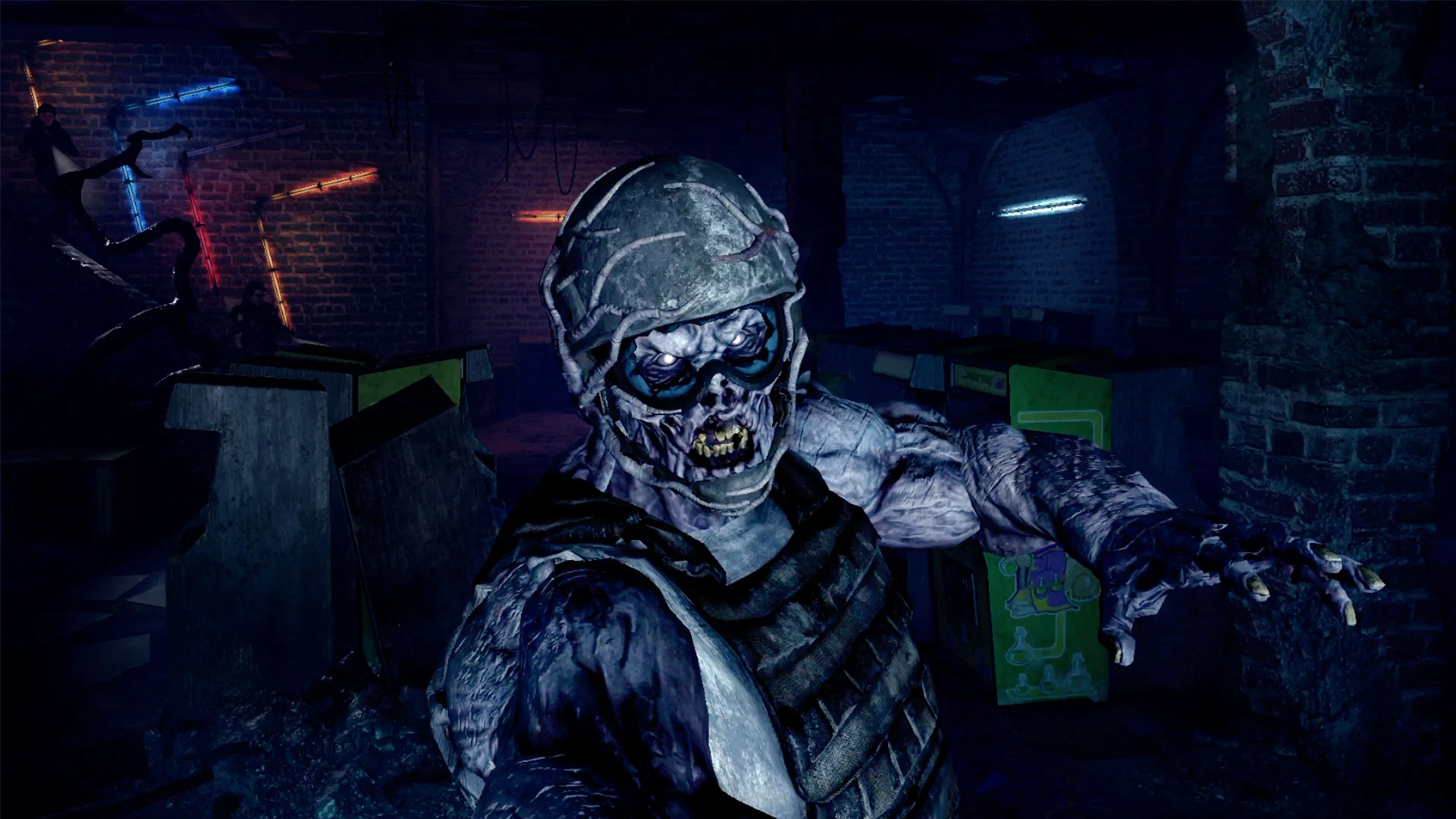 Fans of VR gaming experiences are in for a treat in the new year, as the PlayStation VR2 is set to release on February 22, 2023. Along with the release of the next generation in VR tech also comes a new slate of games, including After the Fall. Here's what we know about the After the Fall PlayStation VR2 release date, including a gameplay trailer from the devs and details about the game. 
After the Fall is a PlayStation VR2 Day One Release
After the Fall is set to release on the same day as the PlayStation VR2, on February 22, 2023, according to a recent press release from the developers, Vertigo Games. The PlayStation VR2 version of After the Fall implements the headset's rumble feature, immersing players into the virtual-reality world they are playing in.
Watch the After the Fall PlayStation VR2 announcement trailer here:
Take Down Zombie Hordes with Friends in After the Fall
After the Fall is a 4-player co-op action-FPS game where players are thrust into the post-apocalyptic world of Los Angeles and must make their way through hordes of the undead.
Originally released on December 9, 2021, After the Fall has been available for various headsets, including the HTC Vive and Oculus. It will be one of the launch titles for the new PlayStation VR2 headset.
In addition to After the Fall, PlayStation announced the other titles coming to the platform in the new year. These include:
Cities: VR
Cosmonious High
Crossfire: Sierra Squad
Hello Neighbor: Search and Rescue
Jurassic World Aftermath Collection
Pistol Whip VR
Tentacular
The Dark Pictures: Switchback VR
The Light Brigade
Zenith: The Last City
You can pre-order After the Fall on PlayStation VR2 for 45% off until November 19, 2022.
Learn more on the After the Fall Website.
For more news on the latest game releases, see our News Section.