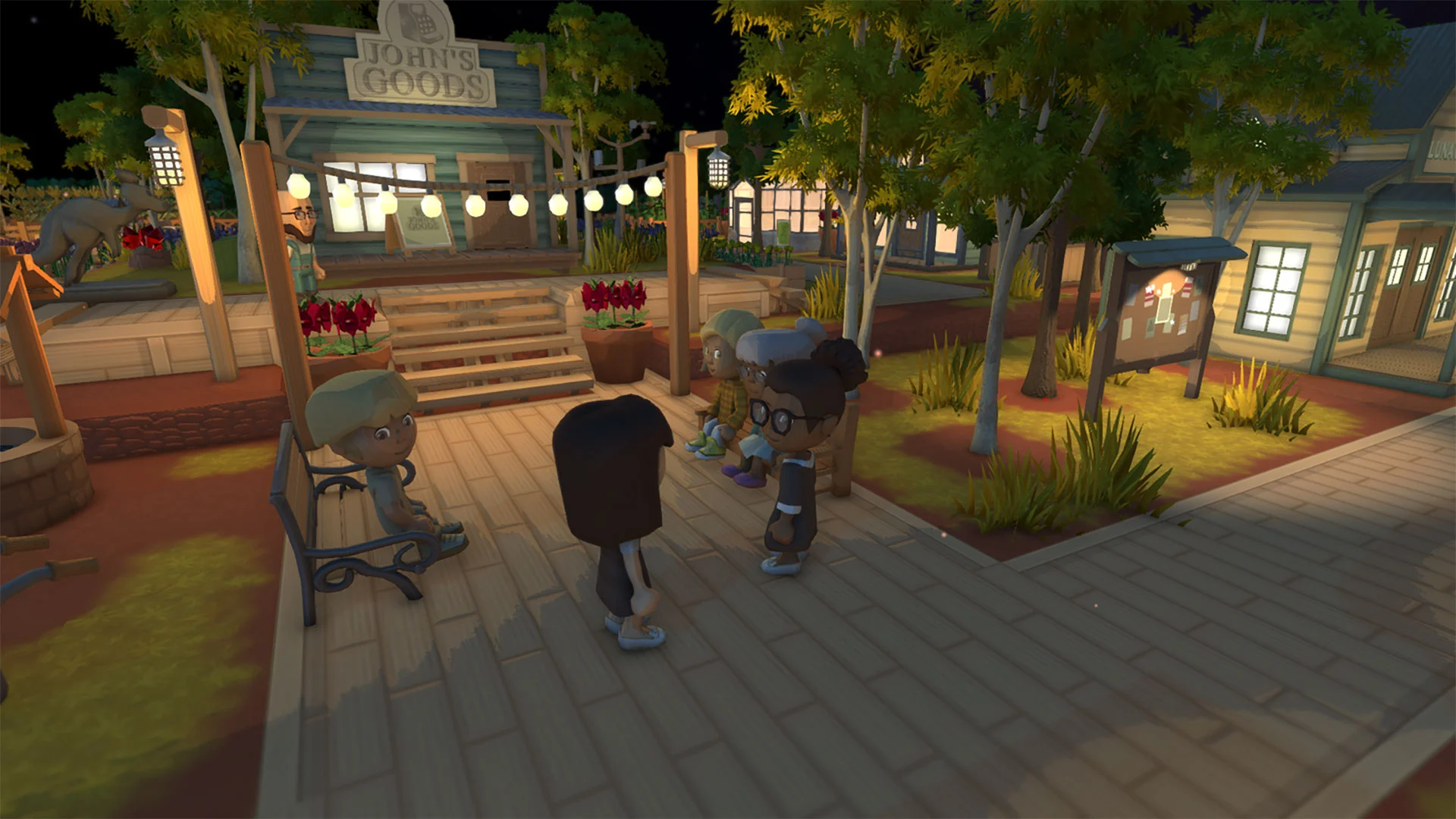 If you are a fan of the social-simulation game Animal Crossing, you'll need to check out the upcoming indie game, Dinkum. Set in the Australian outback, you're tasked with planting and maintaining a farm, building a house, attracting settlers, and creating a full-fledged town. Here's everything you need to know about Dinkum's upcoming PC release.
What is Dinkum?
Dinkum is a social simulation game where you create a self-sustaining town set in the Australian outback. In the game, you mine, fish, and forage to accrue resources you can use to build and expand your town. Over time, your village will attract new townsfolks, and you'll be able to create and customize your town to accommodate your growing population. Co-op enabled, you'll be able to adventure with your friends on Steam.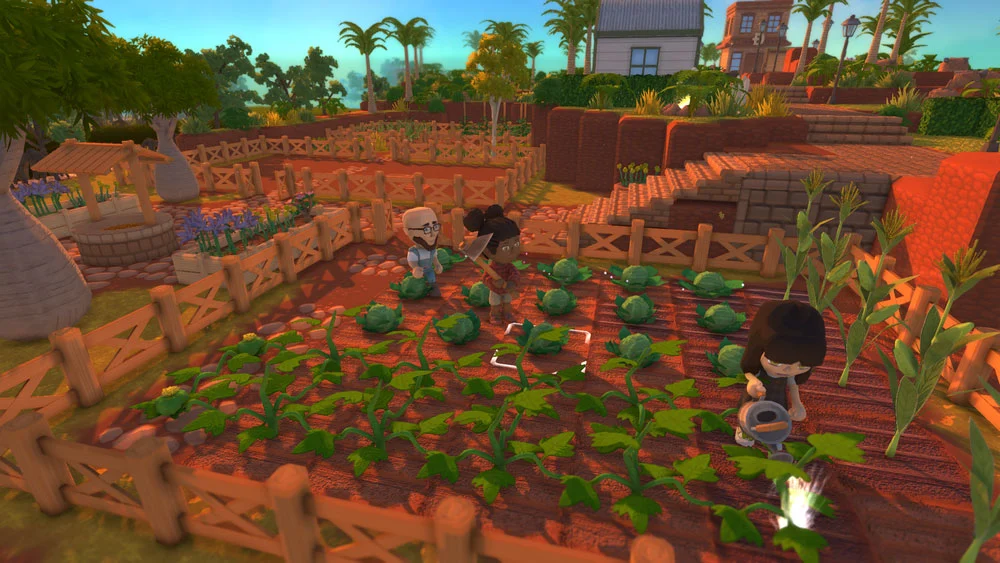 In Dinkum, you'll control human avatars; think of it as "Human Crossing." At the same time, it maintains that same cartoony aesthetic, giving it a unique but familiar look. Much of the early game will consist of planting crops, building your first house, and raising and caring for your livestock. One thing we're excited about is that you can raise kangaroos and giant wombats! 
See the gameplay trailer here:
A Creative One-Man Endeavor
With a game as ambitious as Animal Crossing, you'd be surprised to learn that Dinkum is developed by a single person–a dad from Australia. A passion project over a half-a-decade in the making, Dinkum is developed by James Bendon.
It's surprising, considering that under the playful, childlike exterior of a game like Dinkum, a host of complex systems interplay in the game. But it's true, and according to his developer blog, he's been keeping his modest fan base updated throughout the long development process.
The heavy involvement and passion are good signs for those who pick the game up in early alpha and plan to play it for the long run. 
Dinkum officially releases in early alpha on July 14, 2022. You can add it to your wishlist on Steam before it comes out.
For more gaming news, mosey on over to our News Section.