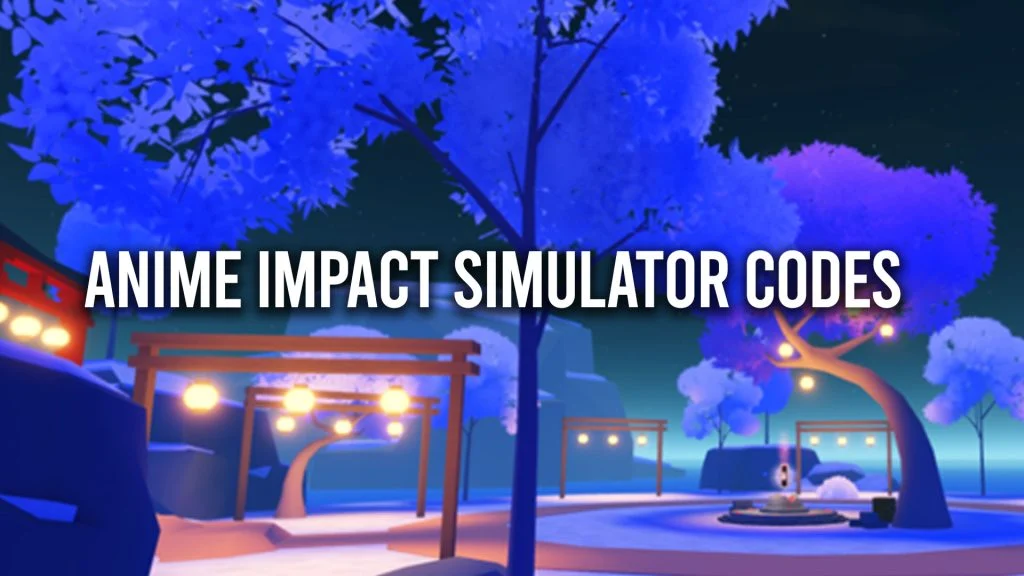 If you want to collect your favorite anime characters on Roblox, Anime Impact Simulator lets you do it in an innovative and fun way. The new Roblox experience lets you train your skills to get mana and exchange the mana for energy to increase your skills and buy cards to unlock more characters.
Players can check out our Anime Impact Simulator codes list below for some in-game boosts such as mana multipliers, bonus energy, and other exclusive freebies. If you want to top the leaderboards, claiming these codes can give you a headstart and give you an edge over the competition.
Premium Roblox members get 25% more mana, energy, and a special in-game tag. Remember to join the BMG group on Roblox to get other exclusive benefits. If you love in-game freebies on Roblox, you can also check out our Sonic Speed Simulator codes page.
January 29 2023: We checked for new Anime Impact Simulator codes.
Anime Impact Simulator Codes
Active Anime Impact Speed Simulator codes:
UPDATE6: triple mana boost
15KLIKE: triple mana boost
300KMEMBER: triple training boost
ZESTIISTUPID: triple training boost
150KMEMBER: triple training boost
5KLIKE: triple mana boost
Expired Anime Impact Simulator codes:
FIRSTUPDATE
RELEASE
SHUTDOWNAPOLOGIZE
DELAYEDUPDATE
500LIKE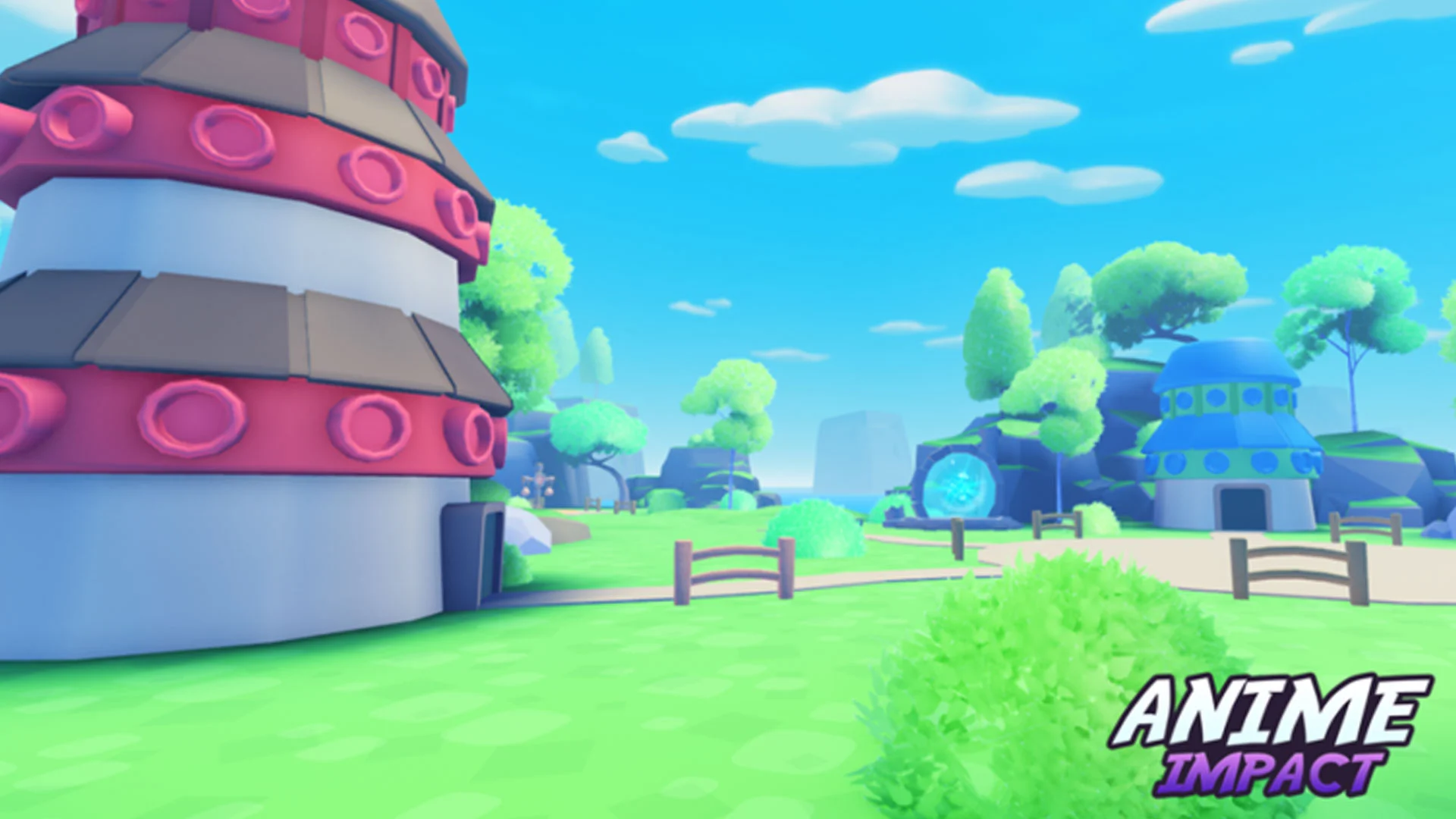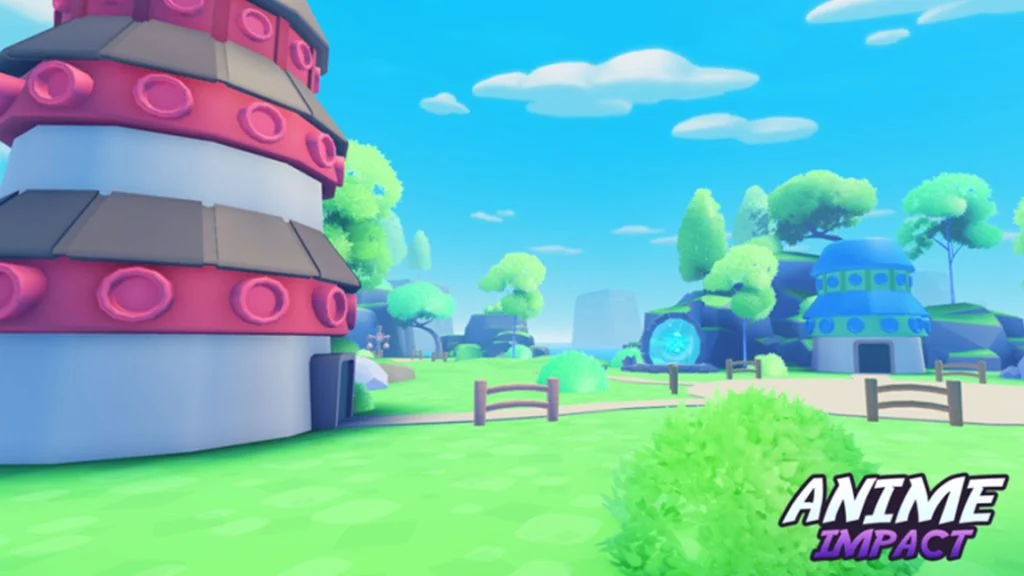 What are Roblox Anime Impact Simulator codes?
Anime Impact Simulator codes are random strings of letters given out by game developers. Players can then redeem these codes for exclusive in-game mana boosts, free energy, and other exclusive freebies and limited-time items.
How do I redeem codes for Anime Impact Sim?
Roblox players can redeem codes in Anime Impact Simulator by launching the game and tapping on the Twitter icon on the left side of the screen. Enter a working code into the redemption box, press the big green "Redeem!" button, and enjoy your rewards.
How do I get more Anime Impact Simulator codes?
The best way to get new codes for Anime Impact Simulator is by plugging into the Discord server and joining the developer's group on Roblox. We monitor all of the known code distribution locations and add them to our code wiki here for your convenience.
To play Anime Impact Simulator, download the Roblox application from Google Play and the App Store.