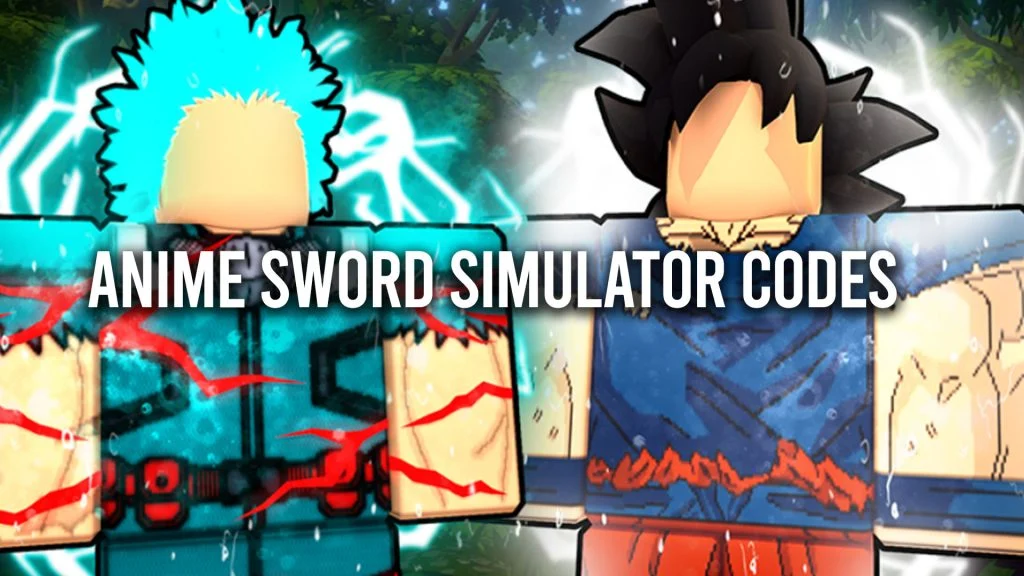 Anime Sword Simulator is a Roblox simulator game where players can harvest energy by clicking. Collect energy to purchase eggs to unlock heroes from the most popular animes worldwide. Explore and unlock new worlds to collect different characters, and level up your swords to become more powerful.
Use the Anime Sword Simulator codes list below to get some free energy boosts, lucky boosts, and bonus energy. Using these codes is a nice way to get a headstart when you're first starting out in the game. It can also be a fun way to get some exclusive limited-time items! Remember to join the Gamers A+ group on Roblox and verify in the Discord server to get one bonus pet equip slot.
But wait, you probably play more than just Anime Sword Simulator on Roblox, right? If you enjoy other anime-inspired Roblox games and free stuff, you can also check out our King Legacy codes for some free beli.
Anime Sword Simulator Codes
Active Anime Sword Simulator codes:
energym: two tripe energy boosts
awaitseason: two triple energy boosts
ENERGYM: two triple energy boosts
???: reveals a code
LEVELUP: one super lucky boost
clashzone_fc: reveals a code
gseller: 500 energy
release: 250 energy
We will update the codes as they release. Please comment below if you want to add one to the list or have an update for us!
Expired Anime Sword Simulator codes:
What are Roblox Anime Sword Simulator codes?
Anime Sword Simulator codes are strings of letters and numbers given out by the game developer. These limited-time codes can be redeemed in-game for exclusive rewards like boosts, energy, and exclusive pets. Codes expire after a short time, so check them often to avoid missing out on freebies.
How do I redeem codes for Anime Sword Simulator?
Roblox players can redeem codes in Anime Sword Simulator by launching the game, loading into a server, and tapping on the Codes button found on the left side of the screen. A codes menu will pop up, on which you can enter codes and press confirm to redeem them for rewards. Codes expire after a short time, so be sure to use them while they are active.
How do I get more Anime Sword Simulator codes?
The best way to get new codes for Anime Sword Simulator is by plugging into the Discord server. Additionally, you can give a thumbs up and follow the game's Roblox page to stay on top of updates. We monitor all of the known code distribution locations and add them to our code wiki here for your convenience.
To play Anime Sword Simulator, download the Roblox application from Google Play and the App Store.