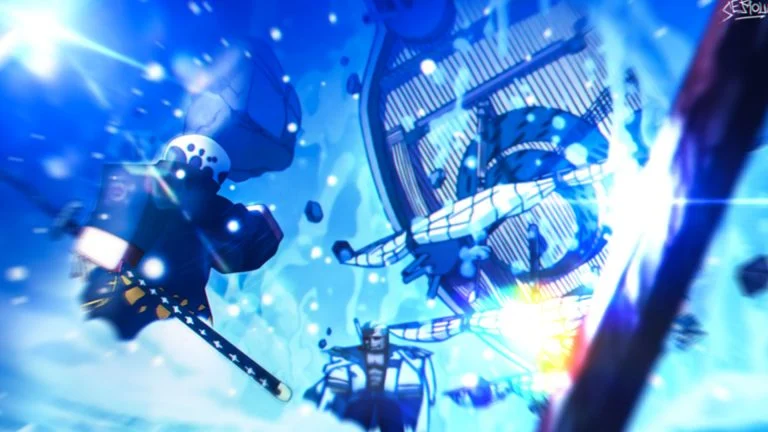 Anime Unlimited Reborn, simply known as AU Reborn, is a popular anime-inspired Roblox fighting game created by developer xenocql. In this game, players take control of an anime fighter and put their combat skills to the test against other players.
Players can use AU Reborn codes to get some extra in-game freebies like cash and tokens to help get a headstart. Codes generally expire after a short time, and new ones also release frequently, so you may want to bookmark this page and check back regularly for updates!
To get freebies with other similar Roblox games, visit our Anime Fighters codes, Anime Adventures codes, and Blox Fruits codes pages.
AU Reborn Codes
Active AU Reborn codes:
Expired AU Reborn codes:
Visit our Roblox game codes page for more freebies for your favorite Roblox games!
How do I redeem codes for AU Reborn?
Players can redeem codes for AU Reborn by typing them into chat. Tap the speech box on the top left of the screen to open chat (or press the "/" key), and then paste a working code into the box. Hit enter, and you should see a message saying the code has been redeemed. The rewards will automatically be applied to your character.
Where do I get more AU Reborn codes?
Players looking for more AU Reborn codes can check the AU Reborn Roblox game page, follow the developers on Twitter, and join the Divert Studios Discord server. Codes may be posted in all three locations, but you don't need to worry about monitoring these places because we'll bring you all the codes on this page in one convenient location.
AU Reborn is available on Roblox, which can be downloaded on Google Play and the App Store.