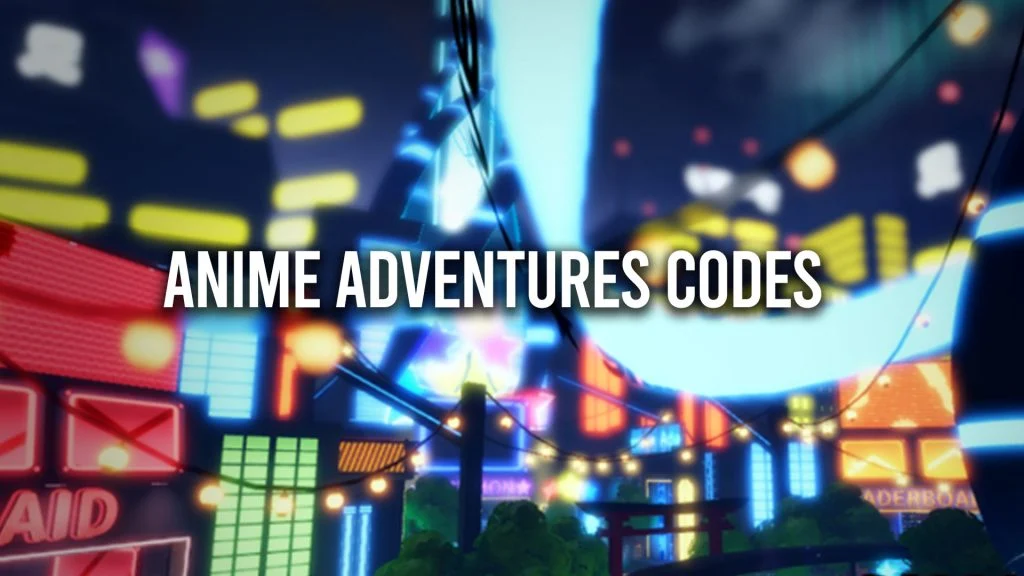 Two things go together like peanut butter and jelly on the Roblox platform–tower defense games and anime characters. The latest experience to hit the Roblox catalog is Anime Adventures. In this tower defense game, players can summon characters inspired by some of the most popular anime shows to join their team and fend off waves of enemies.
Use our Anime Adventures codes list below to redeem free gems and summon tickets, both of which are used to get new characters. Aside from using codes, players can also get gems by completing quests, infinite mode, story levels, challenges, and going AFK in the time machine. The catch with codes is that they expire quickly, so check back daily if you want to stay up-to-date with the latest freebies.
If you love tower defense games, you may also want to check out our Anime World Tower Defense codes page, another new release on the Roblox platform. You can also check out more Roblox games at our Combat Warriors codes, Arsenal Codes, Tower Defense Simulator codes, and All-Star Tower Defense codes pages.
January 28 2023: New update released. We added 1 new Anime Adventures code.
Anime Adventures Codes
Active codes:
HERO: 500 Gems
CHAINSAW: 500 Gems
NEWYEAR2023: 500 Gems
subtomaokuma: free summon ticket
Cxrsed: free summon ticket
Noclypso: free summon ticket
kingluffy: free summon ticket
toadboigaming: free summon ticket
subtoblamspot: free summon ticket
subtokelvingts: free summon ticket
subtosnowrbx: free summon ticket
FictioNTheFirst: free summon ticket
Expired codes:
DAILYFIX
PORTALFIX
CHRISTMAS2022
GRAVITY
UPDATEHYPE
KARAKORA2
KARAKORA
CLOVER2
CLOVER
HALLOWEEN
CURSE2
SORRYFORSHUTDOWN2
CURSE
ANDROID
FAIRY2
FAIRY
SERVERFIX
HUNTER
QUESTFIX
HOLLOW
MUGENTRAIN
GHOUL
FIRSTRAIDS
DATAFIX
MARINEFORD
TWOMILLION
SORRYFORSHUTDOWN
CHALLENGEFIX
GINYUFIX
RELEASE
What are Roblox Anime Adventures codes?
Anime Adventures codes are strings of letters created by the game developer that players can redeem for free in-game items. The codes offer exclusive rewards like free gems, which can be used to summon new characters. Codes generally expire quickly, so they must be used within a specific timeframe before they become invalid.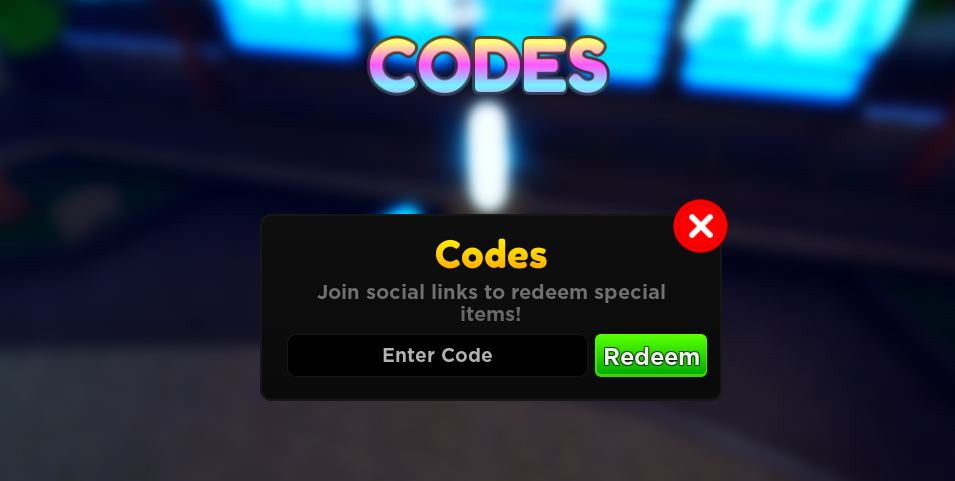 How do I redeem codes for Anime Adventures?
Players can redeem codes in Anime Adventures by launching the game and finding the codes area in the central plaza. Stand on the circle that says codes, and a code redemption menu will pop up. Enter a code in the code redemption box, and then click on the Redeem button to claim the corresponding rewards.
That's our list of Anime Adventures codes so that you have the most recent in-game rewards. For more Roblox freebies, head to our Roblox game codes page to get free stuff for your favorite experiences.