All Star Tower Defense is one of the longest-standing and most popular Roblox tower defense games. It's fun and addictive, and the developers keep updating it regularly. One of the best parts of the game is when new codes are released, and you can claim them for free gems and limited-time items.
Our list of All Star Tower Defense codes contains the latest working codes that you can redeem for stuff in-game items. Use them to get gems, and use the gems to get more summons and grow your collection. New codes always come out, so bookmark this page and check back often if you don't want to miss out.
If you like freebies, check out our Roblox promo codes. We also cover hundreds of the most popular Roblox games. Head over to our Anime Adventures codes, Shindo Life codes, Anime Clicker Fight codes, and Fruit Battlegrounds codes pages for more freebies.
January 29 2023: New update released. We added 1 new All Star Tower Defense code.
All Star Tower Defense Codes
Active codes:
thankyoufor5bvisits: 500 Stardust, 10k Gems, and 23x EXP 6
delayp: 150 Stardust, 3000 Gems and 4x EXP VI
lvlreqny: 150 Stardust, 2023 gems and EXP VI
happyholidays: 89 Stardust, 2022 Gems
mbshutdown: 50x Stardust, 10x EXP IV
world3ishere: 50x Stardust, 10x Exp IV, 4000 Gems
winterguy19: 105 Stardust, 250 Gems
bigwinterupdatesoon: Startdust, Exp, Gems
2milfavoriteup: 150x Stardust, 10x Exp IV, 8000 Gems
2yearanniversaryduo: 5000 Gems, 95 Stardust, 10 Exp IV
Halloween2022: Ice Queen (Hollow)
2yearanniversary: 10000 Gems, 100 Stardust, 10 Exp IV
timechamberfix: 100 Gems and 20 Stardust Stones
newstarcode: 90 Stardust
stardustupdate: 5000 Gems
Hooray50k: 700 Gems
ASTDDragonoidBakugan: Dragonoid mount
1millikes: 650 Gems
summerwoo2022: 750 Gems
owouch: 400 Gems
changesjune: 450 Gems
Expired codes:
newcode150knoleakingplsnavyxflameyt
ticketupdate
allstarspring
newaprilupdate
astd1millikes
ultramove
superwoop
1mgroupmembers
themadao
world2ishere
-astddevs
astdx2022
merrychristmas2k21
winterbreakwhen
KingLuffyFan200k
SUBTOBLAMSPOT100kBOA
december2021
thecityofangels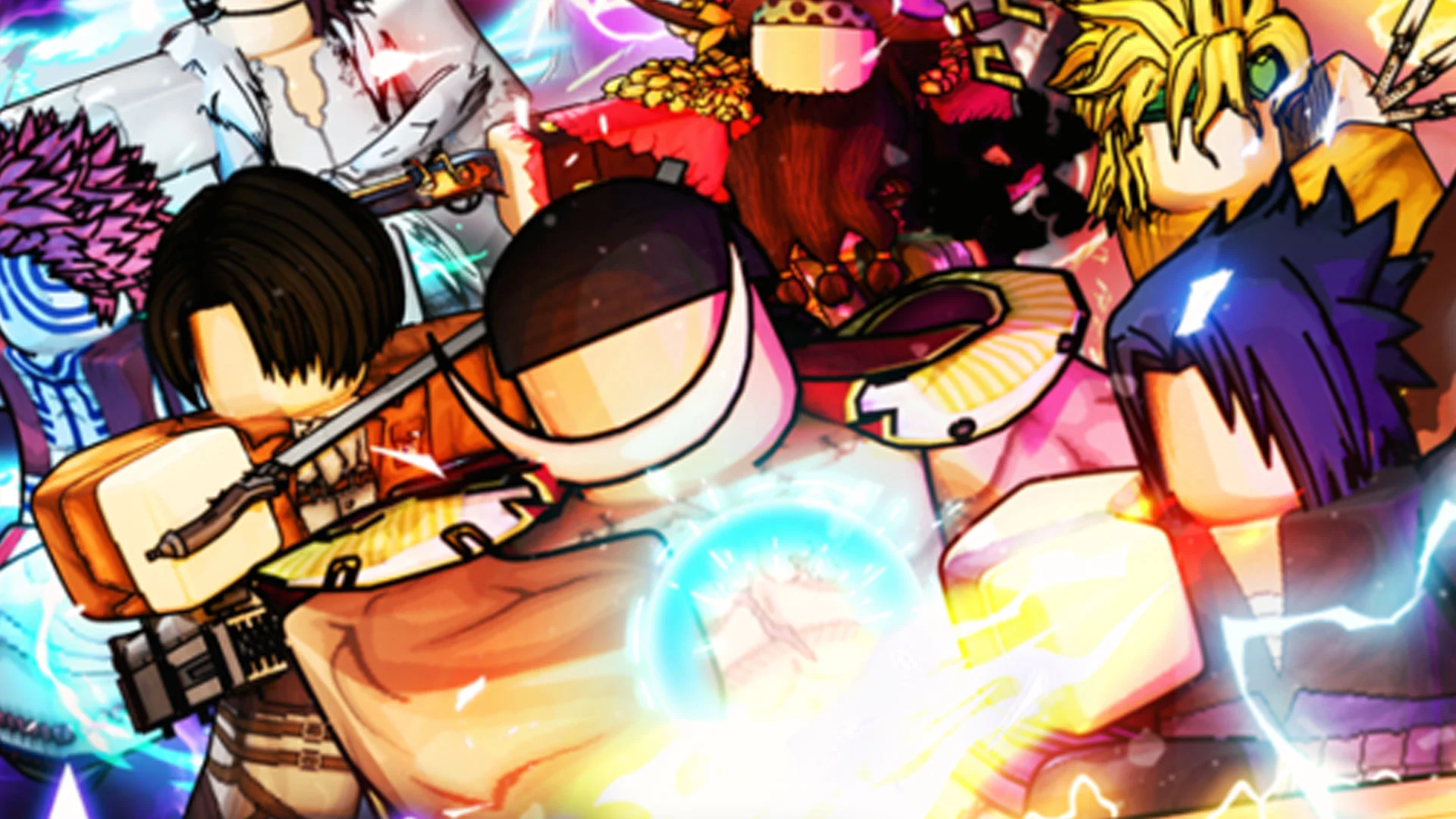 What are Roblox All Star Tower Defense codes?
Codes are rewards created by the game developer that players can redeem for in-game items. The codes generally only last for a short time, so players must use them before they expire to get the rewards.
How do I redeem codes for All Star Tower Defense?
Here is how to redeem codes for All Star Tower Defense:
Open All Star Tower Defense in Roblox
Tap on the gear icon on the bottom right
Enter a working All Star Tower Defense code into the code box
Press enter and enjoy your free rewards
That's our list of All Star Tower Defense codes so you can get gems and other freebies while supplies last. For more Roblox freebies, head to our Roblox game codes page for a list of the most popular experiences.