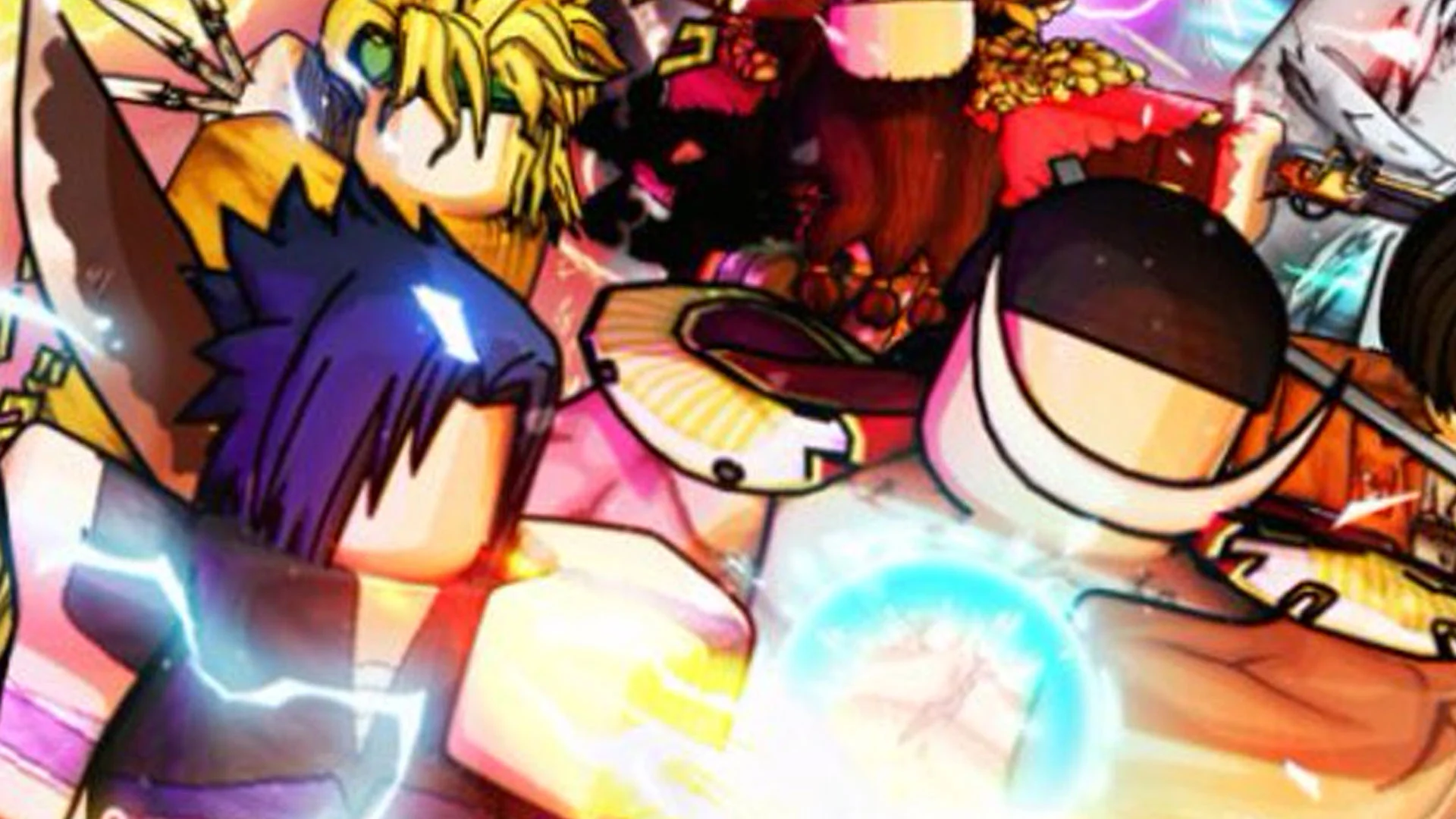 Tower defense, a timeless gaming genre that has captivated players since the 80s, has found a new home on Roblox. With its rich history, tower defense games have undergone a resurgence in popularity, particularly on Roblox where players have embraced its unique blend of strategy and creativity. But with so many games to choose from, how do you know which ones are worth your time?
That's why we've scoured the Roblox platform to bring you the best of the best. Join us as we explore the best Roblox tower defense games, ranked by player count. From anime-inspired worlds to heroic adventures, these games have something for everyone. Get ready to defend your territory, summon your strongest heroes, and join the battle!
7. Retro TDS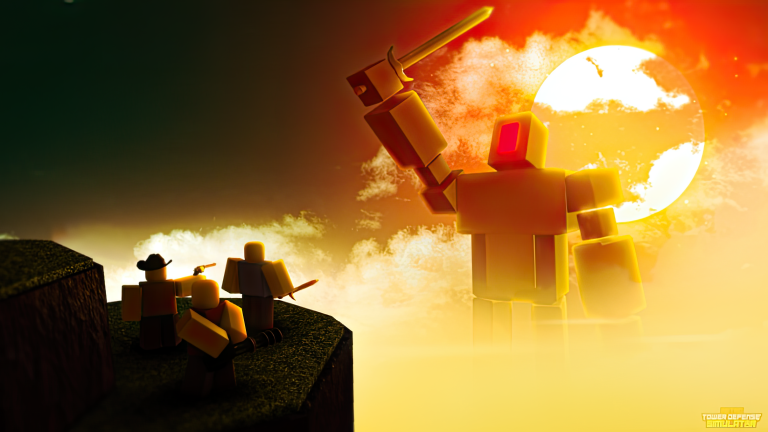 Get ready to defend your territory against the relentless horde of zombies in Retro TDS, the latest tower defense game to hit the virtual world of Roblox. In this cooperative multiplayer experience, gather your friends and put your teamwork to the test as you fight off wave after wave of the undead.
Upgrade your arsenal of towers, earn coins, level up, and take on increasingly difficult challenges as you progress through the game. With a variety of tower types to choose from, each offering unique abilities, you'll need to strategically place your defenses to overcome even the toughest of bosses.
6. Tower Battles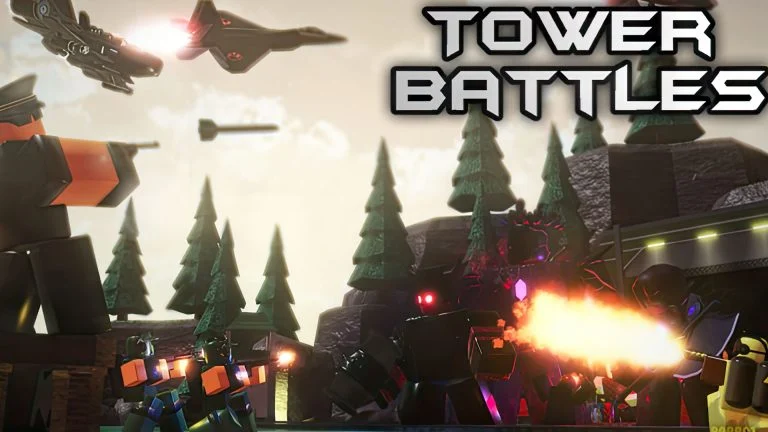 In Tower Battles, the fate of humanity rests on your ability to defend against the unrelenting horde of zombies. The game puts you in the thick of the action, where strategy and skill are the keys to success. With a combination of offensive play, by sending zombies, and defensive play, by placing customized towers, you'll need to outsmart and outlast your opponents to be the last team standing.
As the game progresses, the waves of zombies grow stronger and more numerous, making Tower Battles a true test of strategy and endurance. Join the battle and see if you have what it takes to be the ultimate defender in Tower Battles!
5. All Star Tower Defense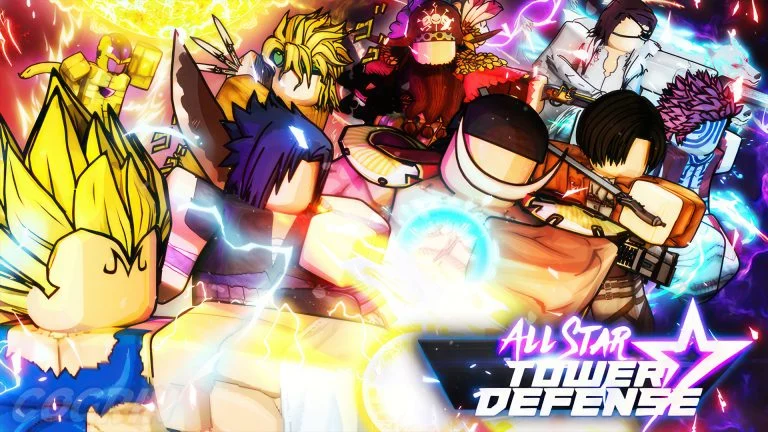 All Star Tower Defense is not only the most popular tower defense game on Roblox but also one of the overall most popular games on the platform. The game had a first-mover advantage in terms of anime-inspired tower defense games, as it was one of the first of its kind on Roblox.
Due to its success, we saw many attempts to replicate ASTD's success with poorly made clones, to no avail. The dedication of the ASTD team with constant updates and the die-hard community has brought this game to over 4 billion visits since May 2020.
4. Anime Adventures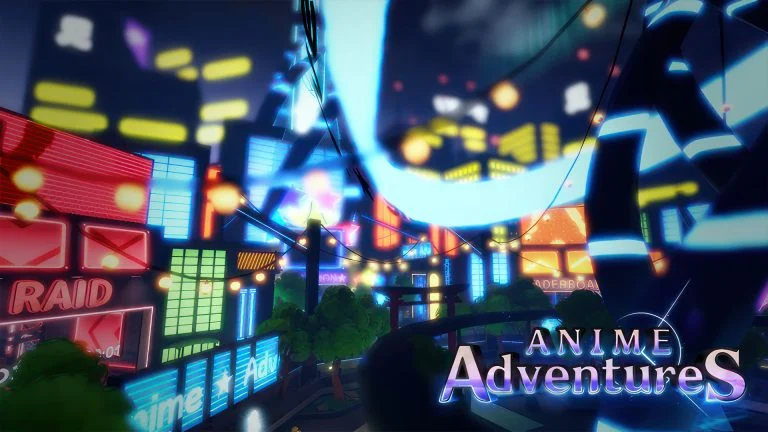 Anime Adventures is a new anime tower defense game on Roblox that launched in July 2022. It's one of the more impressive-looking games graphically and animation-wise. The environments are very well-made and highly detailed, and the units' attack animations are slick. Each unit feels unique, and there's no copy-pasting regarding move sets and animations.
You can tell the developers put in a lot of work and thought about the game mechanics in-depth, taking cues from other pioneers in the genre like ASTD. The game also supports codes, so check our Anime Adventures codes for some freebies.
3. Tower Defense Simulator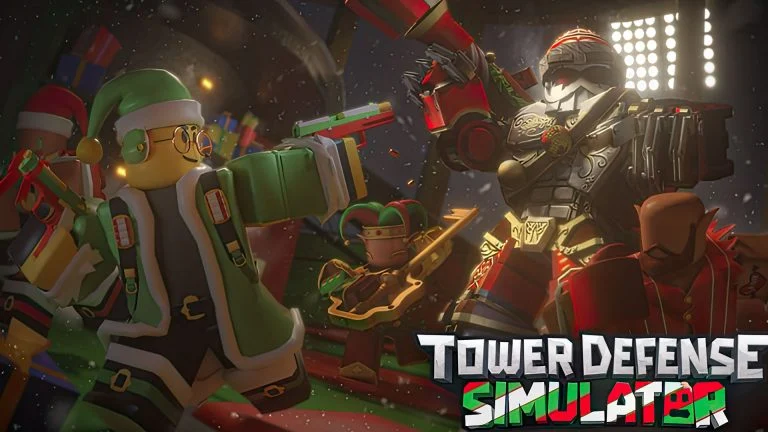 Moving away from the anime category, Tower Defense Simulator is a game where players can team up with friends to fight off hordes of zombies. The units are mostly realistic-looking army units, like snipers, military bases, and various other types of shooters.
It's a well-made tower defense game that's a nice change of pace from anime characters, and it has been a top Roblox game since its release in June 2019. We recommend giving it a shot if you're a fan of tower defense games.
2. Tower Blitz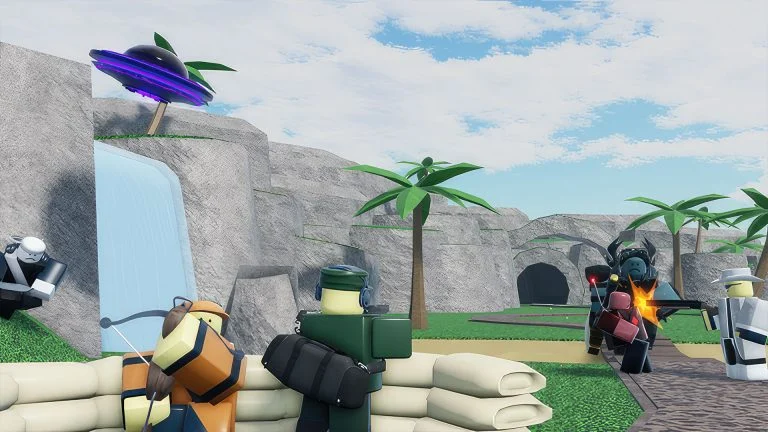 Hexagon Development Community has brought gamers a thrilling new tower defense game to the Roblox platform with Tower Blitz. Players are tasked with stopping the Invaders, aliens wreaking havoc across the world.
With a range of towers and two distinct paths, players must strategize to defend the base and bring an end to the chaos. Get ready for an intense battle as you prepare to save the world from destruction in Tower Blitz.
1. Ultimate Tower Defense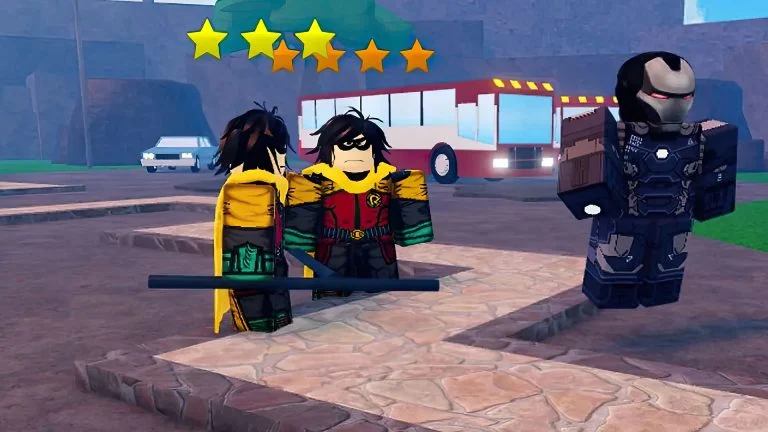 Ultimate Tower Defense is another game in the genre that launched at the tail end of 2020. In this game, players can recruit towers based on popular superheroes. Each tower (or hero) has unique abilities as they do in the comics, and players can merge towers to make them more powerful, which is an innovative mechanic in these types of games.
Like most TDs, players can earn coins and use the coins to summon units. Earn more coins and gems by completing levels and quests to collect your favorite heroes.