Customizing your avatar is one of the most fun aspects of the Roblox experience. Avatars allow players to express their creativity and have a unique identity. With so many items to choose from in the catalog, it can be tough to decide which ones to get! Fortunately, there is a way to get free items for your Roblox character – who wouldn't love to get items and accessories without spending a dime?
The Roblox promo codes list below includes the latest working codes that players can use to get free rewards. The codes usually reward players with things like hats and accessories for their Roblox avatar. The codes tend to expire after a short time, so players should use them quickly to avoid missing out. If you want the latest codes in one convenient place, bookmark this page and check back frequently for updates.
Get codes for the most popular Roblox experiences all in one place. Visit our Blox Fruits codes, Evade codes, Doors codes, Anime Adventures codes, Da Hood codes, and GPO codes pages.
Roblox Promo Codes
Active codes:
FREETARGETSANTA2022: free Upside Down Santa accessory hat
FREEAMAZONFOX2022: free Too Cool Fire Fox accessory hat
SPIDERCOLA: free Spider Cola shoulder accessory pet
TWEETROBLOX: free The Bird Says shoulder accessory pet
Expired codes:
ROBLOXEDU2021
MERCADOLIBREFEDORA2021
ROSSMANNCROWN2021
ECONOMYEVENT2021
TARGETMINTHAT2021
AMAZONFRIEND2021
SMYTHSCAT2021
CARREFOURHOED2021
KROGERDAYS2021
100MILSEGUIDORES
WALMARTMEXEARS2021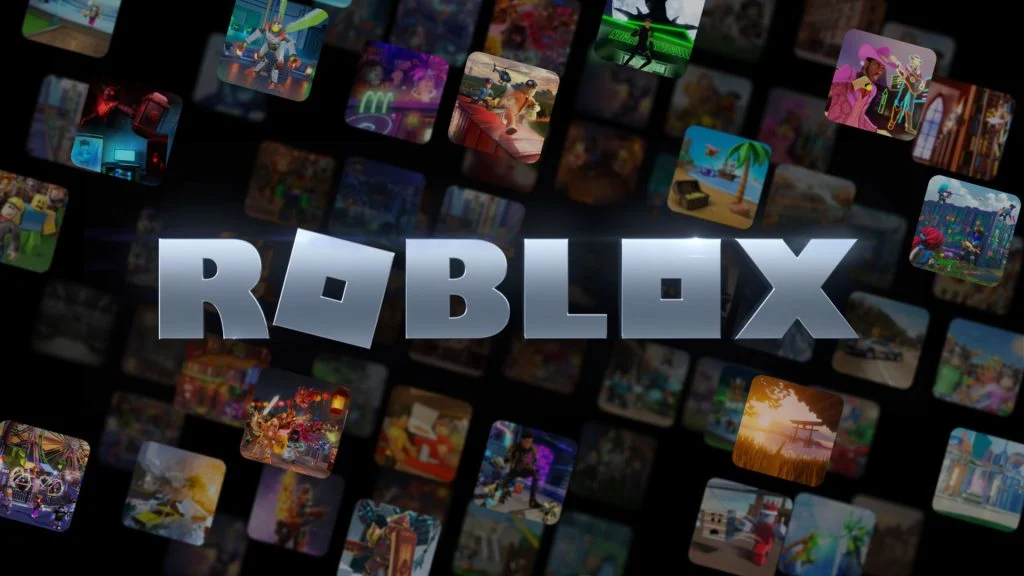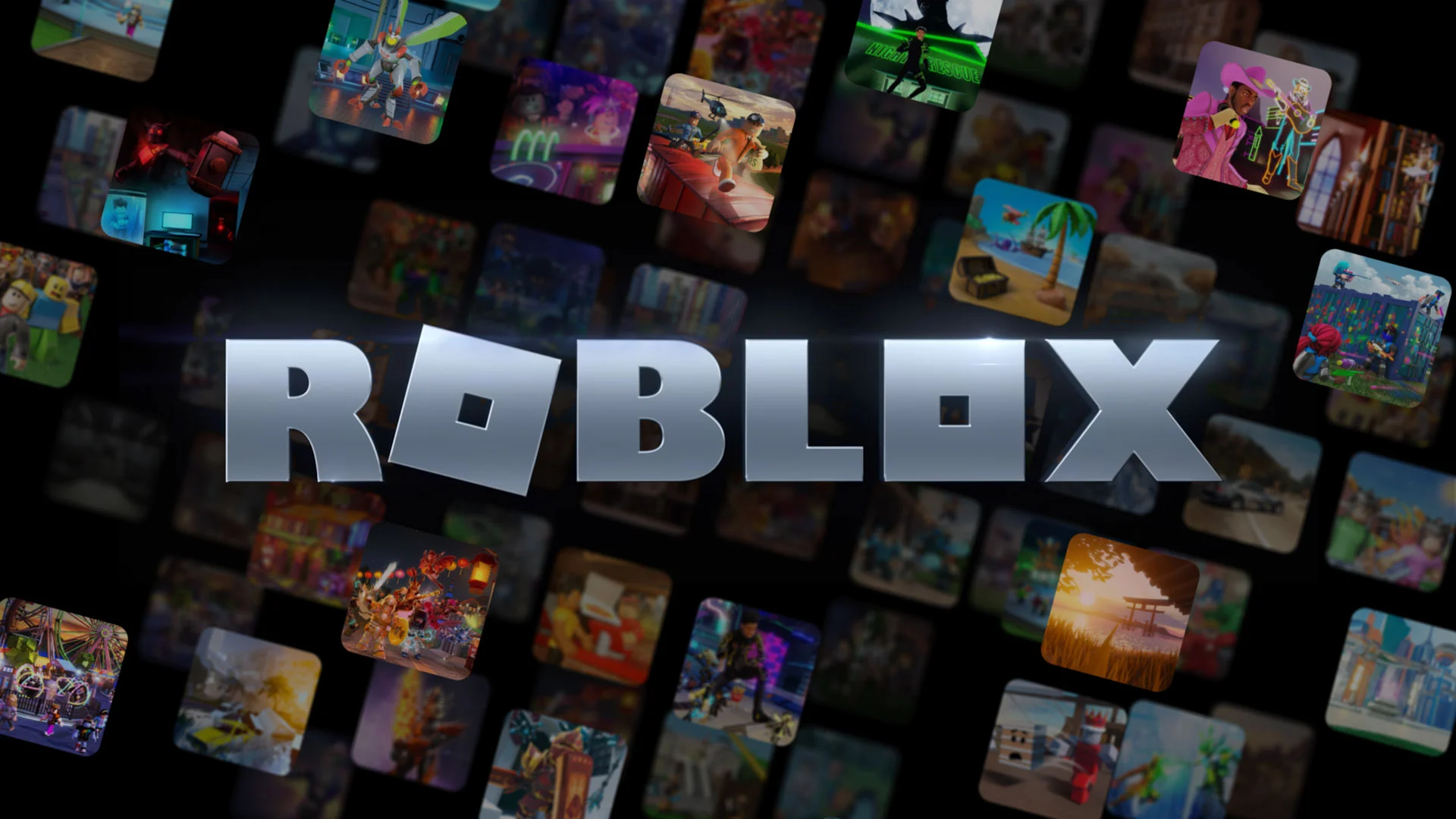 What are Roblox promo codes?
Roblox promo codes are a string of letters and numbers that activate a special free gift when redeemed. These codes are given out by Roblox Corporation and generally must be redeemed within a certain timeframe. That means players only have a limited-time to claim the free reward.
How do I redeem Roblox promo codes?
Roblox promo codes can be redeemed on the official Roblox website's code redemption page. Some codes may require users to visit a specific experience in the catalog or complete a specific task before redeeming a reward.
Visit the Roblox code redemption page.
Enter a working code into the code box.
Press the Redeem button.
Find your new item in your inventory.
That's our list of all the active Roblox promo codes. Want more Roblox? Check out the oldest Roblox games people still play and the best Roblox tower defense games. Get more codes for your favorite Roblox experience by visiting our Roblox game codes page.