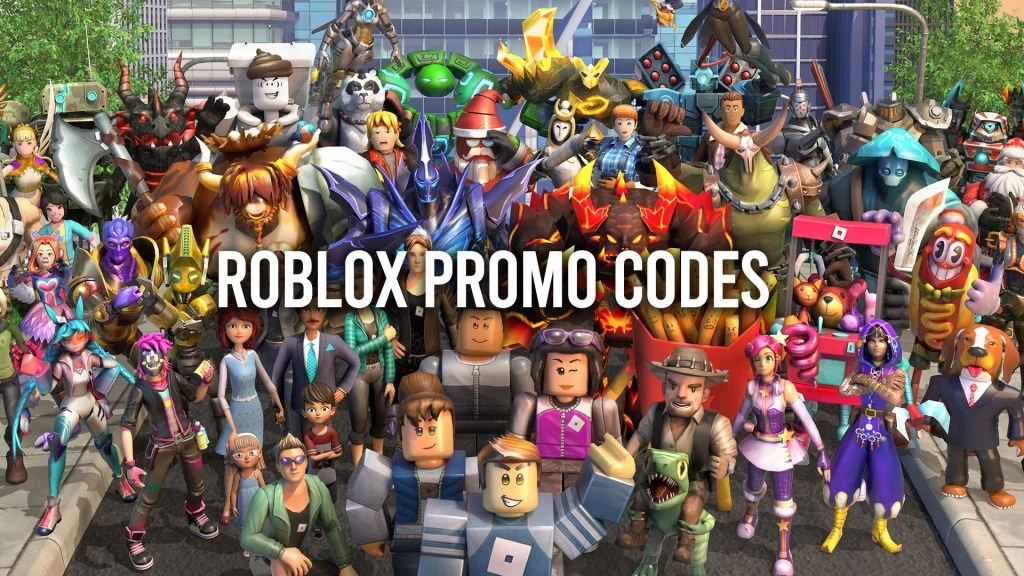 Customizing your Roblox avatar is one of the main aspects of the game, and it allows users to show their creativity and have a personal identity. Most items cost money, though, and that's why Roblox promo codes are so popular. After all, who doesn't love free items and accessories?
Dozens of codes have come and gone, and that means the items from previous giveaways are mostly unobtainable. That gives them scarcity and value, and that's why you will want to follow our Roblox promo codes list so that you never miss a giveaway ever again!
If you like freebies, you can also obtain some in other top Roblox games. Browse our All Star Tower Defense codes, Anime Fighters codes, and Pet Sim X codes to take advantage of the freebies while they last.
Roblox Promo Codes
Active Roblox Promo codes:
Expired Roblox Promo codes:
ROBLOXEDU2021
MERCADOLIBREFEDORA2021
ROSSMANNCROWN2021
ECONOMYEVENT2021
TARGETMINTHAT2021
AMAZONFRIEND2021
SMYTHSCAT2021
CARREFOURHOED2021
KROGERDAYS2021
100MILSEGUIDORES
WALMARTMEXEARS2021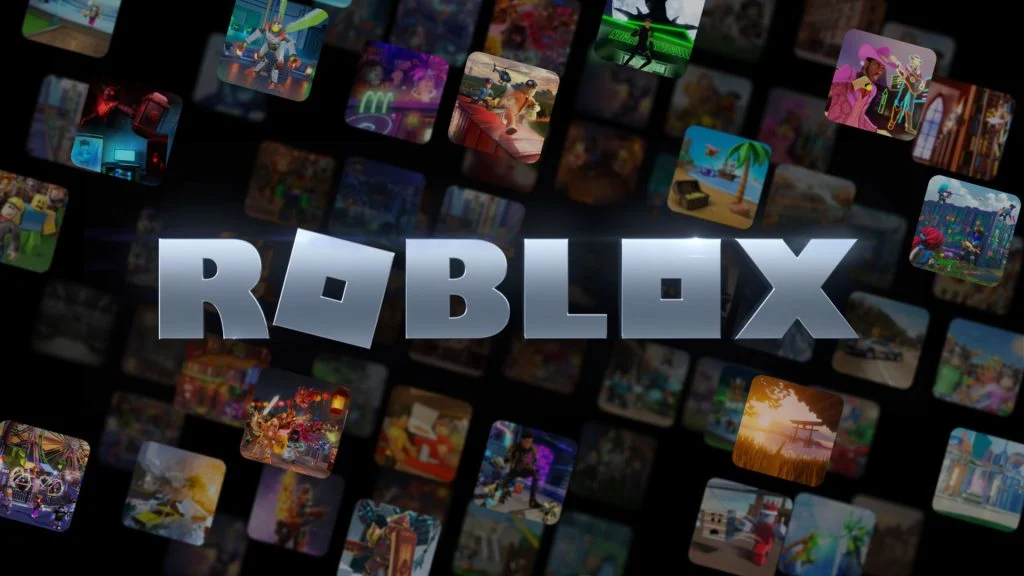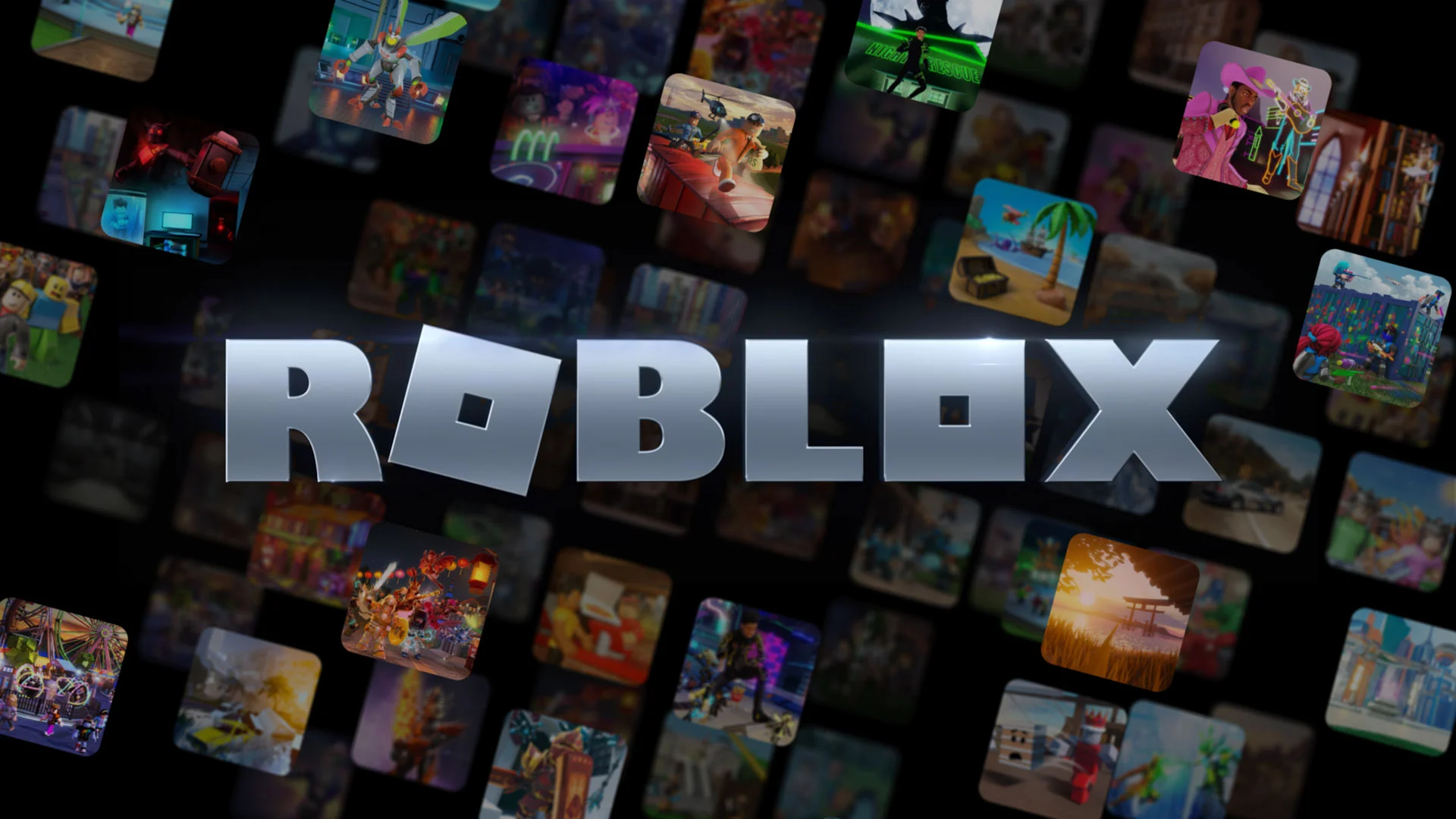 What are Roblox promo codes?
Roblox promo codes are a string of letters and numbers that activate a special free gift when redeemed. These codes are given out by Roblox Corporation (NYSE: RBLX) and generally must be redeemed within a certain timeframe.
How do I redeem Roblox promo codes?
Roblox promo codes can be redeemed on the official Roblox website's code redemption page. Some codes may require users to visit a specific experience in the catalog or complete a specific task before redeeming a reward.
Visit the Roblox code redemption page.
Enter a working code into the code box.
Press the Redeem button.
Find your new item in your inventory.
How do I get more Roblox promo codes?
Roblox promo codes are only given out by Roblox Corporation. The best way to get more is by following Roblox on Twitter, Facebook, and other social media platforms. We monitor all of the possible code distribution locations and will post them on this page for your convenience.
Roblox is available on Windows, Xbox, and mobile devices on Google Play and the App Store.