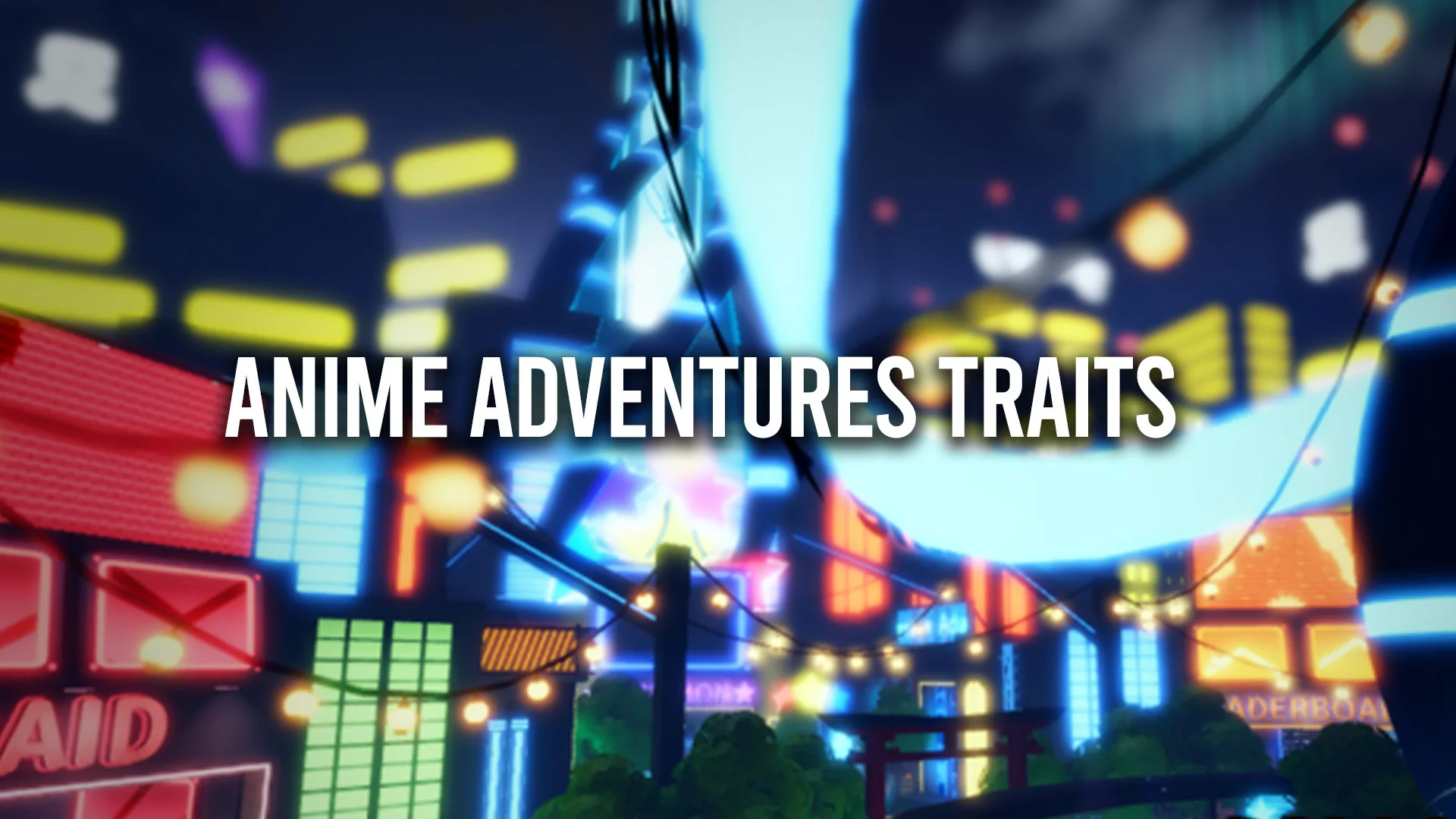 The new Roblox tower defense game called Anime Adventures is seeing a lot of success since its launch. Players trying to collect their favorite anime characters and build the best team possible will likely want to learn about traits. These powerful modifiers add extra bonuses to units to make them even more powerful. Here's a guide on how to get traits in Anime Adventures.
Check out our Anime Adventures codes page to get yourself some free gems and summon tickets.
What are Traits in Anime Adventures?
Traits are character modifiers you can add to any unit in the game to grant passive bonuses. The bonuses can give units better range, more damage, gain experience quicker, and more. Each unit can have only one trait, which players can reroll at the in-game NPC named Wis.
How to get Traits in Anime Adventures
To get traits in Anime Adventures, visit the NPC named Wis in front of the "Evolve" building. Speak with Wis and select the "Continue [Reroll Traits]" button to open the Trait Reroll screen. Pick a fighter you want to add or reroll traits for, and then use a star fragment or 129 Robux to reroll a trait. Star fragments are a rare item found by summoning units.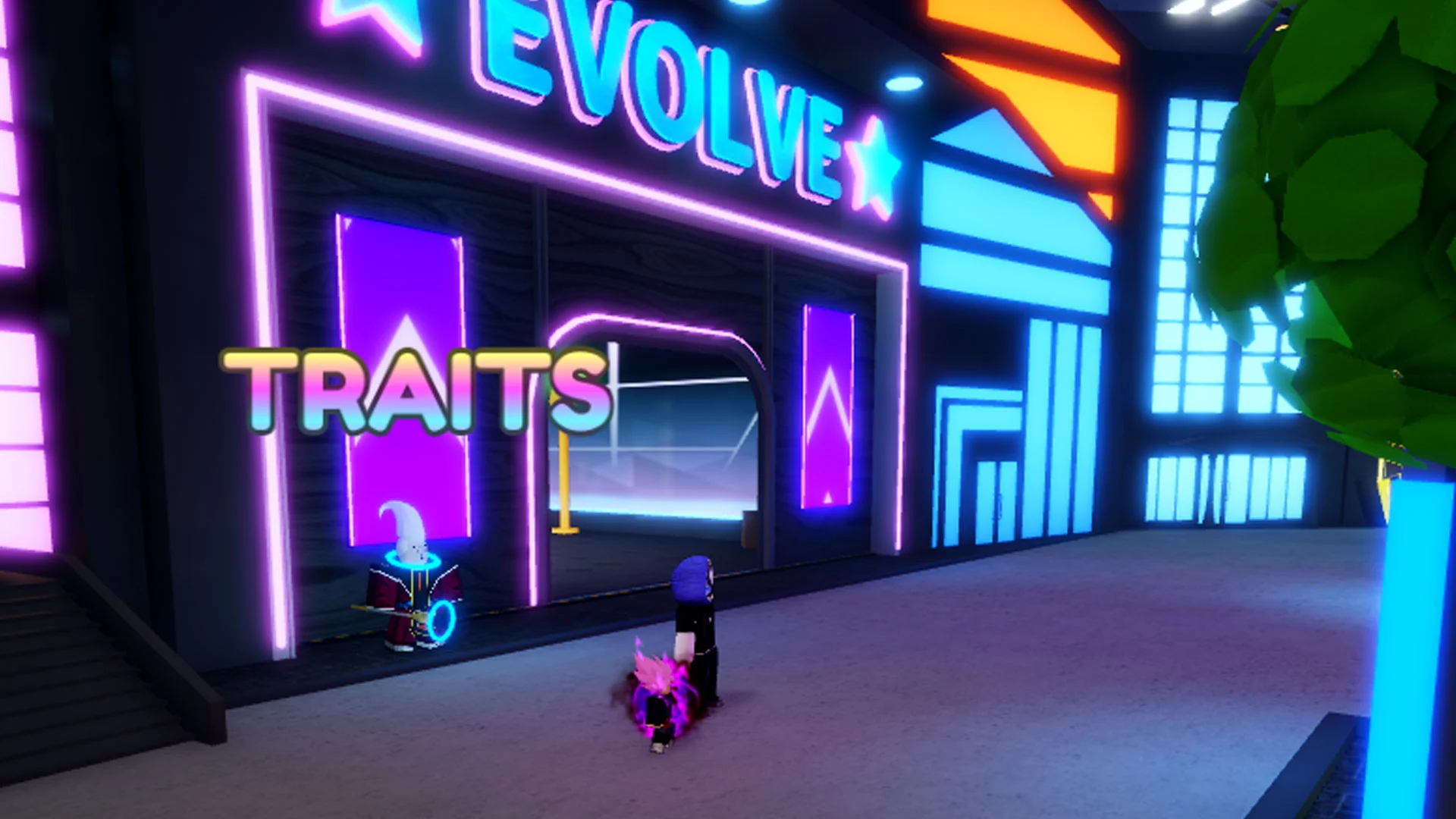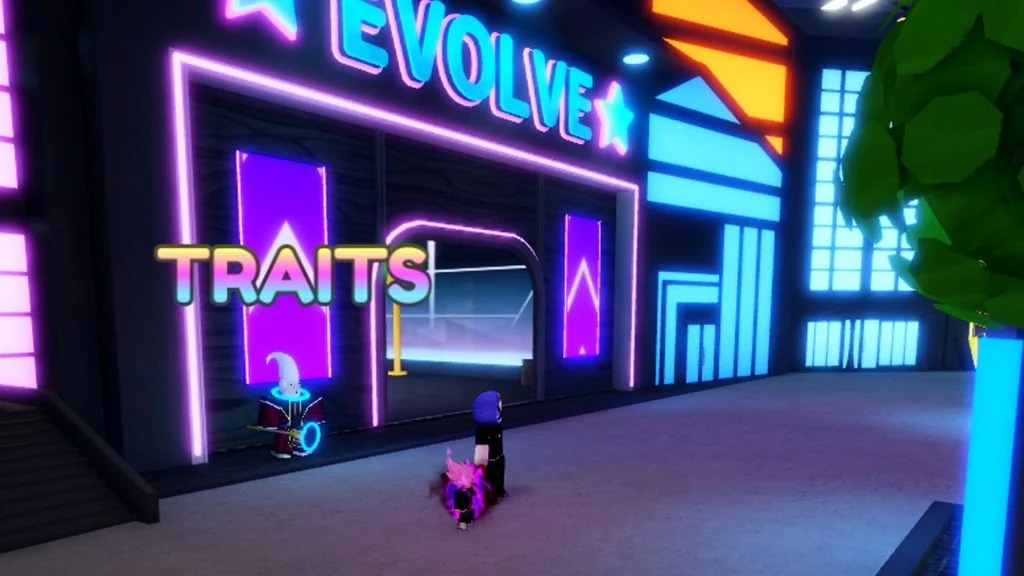 Rerolling a unit replaces the current trait, so you might consider rerolling it to get the one you desire if you get a trait you don't want. Note that you cannot reroll traits on a character you have equipped–you'll want to unequip them first and then select them on the Reroll Trait screen.
List of Anime Adventures Traits
Here are the traits in Anime Adventures:
Adept – the unit levels much faster.
Culling – the unit deals more damage to low-health enemies.
Divine – the unit attacks faster, has more range, and deals more damage.
God Speed – the unit attacks faster.
Golden – the unit gives more money.
Nimble – the unit attacks faster.
Range – the unit has increased range.
Sniper – the unit has insane range.
Superior – the unit deals more damage.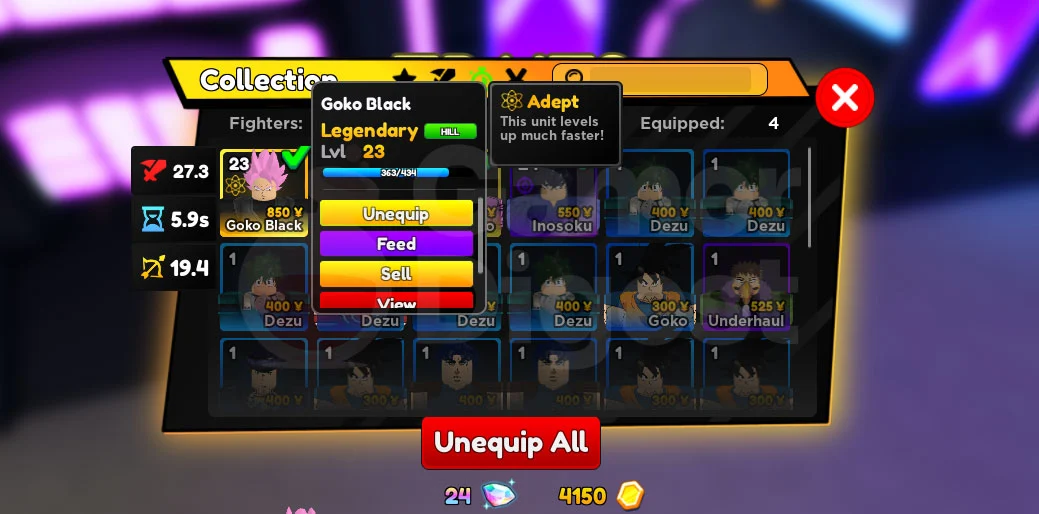 Traits can roll different qualities, like Range I, Range II, and Range III, for example. The list of traits is still pending, please comment below if you have a trait we've missed.
To play Anime Adventures, download the Roblox application from Google Play and the App Store.