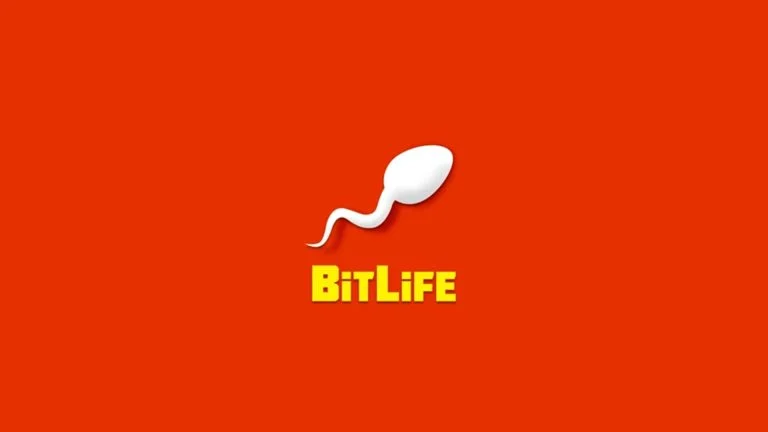 BitLife is a life-simulation game where you can become anything in the world, even a famous chef. If you're after this career, it's a long road of hard work, but it's not too difficult if you follow the steps we have outlined below. Here's our guide on how to become a famous chef in BitLife.
How to Become a Famous Chef in BitLife
Becoming a chef in BitLife requires at least three years of work experience. That means you will first need to work in the food industry at an entry-level job like a server or a host.
When you're at least 18 years old, you can apply for any one of these jobs. They may or may not show up in your jobs tab, so you can always restart BitLife or age up one year to refresh the list of jobs.
Apply for the job, answer the interview question, and work for three years. Make sure to do a good job, so you don't get fired! Set your hours to 50 or above 40 to increase your chances of getting a promotion. After three years, you can open the Jobs tab again and look for a chef position. Once again, you may or may not see the Chef job pop up in the jobs list. Restart the app if you don't see it. 
You will likely become an apprentice chef, so you'll need to work hard at your job until you get promoted to executive chef. Sometimes, the job may never offer you a promotion, and in that case, you'll find to find a chef job elsewhere.
To become a famous chef, you'll need to keep working hard and putting in the hours year after year at your chef job. You may need to put in decades of work. You'll work your way up the ranks from Apprentice Chef to Junior Sous Chef, Saucier, Sous Chef, Chef de Cuisine, and finally, to Executive Chef.
The Executive Chef position is top of the food chain in the restaurant industry, so this is the position you want to become famous. Keep working hard, and eventually, you should become famous. You can check out our BitLife Challenges page to see what other skills you should brush up on for your Bitizen.