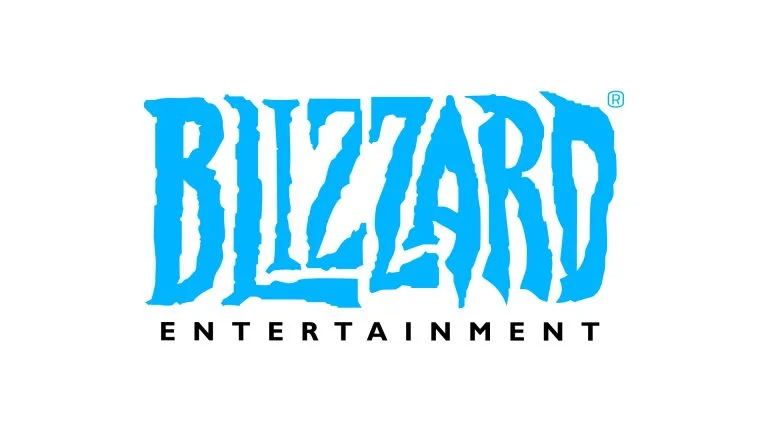 In November, we reported about popular Activision Blizzard games such as World of Warcraft, Hearthstone, Overwatch, and Starcraft being pulled from China on January 23 due to the expiration of a fifteen-year agreement between Chinese-based company NetEase and Blizzard Activision. Today, it seems that discussions have stalled, though — according to a recent Reuters report, it's not from a lack of trying on Blizzard's part. 
According to the article, Blizzard stated,
"It is a pity that NetEase is not willing to extend services of our game for another six months on the basis of existing terms as we look for a new partner,"
This quote may provide hope to Chinese players who feel anxious about their favorite games not being available anymore in China, as it seems like Blizzard still plans on providing games there, just through another company. 
According to the report, Blizzard attempted to extend the agreement for 6 more months, but that the Chinese-based company declined. In November, NetEase responded to the expiration of the partnership, stating that Blizzard's terms were "unacceptable."
Whether or not the 6-month extension was realistic on Blizzard's part, only 10 days from the contract's expiration, is up for speculation, but NetEase has yet to respond. 
To stay up-to-date with the latest gaming news, be sure to check out our News Section.